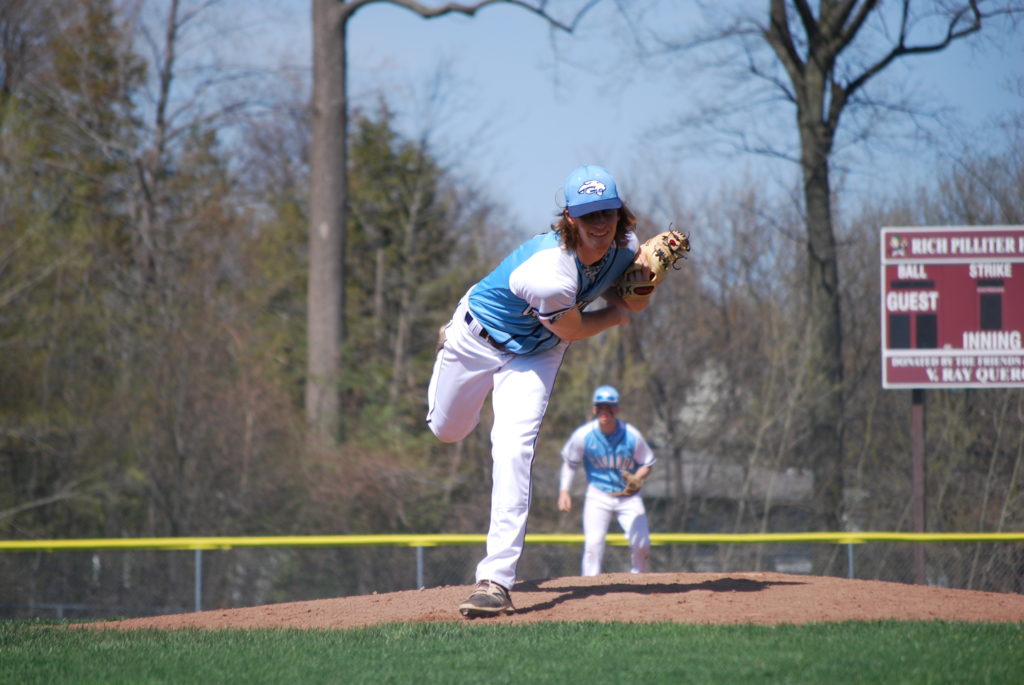 Gananda's Tim McClare and Sodus's Alex Savory earned Co-Player of the Year honors for Wayne County. McClare led the league in strikeouts (76), ERA (0.00) and hits (22). He also was second in the league with a .458 average and a .708 slugging percentage. Savory topped Wayne County with five wins, finishing second in ERA (0.21) and strikeouts (62). Savory tied for fifth with a .429 average.
Nick Ramos of Clyde-Savannah ended the season as the league leader in batting average with a .571 and slugging percentage with a .714. Williamson's Ryan Ficarra hit .449 on the season, tying McClare and Corwyn Cleveland with a league-high 22 hits, driving in 18 runs and registering a .571 slugging percentage. Cleveland, who played for East Rochester, finished with a .429 average, 21 RBI and a .692 slugging percentage to go with his 22 hits.
Cleveland's teammate Austin Mack drove in 14 runs on the season while also winning three games, striking out 56 and posting a 1.37 ERA. Meanwhile, Gananda's Zack Ciprich earned four wins, fanned 49 and troubled opponents to the tune of a 0.95 ERA. Caprich also held a .439 average and recorded 18 hits. Adam Fisk of Williamson won three games and had the third-best ERA in Wayne County with a 0.77.
The league's RBI king was Gananda's Cody Hill, who knocked in 25 runs over the course of the season. Hill added 20 hits to his stat line, good for a tie for second-most in Wayne County.