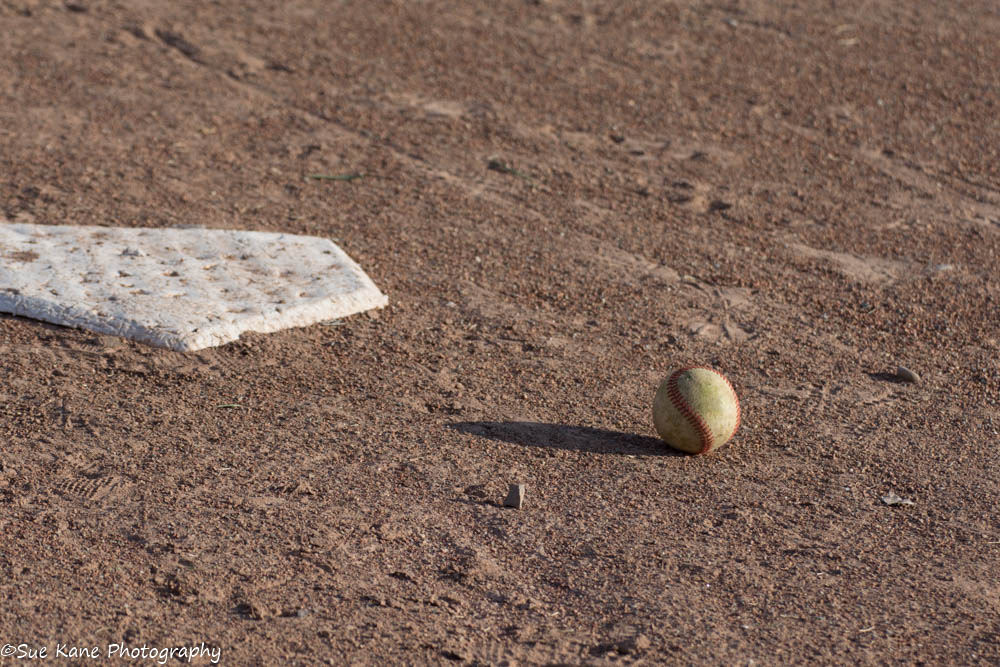 By BILLY HEYEN
Houghton senior Victor Cavalieri will be joining another Section V alumnus and draftee in the Atlanta Braves organization. Cavalieri, who starred at Northstar, was picked in the 36th round by Atlanta after former McQuaid star Greg Cullen was picked by the Braves in round 15.
Cavalieri is the first ever Houghton player to be selected in the major league draft. In his senior season, he held a 3.15 ERA and struck out 100 batters in 60 innings. That earned him All-Region New York honors.
He's the second lefthanded pitcher to have pitched in Section V that was selected in this year's draft. Adam Scott, a Canandaigua graduate, was selected by Cleveland in the fourth round.
Section V players chosen in MLB Draft since 2006
2017
Player –School – Position — Round — Team
Ernie Clement – Brighton – INF — 4th – Indians
Logan Harasta – Webster Thomas –P —  7th – Giants
2016
Conner Simonetti  — Fairport – OF — 13th – Nationals
2015
Matt Portland –Victor – P — 17th – Royals
Danny Mendick – Pittsford Mendon – INF – 22nd – White Sox
Steven Klimek – Greece Arcadia – P – 33rd – Baltimore
2014
Jordan Schwartz – Hornell – P – 4th – A's
Grant Heyman – Pittsford Sutherland – OF – 8th- Diamondbacks
2013
Conner Simonetti – Fairport – OF – 35th – Reds
2012
Grant Heyman – Pittsford Sutherland – OF – 11th – Blue Jays
Trey Pascazi – East Rochester – INF – 23rd – Blue Jays
2011
Brian Dupra – Greece Athena – P – 7th — Nationals
Jon Schwind – Hilton – C – 41st — Pirates
Chris Bostick – Aquinas – INF – 44th – A's
Andre Kinder – Albion – P – 42nd — Phillies
2010
Cito Culver – Irondequoit – INF – 1st – Yankees
Brian Dupra – Greece Athena – P – 11th – Tigers
Yimy Rodriguez – Greece Arcadia – P – 27th – Dodgers
2009
Dusty Odenbach – McQuaid – P – 8th – Royals
Matthew Tone – Irondequoit – P – 14th – Twins
Christian Segar – McQuaid – OF – 49th – Cubs
2008
Bryan Gardner – Fairport – 34th – Reds
2007
Andy Parrino – Brockport – INF – 26th – Padres
Brian Dupra – Greece Athena  — P – 36th — Rangers