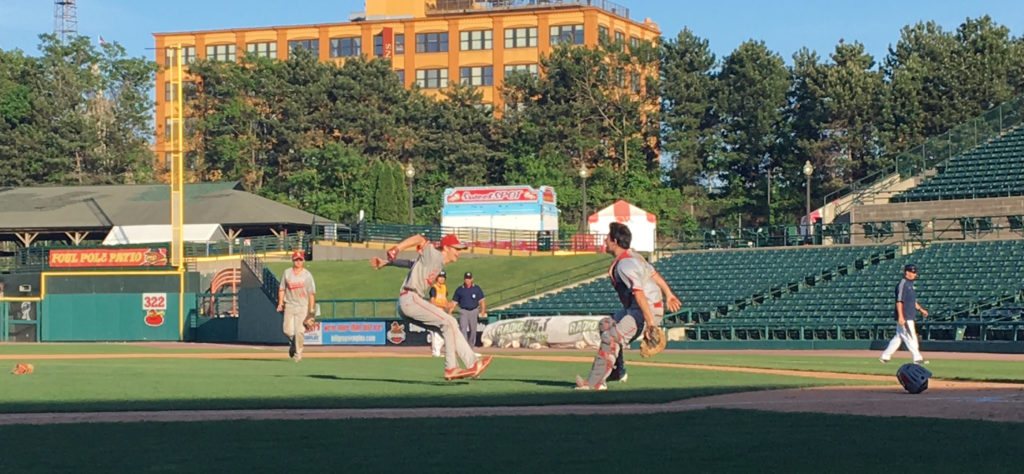 By BILLY HEYEN
ROCHESTER, N.Y. — Dale Werth strolled to the Frontier Field mound for his second visit in the bottom of the sixth. The Canandaigua head coach had a guy warming up in the bullpen ready to go. He looked that way. Then he turned toward center field.
Werth waved in his centerfielder, Michael Sculli, to try and close it out. Two runners were on and two batters were out. Sculli walked the first guy he faced. But then he forced a chopper that second baseman Dylan Mackenzie charged to get the third out at first base.
Dylan Mackenzie charges this hopper to get out of it. Canandaigua leads 2-1 as we head to the seventh. @PickinSplinters pic.twitter.com/77BTia2nR5

— Billy Heyen (@Wheyen3) May 29, 2018
Werth, who said afterwards that he was certainly nervous in that moment, knew he went with his best bet.
"I said if this isn't gonna go our way, it's gonna not go our way with our best guy," Werth said. "Michael came in and did a great job as usual, so we're thankful of that."
Sculli's save preserved the win for starter Cooper Crunick and Canandaigua, 2-1, over Wayne on Tuesday. Crunick had pitched five and two thirds while striking out eight. Sculli finished the game just three days after a complete-game one-hitter to win the sectional title for the Braves. He added a triple of his own and scored the eventual game-winning run in the fourth. The combined performances of Crunick and Sculli were enough to get the Braves past the Class A crossover game for the first time in three years — they lost it each of the last two — and on to the Far West Regional, to be played Saturday in Orchard Park.
"We said we've gotta break the curse of Frontier," Werth said. "We've had a little rough luck when we come up here."
Dominance was the order of the day for Crunick from his first pitch. Fastballs spotted at the knees, sparingly needing a second pitch. He set down the first 12 guys he faced, with the perfect game only being broken up on a flyball double that was lost in the sun.
Nine up nine down for Cooper Crunick. Five strikeouts for his nine outs. @PickinSplinters pic.twitter.com/PXd84JAr77

— Billy Heyen (@Wheyen3) May 29, 2018
That double could have unraveled Crunick. Instead, he ramped it up. He struck out the next two batters, one on four pitches and the next on three. A four-pitch walk spelled possible trouble but then he struck out his third batter of the inning to escape.
"I controlled my fastball," Crunick said. "I think I pounded the strike zone for the majority of those innings."
As Crunick came out for the sixth, it turned out to be important that Canandaigua had already spotted him two runs. The first came in the top of the first, as Jordie Johnstone walked, stole second and scored on a bloop single from catcher Seth Vigneri. The second came in the top of the fourth, as Sculli rocketed a one-out triple over the right fielder and Connor Fisher drove the next pitch up the middle to score him.
"Fisher came in clutch with the base hit," Sculli said. "I was glad he hit it up the middle."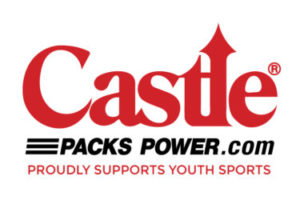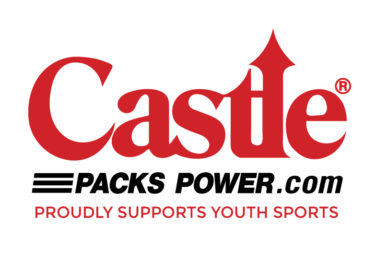 Wayne cut the deficit in half in the bottom of the sixth. An error started the inning, putting a runner on first. Then with two outs, the sun had its way a second-time, as another fly ball out to right was lost for what turned out to be three bases for Tommy Bolt and a run for Wayne. After Crunick hit the next batter, his day was done and Werth made what he called after the game an "easy" choice to bring in Sculli.
"If you're gonna beat us, beat our best," Werth said. "Cooper and Michael are our two best pitchers, so we were gonna make us beat them with those two guys."
On Saturday, with the sectional final on the line, Sculli was in total control. He used his fastball and curveball to stifle Brockport hitters all game long. He threw right around 100 pitches, so his availability would be limited on Tuesday.
But he had enough in the tank to ensure the Braves wouldn't bow out in the consolidation round for the third year running.
"I'm not trying to have a good pitcher start the game and end with a loss," Sculli said. "I'm really trying to have him get the win."
In the bottom of the seventh, protecting a one-run lead, Sculli walked the leadoff guy. But then he fielded a sacrifice bunt attempt and gunned the lead runner at second. He struck the next guy out on three pitches, fastball, curveball, back to the fastball. Wayne was back to the top of its order with the tying run on first. It wouldn't matter.
A curve from Sculli drew a swing and a miss for strike one. Another curve, the same result. On 0-2, Sculli opted for the high heat. But then right back to the curveball, swing and a miss, strike three.
Sculli met Vigneri halfway to home and they faked as if to leap and bump shoulders. Instead, they just shook hands. Sculli had done his job, but there was more work to be done for Canandaigua.
FINAL: @cabravebaseball 2, Wayne 1. Sculli closes out Crunick's win. Canandaigua to play Saturday in the Far West Regional in Orchard Park. @PickinSplinters pic.twitter.com/Jl1576t5LZ

— Billy Heyen (@Wheyen3) May 29, 2018
"I kept telling everyone let's not repeat history, let's not repeat history, and hey, we didn't do it," Sculli said.
"I felt like we might have had a curse on this field or this field had a curse on us," Crunick added. "I think we finally broke that. It feels amazing."