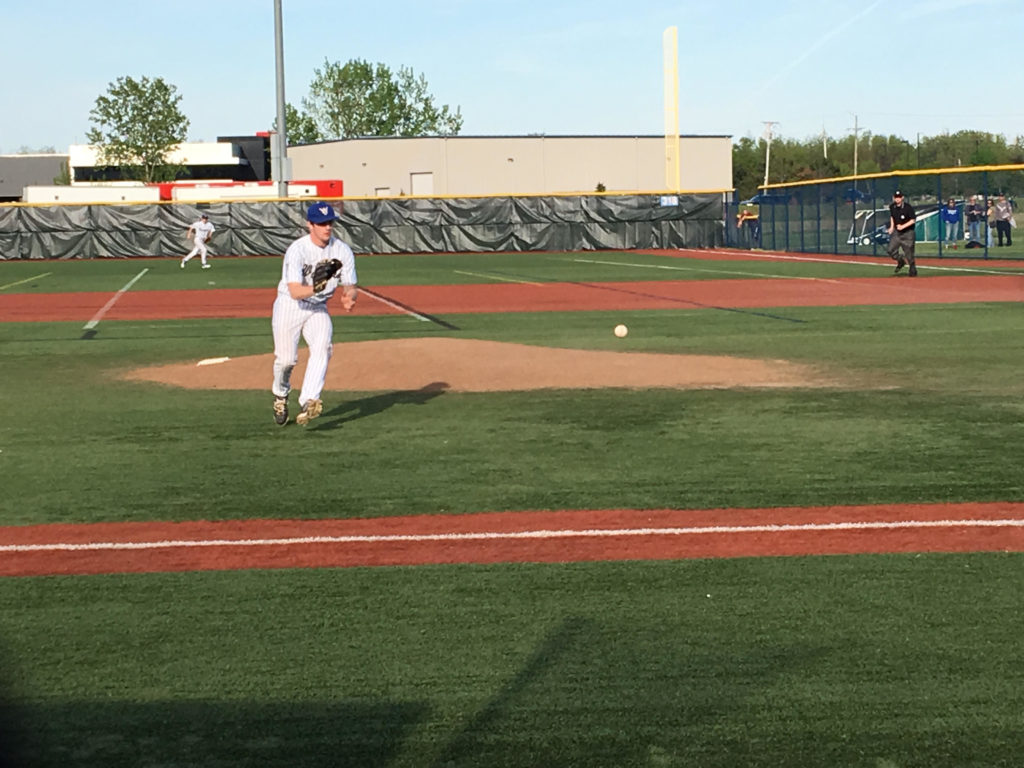 As a popup descended to his infielder, Webster Schroeder pitcher Christopher Farmen just strolled toward his dugout. The out call was made moments later to conclude a game that the Warriors were supposed to win. No celebrations ensued. There's more win-or-go-home baseball on Tuesday.
Farmen got the last three outs to finish off Schroeder's 10-0 win over Gates Chili on Monday at Basket Road. The Spartans were the bottom seed in Class AA and entered with just two wins on the season.
The win means that the five-seeded Warriors face off with fourth-seeded Fairport on Tuesday at Fairport.
Tommy Baxter finished 2-for-4 with a triple, a home run, four RBI and two runs scored. Tommy Winn added three hits including a home run to drive in two runs. Ben Conrow and Jack Willard added two hits apiece.
Gage Domuracki started and threw three shutout innings. Corey Spooner added three more scoreless frames.
Domuracki, Spooner and Farmen combined on a 2-hitter.
Elijah Bedgood and Michael Firnstein had a hit apiece for Gates-Chili.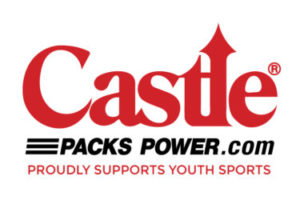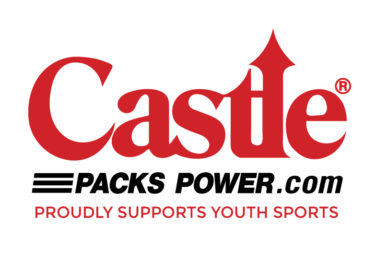 Schroeder and Fairport met just once this season, on the same field at Fairport that they'll play tomorrow. The result on April 27 doesn't bode well for the Warriors. That day, the Red Raiders rolled to a 16-3 win.
Tuesday, the intensity will surely be higher than a stroll off the mound after getting a pop out. The four versus five seed battle would be, on paper, the closest of the remaining matchups in Class AA.
If the Warriors or Red Raiders want the right to play in the Sectional semifinals on Thursday, it'll take a victory on Tuesday, first.