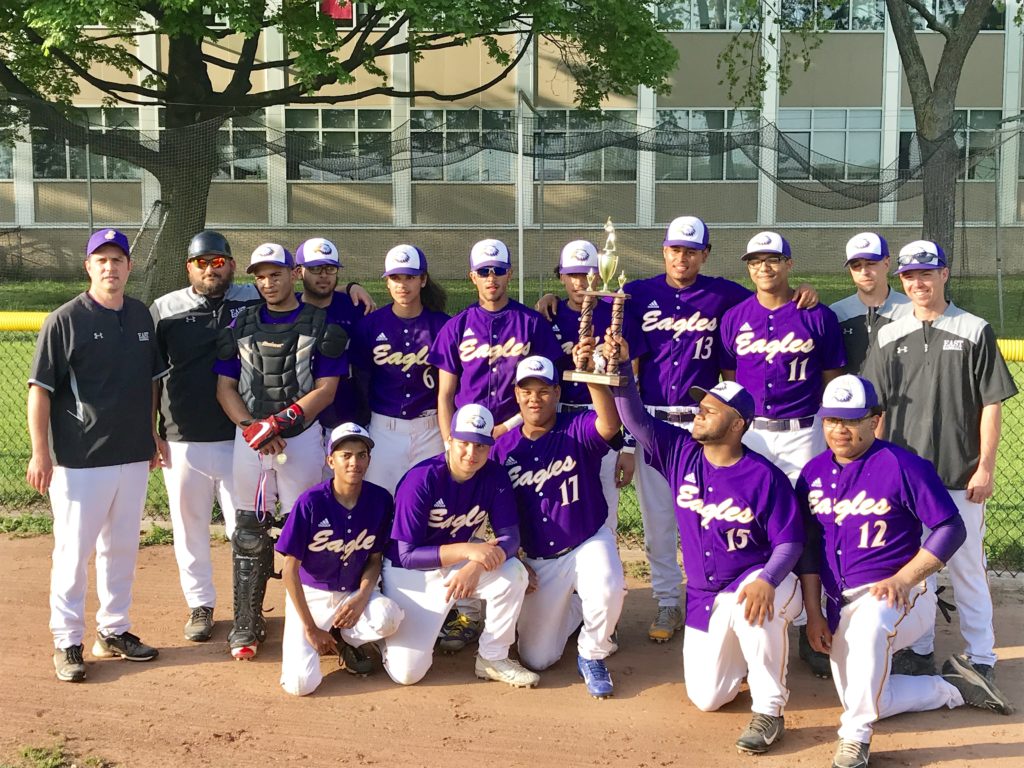 By PAUL GOTHAM
ROCHESTER, N.Y. — Joel Alicea was nothing short of spectacular on the mound. Tyrone Roundtree delivered in the clutch, and for the second time in as many days, East High used a late-inning rally to win.
This time the Eagles secured the 2018 Rochester City Athletic Conference (RCAC) championship.
"It feels great," Alicea said after East's 3-2 victory over Franklin on Thursday. "We missed out on it last year. To be able to do it on the same field against the same team, can't picture it any better.
"As a senior, I didn't win to leave without it. I had to bring it back home."
The right-hander struck out five, walked one and surrendered five hits. He hit one batter and needed just 89 pitches in the complete-game effort. He faced five batters over the minimum and allowed multiple runners on base in only one inning.
"Can't do it by myself," the Tournament MVP said. "Had eight other guys behind me and four great coaches. There's no "I" in team. Definitely good example of that today."
As well as Alicea pitched though, he walked off the mound in the middle of the fifth trailing by two. Roundtree changed that with one swing of the bat. The junior catcher drilled a two-out triple to dead center and plated  Jose Figueroa and Jordi Agosto.
"Oh my God! That was exactly what we needed," Alicea said. "He lifted us all up. The momentum changed from their dugout to ours. You can't script it any better."
After striking out in the first, the hit was Roundtree's second of the game and East's only extra-base rap of the afternoon.
"I crowded the plate first pitch and he threw me a fastball down the middle," Roundtree explained. "I just backed up a little bit. With two people on base, I was just trying to hit it in a gap. Luckily I got it over his head. I was just looking for the RBI."
Roundtree scored the wining run when the relay throw from the outfield ended up in the East dugout.
"I said to him entering the batter's box 'you hit one in the gap and we're going to tie this one up,'" East coach Kyle Crandall commented. "I didn't expect him to go over the centerfielder's head, but he hit one hard. He got a hold of one. With Jordi on first, with that sort of speed we're tied.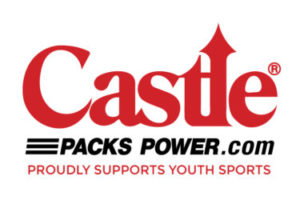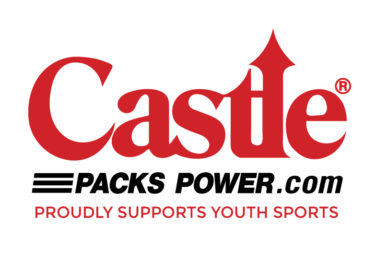 "I think they made one error in the field. We were able to push across the run with that."
With the lead in hand, Alicea set down the final six batters he faced, two with punch outs.
"He was able to switch from his curveball to his fastball which helped a lot," said Alicea's battery mate, Roundtree. "If he gets up 0-2 in the count or 0-1 in the count, that curveball is usually a guaranteed strike for him. I'm confident with that curveball he has. As he kept throwing it, they kept swinging at it. That helped a lot with getting us through the innings."
Franklin's Nomar Quinones surrendered just three hits on the day. The sophomore right-hander struck out six, walked three and hit one batter.
"What a gutsy performance," Crandall said. "Their pitcher had us off balance all game. He really did. It was the one inning which we see to have been capitalizing on inning lately."
A year ago, Jonathan Dones hurled five strong innings and delivered a pair of key hits as Franklin claimed the 2017 RCAC championship with an 9-8 victory over East.
With Quinones hurling zeroes, Franklin looked poised to win their second straight title.
Julian Cotto reached on a hit by pitch in the first, swiped a pair of bases and scored on Dones groundout. Jhansell Carreras singled and scored on Frankie Santiago double to push the lead to two in third.
"Hats off to them because for two years in a row Eddie (Franklin head coach Lee) has gotten the maximum of his kids. He should be really proud of what he's established over there.
"Two one-run games in back-to-back years for city tournament championships. Last year we were on the short end. This year we were able to get it done."
On Wednesday, East trailed 4-2 in the sixth inning before exploding for seven runs en route to a 9-6 win and their 14th straight championship game appearance.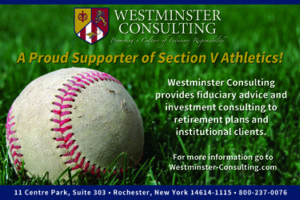 "When it wasn't looking good, they just kept fighting, kept believing that we were going to have that one inning," Crandall said of his squad. "Today thankfully, three runs was enough."
The title was the ninth in East program history.
"We try to keep it here," Roundtree said of the title. "Franklin took it away last year. This was the plan. Our whole season, besides sectionals, thing we were looking to is to get back to this, trying to get this win back. It really meant a lot to get it back here."
Alicea picked up the win in both tournament games. Against Monroe, he was the pitcher of record when the Eagles put seven on the board in the sixth. He went into the field before returning to the mound with the tying run on deck and retired the final batter to close out the game.