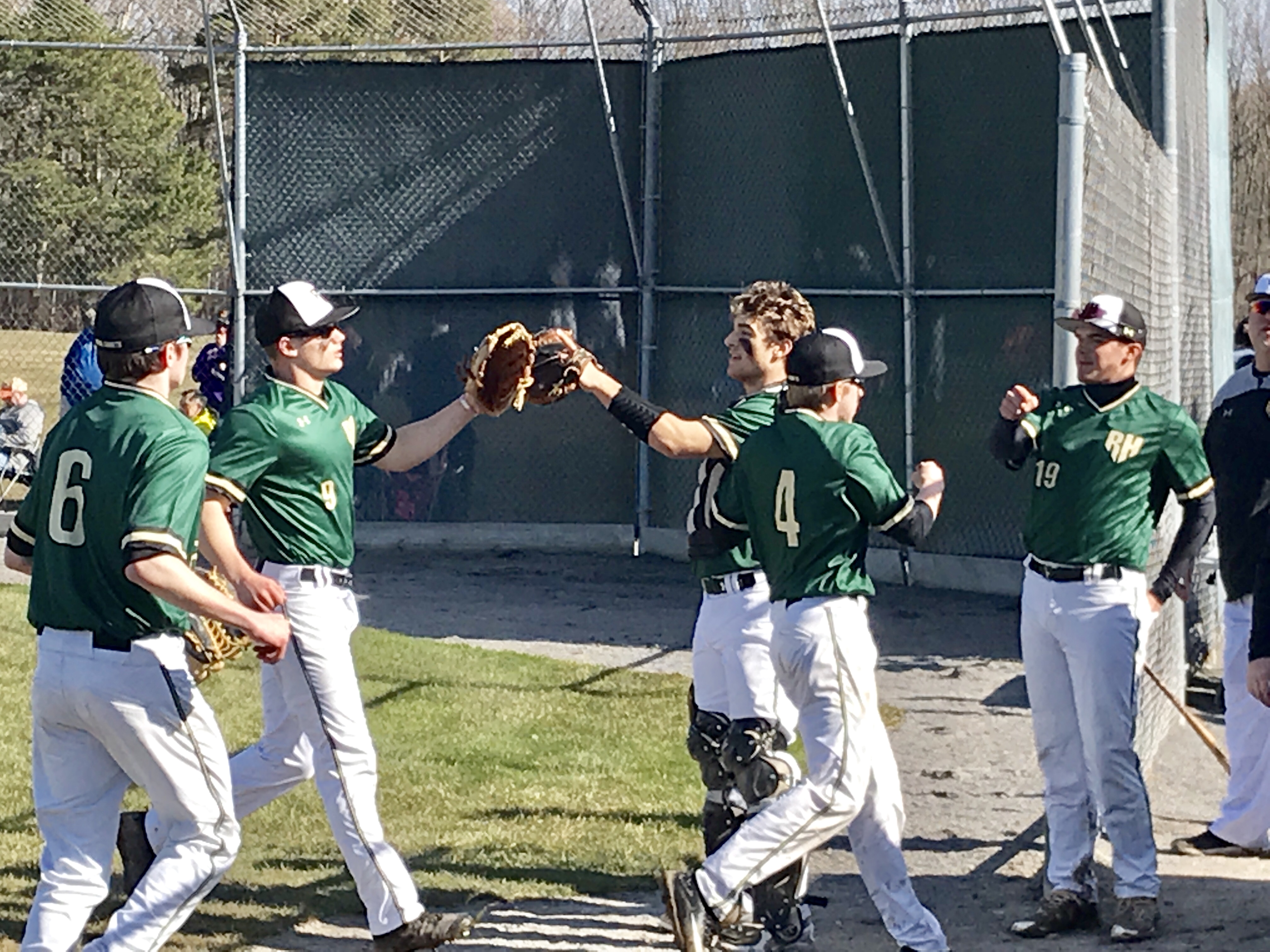 By PAUL GOTHAM
The first weekend in May showcases matchups with divisional as well as sectional seeding implications. Here are some of Friday and Saturday's top games:
FRIDAY
Pittsford-Mendon (9-4/4-2) at Pittsford Sutherland (6-6/3-3) 4:30 PM
The first of two between cross-town rivals with Saturday's game at 3 PM to benefit Ronald McDonald   House Charities of Rochester. Mendon has won two straight, but with a weekend sweep the Knights can leap frog their rivals in the standings. George Gines started the week tied for the league lead with six extra-base hits. The senior knocked four doubles in Wednesday's win over Brighton. Graham Schild homered and drove in four runs when Sutherland handed Brockport its first divisional loss.
Webster Schroeder (8-4/7-0) at Rush-Henrietta (5-5/2-3) 4:30 PM
Schroeder is two years from removed from a run to the NYS Class AA final. A year ago, the Warriors held the top spot in NYS Class AA poll for several weeks. R-H fell in extras in the 2017 Section V Class AA final. Both teams have graduated several players from those squads which means the current groups are just about ready to find their stride. Schroeder's Tommy Baxter had three extra-base hits coming into the week. Raymond Specht is hitting .533 for R-H with five extra-base hits including three doubles.
Victor (10-4/6-2) at Irondequoit (9-4/7-2) 4:30 PM
These two are neither divisional nor sectional rivals, but Victor brings a four-game winning streak to Ken Slater Field. The host Eagles have won three straight.  Sam DiGiacomo finished 2-for-3 with a double in a  and a 2-run home run in Victor's win over Hilton on Wednesday. Chad Gartland is hitting .388 for Tim Mabb's squad with eight extra-base hits.
Lyons (4-5) at Newark (8-5) 7 PM Colburn Park
Through 12 games, Newark's Ben Cowles is hitting .440 with 17 hits and 19 RBI. Last week the University of Maryland commit hit three home runs and finished a single shy of hitting for the cycle in a win over Waterloo. In four games last week, he hit .615 with six extra-base hits. Coburn Park is a 50-minute drive from Rochester. In case you were wondering.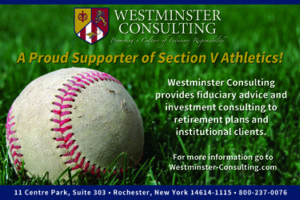 SATURDAY
Greece Athena (6-4/1-3) vs. Brockport (8-5/5-1) Noon (DH) at SUNY Brockport
The last place team in Monroe County Division III tangles with the leader. Throw out the records. Consider this: entering the week Athena led the division with team batting average of .382. Brockport was hitting .300. The difference between first and last is slight. Sam Velletri went 3-for-4 with two doubles, three RBI and a run scored in Brockport's 5-4 win over Sutherland on Wednesday. Athena's Casey Saucke came into the week with five extra-base hits.
Batavia (4-3/3-0) at Honeoye Falls-Lima (6-3/5-0) 3:00 PM 
The first of two meetings between the contenders for the Division IV title. Two games separate these clubs and the rest of the league. Ben Sousa drove in the tying run and scored the go-ahead in HF-L's come-from-behind win over Eastridge on Wednesday. In 17-plus innings, Batavia's Jordyn Schmidt has a WHIP of 1.44.