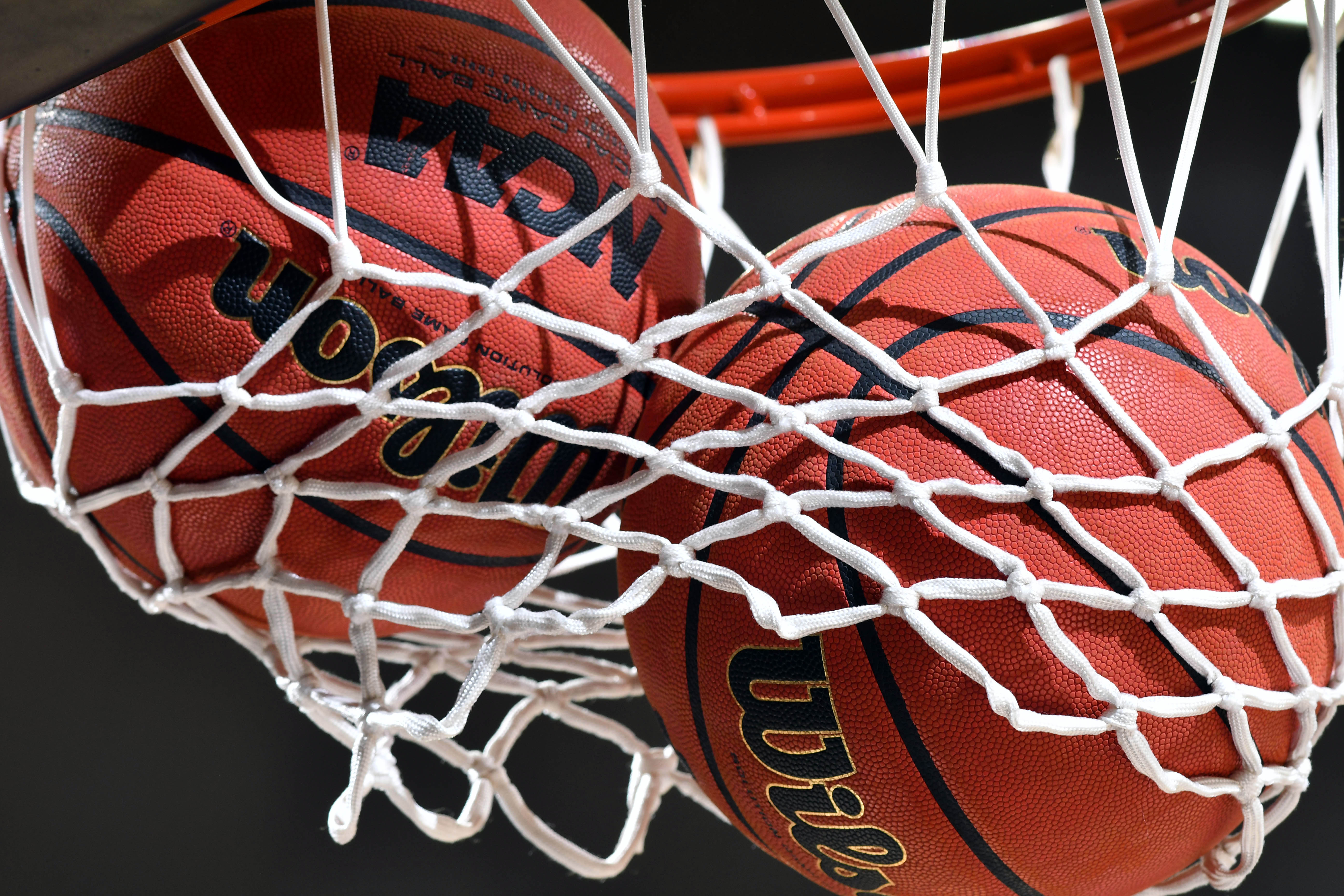 WAYLAND-COHOCTON 78
DANSVILLE 51
Connor Englert netted a game-high 25 points, and Wayland Cohocton turned a 12-point first-quarter lead into a 48-26 advantage at halftime. Brandon DeGuarde added 14 points for the Eagles. Jamie Carmen and Derek Cheasman scored 12 apiece for Wayland-Cohocton. Arrik Gerber paced the hosts with 15 points. Nick Rosica corralled 12 rebounds to go with six points. Hunter Little chipped in nine points and four rebounds. Carter Davis had seven points and four rebounds.
EAST ROCHESTER 57 
WILLIAMSON 48
Mat Cicero paced East Rochester with 22 points. Alex Rans had 11 rebounds for the Bombers. Adam Fisk led three in doubled figures for Williamson with 13 points. Josh Miller added 12, and Connor Garrod had 11. Nigel Cobbs chipped in with 10 rebounds.
GANANDA 53
CLYDE-SAVANNAH 81
After giving up 25 points in the first quarter, Clyde-Savannah held Gananda to 28 points over the last three quarters. Derrick Chance finished with 33 points, five assists and four steals. Marcus Chance added 20 points, five assists and four steals.  Dru Carnavale scored 10 of his 12 points in the second quarter and handed out six assists in the contest. Cam Chance had a dozen points. Jayden Castrechini led Gananda with 13 points. Henry Bush and Steven Heumann scored 10 apiece. Gananda connected five times behind the arc in the first quarter to take a 25-20 lead. Clyde-Savannah held the Blue Panthers without another 3-pointer over the last three quarters.
MARION 38
LYONS 84
RED CREEK 42
NORTH ROSE-WOLCOTT 43

CANISTEO-GREENWOOD 61 OT
BOLIVAR-RICHBURG 60