By Kevin Oklobzija
Managing has been a passion for Mike Quade.
Of course, considering Quade has been managing at some level of professional baseball since 1985, that's called stating the obvious.
But even for a guy who loves filling out lineup cards, working in the batting cage, deciphering lefty-righty matchups and implementing hit-and-run strategy, there comes a time when you need to walk away.
Quade has decided that time is now. After three seasons as manager of the Rochester Red Wings, the 60-year-old Evanston, Ill., native is moving into a role as roving outfield instructor for in the Minnesota Twins minor-league system.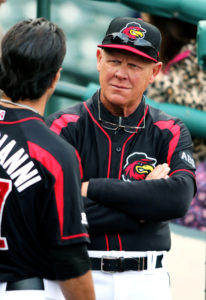 "I love managing but at this point in my career, this works out well," Quade said. "You couldn't have gotten me to do this 10 years ago. But now, this gives me a little more down time."
In three years with Quade wearing his No. 8 Wings jersey, Rochester went 77-67, 81-63 and 80-62. The Wings hadn't posted back-to-back 80-win seasons since 1975 and '76 under Joe Altobelli.
But the baseball season is a never-ending grind. Day after day after day. Night after night after night. He has called 12 different cities home during the baseball season since he started managing, from Macon, Ga., to Vancouver, British Columbia, and a whole lot of places in-between. He went 95-104 in a season and a quarter as manager of the Chicago Cubs in 2010 and 2011.
Quade said it was at 4 a.m. at an airport, maybe in Louisville and maybe in July, that he started to wonder if a roving position wouldn't be better. He was a roving outfield instructor for the New York Yankees for the 2014 season, then former Twins general manager Terry Ryan hired him to manage the Red Wings.
He planted the seed with the Twins. It came fruition earlier this month. He will visit each minor league affiliate two or three times a season, working with the outfielders on every aspect of the position.
"I had a great three years in Rochester and Minnesota's been great to me," Quade said. "I think there were nine or 10 guys this year that we sent to the big leagues for the first time. You take pride when a guy goes up but it's not just the manager, it's everybody in the organization, from Brad (Steil, the former farm director) to Stu (Cliburn, the pitching coach) and Chad (Allen), everybody."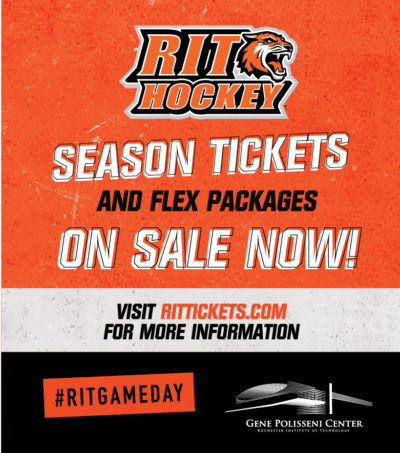 The Twins have not disclosed a time frame for hiring the Wings new manager. They have several vacancies on the organization ladder. They didn't renew the contract of Double-A manager Doug Mientkiewicz after the season. Going into 2017 he seemed like the logical next Wings manager whenever Quade moved on.
Former Wings players Tommy Watkins and Toby Gardenhire will have managing positions at some level, but neither is considered ready for Triple-A.