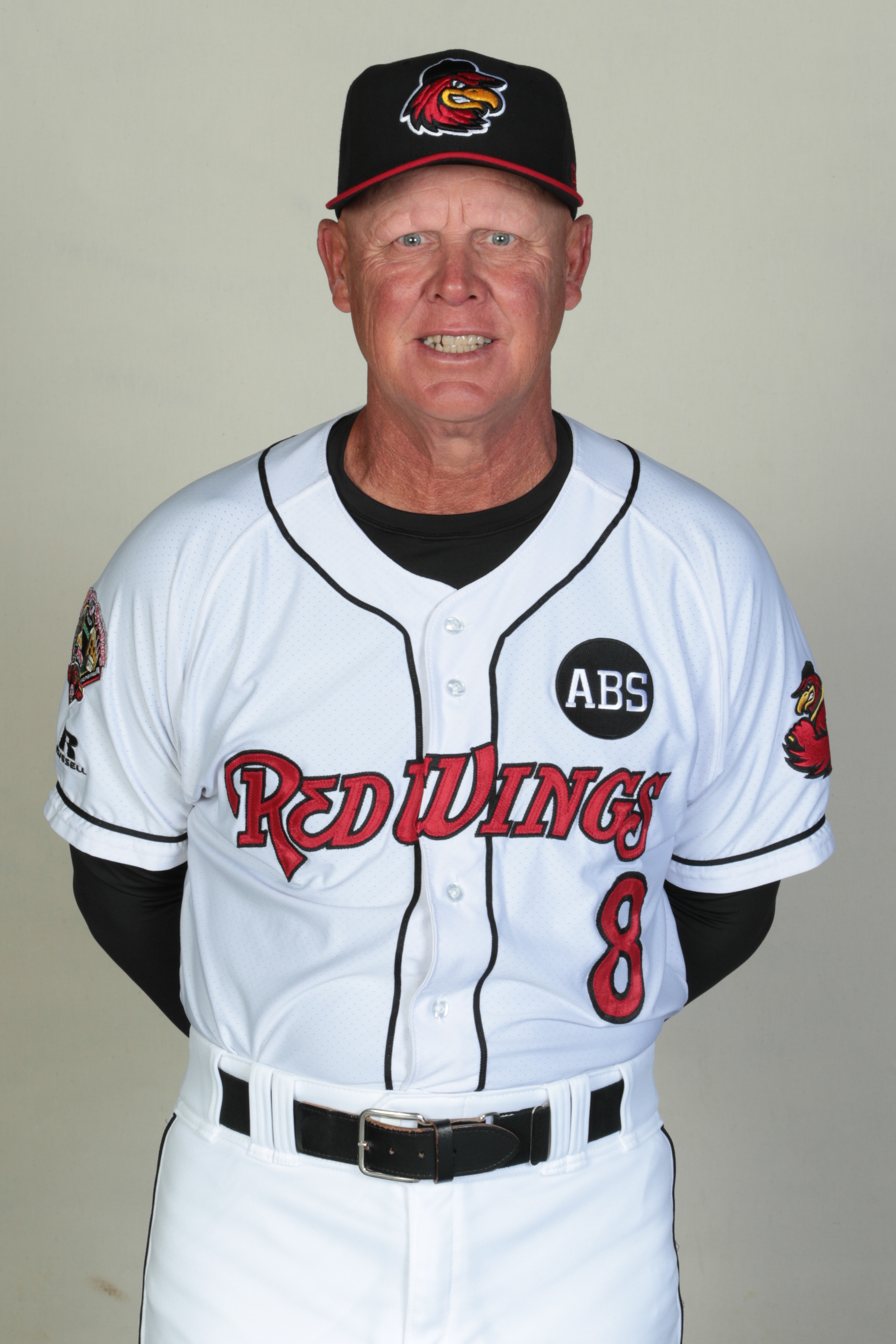 By Kevin Oklobzija
Mike Quade has chosen not to return to manage the Rochester Red Wings in 2018, according to a story posted by Mike Berardino of the St. Paul Pioneer Press.
Quade very likely will, however, still make a visit or two. Berardino reports that the 60-year-old Quade will be a roving outfield instructor for the Minnesota Twins. He held that position with the New York Yankees in 2014 and then former Twins general manager Terry Ryan hired him to manage the Red Wings in 2015.
In three seasons, the Red Wings went 248-192 under Quade. They were 77-67 in 2015, 81-63 in 2016 and 80-62 this past summer. They became the first time in International League history to post back-to-back 80-win seasons and miss the Governors' Cup playoffs both years.
Stan Cliburn was the last Red Wings manager to stay with the team for four seasons (2006-2009). Joe Altobelli is the last to manager in Rochester for five seasons (he had a six-year stretch from 1971-1976).
The replacement won't be as easy as promoting from within. Double-A manager Doug Mientkiewicz was told in October that his contract with the Chattanooga Lookouts would not be renewed.