Brighton boys' soccer coach Adam Hiller knows his team can't hide from the truth any longer.
With lofty rankings in polls and a victory earlier this week over previously undefeated Brockport, the Barons have changed roles whether they like it or not.
"We always kinda liked being the underdog and coming from behind," Hiller said after Brighton's 2-1 victory over Greece Athena in Monroe County Division III action. "We're not under the radar anymore, obviously. It's a different feeling."
If Thursday night is any indication, the change in status fits the Barons well.
Lyosha Georas tucked one inside the near post in the 66th minute and Brighton (9-1-0/6-1-0), despite playing without a key piece for a better part of the second half, won its eighth straight.
"We're gritty," Hiller added. "We've got some tough guys with a lot of experience. We found a way to pull one out."
Felipe Haunch gave Brighton, ranked No. 10 NYS Class A, a 1-nil edge early in the second stanza when he converted a Matt Ochs corner kick.
"Last year I don't think we scored on any corner kicks or set pieces at all. This year I think we got about six or seven goals off direct kicks and corner kicks. Our guys are hungry."
Hanuch climbed the ladder and headed home his team-high 11th goal of the year.
"Felipe is having a great year for us off set pieces."
But Athena (5-4-2/3-2-2) didn't go away. The three-time defending Class A1 champion responded eight minutes later with their own set piece magic. CJ Takatch gathered a Dylan Rice lead along the right flank, turned the corner and found Jean-Mark Sankara on the far post for the equalizer.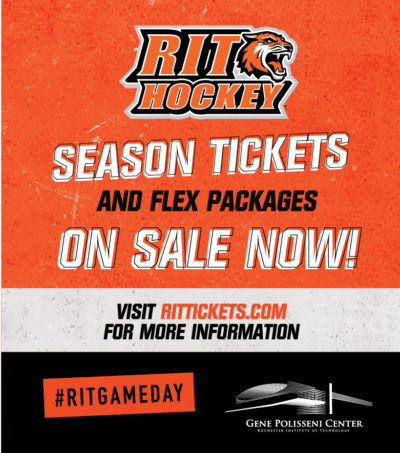 "Any time you're going to play these guys, anybody can win," Hiller noted. "We're just gritty. Love our guys."
Brighton defensive midfielder Jake Vitale went down with an injury less than two minutes into the second half.
Athena unleashed an offensive onslaught from there.
Takatch sent a pair of blasts just over the crossbar. The junior attacker's second attempt off his laces had the right trajectory as the ball looked like it would dip under the beam but sailed just long. Othman Belhseine eluded the Brighton defense along the right wing. His cross resulted in a corner kick which created, to no avail, a scrum in front of Brighton goalkeeper Lucas De Medeiros.
"We went up one-nothing. We were playing well. Losing our center middie threw us into disarray a little bit."
Georas connected on his first goal of the season for the game winner.
"Being hunted is different than hunting. It's a different feeling, but the kids responded."
Brighton, ranked No. 10 NYS Class A, plays at Webster Schroeder on Monday. The Barons last won a Section Five title in 2012.
Athena hosts a 4:30 p.m. start with Edison/Monroe on Monday.