By Kevin Oklobzija
If there's a hard way to do things, well, then that's the route the Rochester Red Wings will choose.
Or so it seems.
"We don't have a whole lot of what I call cigar games where we sit back and bury people," manager Mike Quade said.
And so it was on Saturday night, when the Wings lost 5-3 to the Pawtucket Red Sox. Rochester opened a 3-0 lead in the third inning and then proceeded to do little else at the plate against three PawSox relievers.
"It's not how you start but how you finish," Quade said. "Our pitching was meh, we didn't score with the bases loaded … "
Hence the distressing loss, when five Red Wings pitchers (Felix Jorge, Luke Bard, Michael Kohn, Jake Reed and Yohan Pino) needed 162 pitches to record 27 outs. They threw just 59.9 percent for strikes.
The loss trimmed the Wings lead in the IL wild-card race to 1 1/2 games over Lehigh Valley. The IronPigs were rained out and will play a doubleheader on Sunday starting at 5:35 p.m. in Allentown, Pa., before playing the season finale Monday afternoon. The Wings have two left against Pawtucket, at home Sunday (6:05 p.m.) and Monday (1:35 p.m.).
The game turned in the sixth inning when, with the score 3-3, the Wings loaded the bases with no outs but failed to score. Anthony Recker struck out, Tommy Field fouled out to first and Levi Michael fanned looking at a third strike.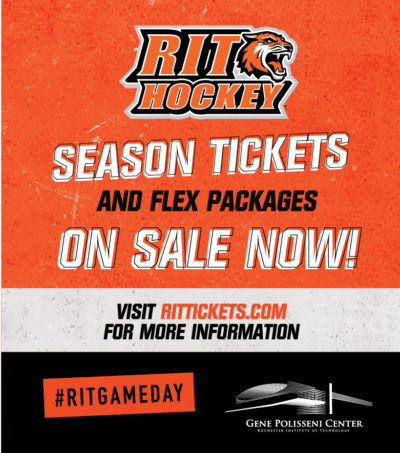 "You're looking for a big inning," Quade said, "but you've got to get something."
The PawSox then took the lead in the top of the seventh when Jeremy Barfield belted a towering solo home run off the Dunkin Donuts sign in left-center, behind the "Bermuda Triangle." It was measured at 425 feet but surely would have gone farther had it not hit the sign.
Barfield was promoted from Double-A Portland earlier Saturday. He has now homered on four straight days, in three cities (Hartford, Portland and Rochester) in two leagues.
Barfield was the Taco Bell "K-man" and did indeed strike out in the fifth, but his homer was the ultimate in "Here's your taco" retorts. He went 4-for-5 with the homer and three singles.