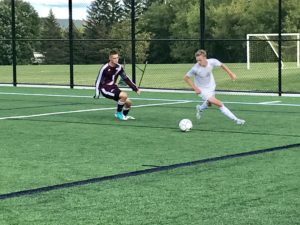 By PAUL GOTHAM
Reflecting on last season, Sean Hopkins knew his Pittsford Sutherland Knights needed to make adjustments.  For one night at least, the results are favorable.
"Our focus is defense right now," Hopkins said Thursday night after Sutherland's 4-1 victory over Greece Arcadia in the Pittsford Showcase. "We gave up 33 goals last year, so we want to make sure we don't do that again."
Sutherland held Arcadia, a Class A1 finalist a year ago, without a tally for more than 60 minutes. Even if that meant the Titans possessed the ball for lengthy periods early in the match.
"We had a lot of guys back behind the ball to start early," Hopkins explained. "We wanted to make sure we were getting behind the ball so that they couldn't get too much pressure on us. We kinda let them have the ball for a little while, but they definitely did a better job possessing than we were doing."
Liam Wilmot took advantage of a give away to get Sutherland on the scoreboard less than 10 minutes before the half. Teammates John Mozrall and Nate Cotroneo pushed the advantage to three midway through the second half.
Scoring strikes from @LambsFTW, John Mozrall (2) & @nate_cotroneo lead @SHSsoccersquad to 4-1 win over Arcadia in opener! ⚽️ @PCSDAthletics pic.twitter.com/MJGTEPD7gN

— Varsity Media (@VarsityMedia) September 1, 2017
Video courtesy of Varsity Media.
Wilmot gathered a misfire on a goal kick and found the back of the net to give Sutherland momentum going into halftime.
"Seeing that left-footed bang was nice," Hopkins said of the goal. "It was a lucky goal where that it came right to him. Great shot. It kinda got us going. In the second we were kinda just kept putting on the pressure which was nice. We're hoping he's going to score some goals for us this year."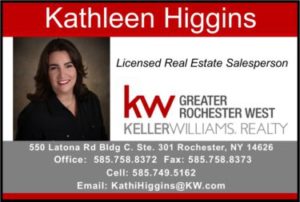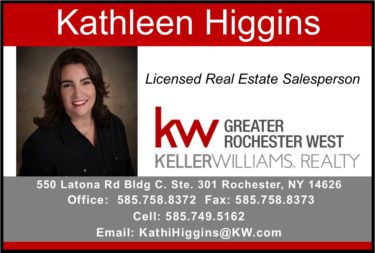 Mozrall scored his first of two second-half goals less than six minutes into the second stanza.
Cotroneo stayed with the play. When Arcadia goalkeeper Joe Esposito made a spectacular save on a Tyler Merrick blast from outside the 18-yard box, Cotroneo was there with the easy header and a 3-0 lead.
"Not every goal is pretty," Hopkins noted. "You just got to be in the right spot at the right time. He was right there to touch it in."
Hopkins credited senior defenders Will Grampman and Ryan Morabito with slowing the Arcadia attack including Tyler Lewandowski an All-County performer a year ago with four goals and seven assists.
"We played a flat back four last year. We switched this year to go sweeper, stopper. Just to have that depth. Ryan is really fast and the ball just seems to kinda stick to his feet. So he's back there cleaning it up and Will is winning the 50/50s from in front of him and it worked out really good tonight."
Cooper LaValley scored the lone Arcadia goal in the 63rd minute on a corner kick situation.
Sutherland (1-0) will host Honeoye Falls-Lima Saturday night. A 5 p.m. kickoff is scheduled.
Arcadia (0-1) will play Pittsford-Mendon also on Saturday. A 7 p.m. start time is scheduled at Thornell Park.