By PAUL GOTHAM
It was the last day of August, but it felt a little like October. And it wasn't just because of temperatures which dropped into the upper 50s.
Junior defender Andy Hutkowski connected on his second goal of the year, and the Pittsford-Mednon Vikings held off a late Honeoye Falls-Lima surge for a 2-1 victory, Thursday night at Thornell Road Park.
Hutkowski's blast from 35 yards out beat HF-L goalkeeper Nico Coria, kissed the underside of the cross bar and landed just over the goal line for the difference.
"One of our coaches was talking to him: 'You got a lot of space there,'" Mendon head coach Mark Hurley said. "'They are giving you room thinking you're going to try and find someone in the box. Have a crack.
"I was happy for him. First year on varsity, a gritty defender. I love when defenders move up and score goals. It's nice when they get some of that stuff too."
Hutkowski's tally in the 66th cued a frenetic closing as an undermanned HF-L squad rained attempt after attempt on Mendon goalkeeper, Ian Schmitt.
"They had double digit corner kicks and double-digit restarts in our end just in the second half," Hurley noted. "We have to be more intelligent on the restarts giving them free kicks, just be smarter and not give them those especially a dangerous team like that they some big targets in the box."
Mendon dictated tempo early and Matt Bamford capitalized on the rebound from a Hayden Feck shot just outside the 18-yard box to get the Vikings on the scoreboard.


"I was pleased with how we played," Hurley stated. "We played relaxed. No one was trying to do too much individually to start with and just move the ball and did the simple things really well to start with."
But HF-L, winners of the last Section V Class A2 titles, found its rhythm late in the half evidenced by seven corner kicks in the closing eight minutes.
"They were pressuring late in that half and it felt good to come out 1-0. We worked hard and played well in the early stages of it. We didn't cough one up in the later part when they started coming at us."
Matt Bond leveled the match in the 46th minute when David Goetz threaded a diagonal lead from the middle third to Bond streaking along the left side.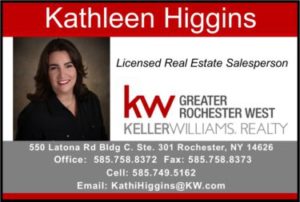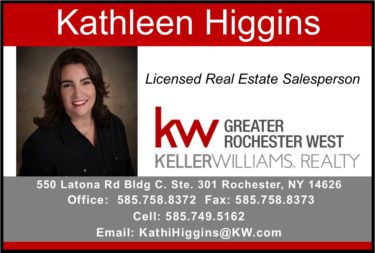 HF-L played the final 32:09 of the contest down a man because of a red-card disqualification.
The same two teams will meet on September 18th at Honeoye Falls-Lima.
Mendon improved to 2-0 on the season. The Vikings will host Greece Arcadia Saturday night. A 7 p.m. kickoff is scheduled.
HF-L fell to 2-1. The Cougars will play at Pittsford Sutherland, Saturday. A 5 p.m. start is slated.