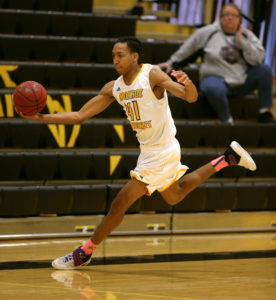 By PAUL GOTHAM
ROCHESTER, N.Y. — Devonte Dixon sparked a late comeback, and the Monroe Community College men's basketball team defeated the Mercyhurst NE Saints, 83-73 in Region 3 action on Monagan Court Saturday afternoon.
Dixon scored seven of his 17 points, handed out one assist and made a pivotal defensive play as the Tribunes erased a halftime deficit and went on to win for the first time in conference play.
Coming out of a timeout with 3:29 remaining, Dixon drew a charge on the defensive end and followed with a catch-and-shoot three pointer on the offensive end to give Monroe a lead it did not surrender at 73-70.
"He did a great job," Monroe head coach Jerry Burns said. "We just need some leadership, someone to step up and play well for us at the end."
After a Mercyhurst turnover, Dixon fed teammate Kewan Platt for a bucket. He followed with a layup ahead of the defense and put the game away three possessions later when he converted a pair of free throws.
"We really haven't had that," Burns said of Dixon's clutch play under pressure. "That was the reason why we won the game."
That the Tribunes even had a chance to come out on the winning side seemed remote for a while. MCC shot 14 of 37 (37.8 percent) from the floor in the first half. They committed nine turnovers while handing out just four assists. At the same time, they allowed Mercyhurst NE to shoot 17 of 34 from the floor and 7 of 13 from behind the arc.
Three days after losing in their conference opener, the Tribunes fell behind by 13 early and trailed by six at halftime.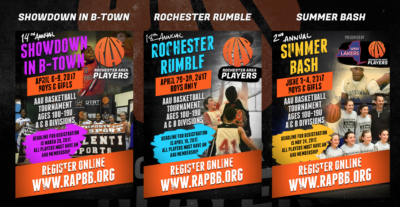 "We just came down and were very lethargic on offense in the first half," Burns stated. "The ball just kinda moved around without any purpose."
Monroe found a spark in little-used guard George Graham. Having logged just 34 minutes of playing time prior to Saturday's contest, Graham entered the game briefly in the first half before playing nearly the entire second stanza. He delivered 13 points, six rebounds and a game-high four assists.
"He came in and he just played hard," Burns noted. "That was something that he needed to do. He struggled the first time he was in, but the second half he got his flow going."
Graham fed Platt for Monroe's first bucket coming out of the locker room. He followed with a three pointer from the left wing. His two free throws at the 15:42 mark cut the deficit to three at 54-51. He led Malik Colvin-Seldon for a bucket, and his wing drive made it a one-point game at 63-62.
Graham hustled to save a loose ball on the baseline and passed it to Colvin-Seldon to knot the game at 70.
The 6-foot-1 freshman guard also took a pair of charges.
"We tell them 'no turnovers, just take care of the basketball,'" Burns explained. "That's what he was doing. The shots that he took were good shots."
After combining to score just eight points in the first half, Colvin-Seldon and Platt finished with 10 and 15 for the game. The Tribunes frontcourt hit eight of 15 shots in the second half.
"Second half we finally got the ball inside," Burns commented. "I don't think we went inside enough in the first half. Malik should have been killing them. He got in early foul trouble. He just didn't do what he needed to do.
"In the second half we started getting more movement and you have to attack the middle a lot different instead of just throwing straight in to the guy."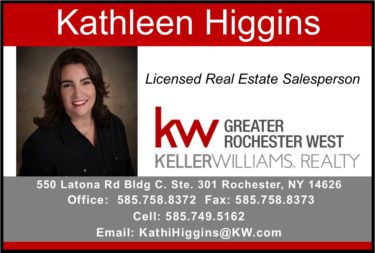 Omar Williams scored all 17 of his points in the first half.
Holden Redparth grabbed seven rebounds and scored seven points.
Monroe out rebounded Mercyhurst NE, 44-31 and converted 13 offensive rebounds into a 14-8 advantage in second-chance points.
Omar Little led Mercyhurst NE with 21 points, but the sophomore fouled out with 5:54 remaining in the contest. The Saints produced points on just one of their final 12 possessions with Little on the bench. Peyton McLaurin added 19 points and Justice Davis 14 for the Saints.
Monroe improved to 10-7 on the season and 1-1 in conference play. The Tribunes travel to take on Genesee Community College on Wednesday.