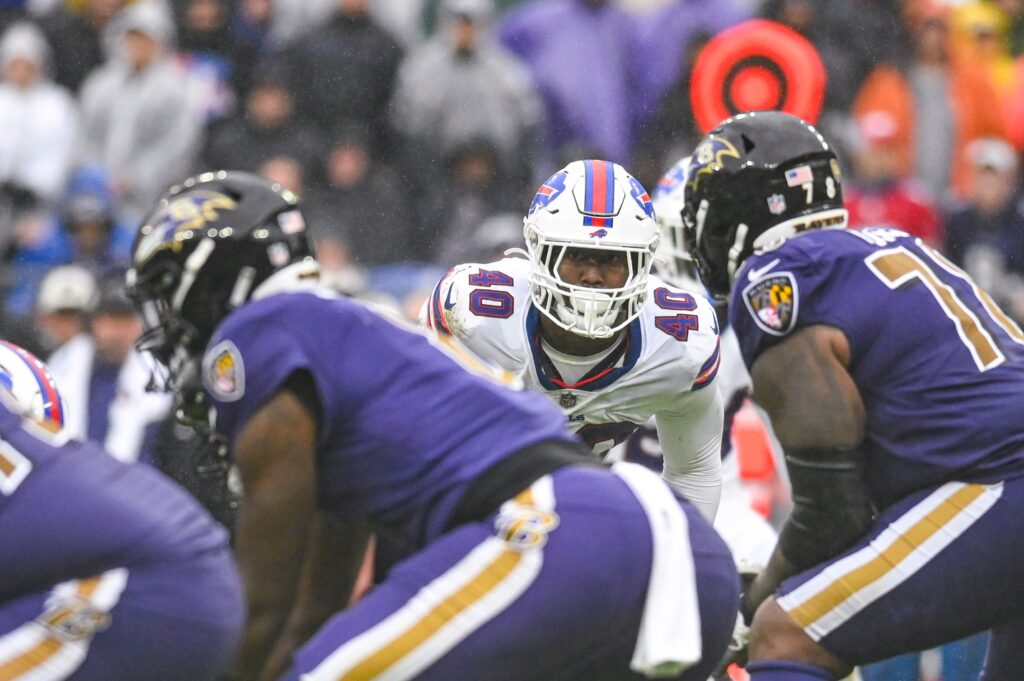 As originally aired on The Rochester Press Box
With Aaron Rodgers signing with the Jets, the pre-Super Bowl landscape has changed. Last year at this time, Buffalo Bills fans were basking in the glow of the signing of edge rusher Von Miller. Yes he had some milage. Yes he was being overpaid. But he helped the Bills win where it mattered most. In Vegas, where Buffalo was installed as the preseason Super Bowl favorite.
It didn't hurt that the team won its first two games out of the gate by a 72-17 margin and were 6-1 through October.  But Miller got hurt.  Other things happened.  Despite a 13-3 record at the finish, that playoff loss to Cincinnati took the shine off of what was a pretty remarkable season.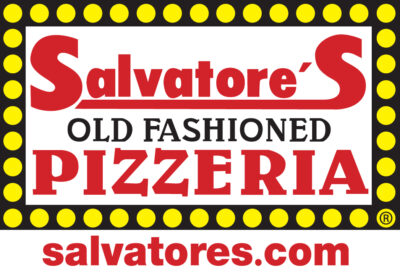 Salary cap realities are damaging the margins.  The Dolphins and the Jets have improved.  Of the eight division preseason favorites, the Bills are considered the most vulnerable.  While still among the elite, the futures line for the Bills is set at +900 to win it all this year.  It was less than half that a year ago.  The over/under total, after winning 13 in two of the last three seasons, is just 10.5.  Just a game better than New York before the Aaron Rodgers signing became official. 
When the games begin, all this means nothing.  But Vegas always seems to know things.  And they get it right more often than not.  And Vegas is telling us what it did back in 1991 when the Bills were a 7-point favorite to beat the New York Giants in the Super Bowl and lost.  In retrospect, that was the moment.  That was the apex.  Buffalo was never favored again and as we all know, failed to win the next three.  We can hope we don't remember the 2022 Bills season for same reason.  For being as close as they came since.  And that that, was as good as it got.