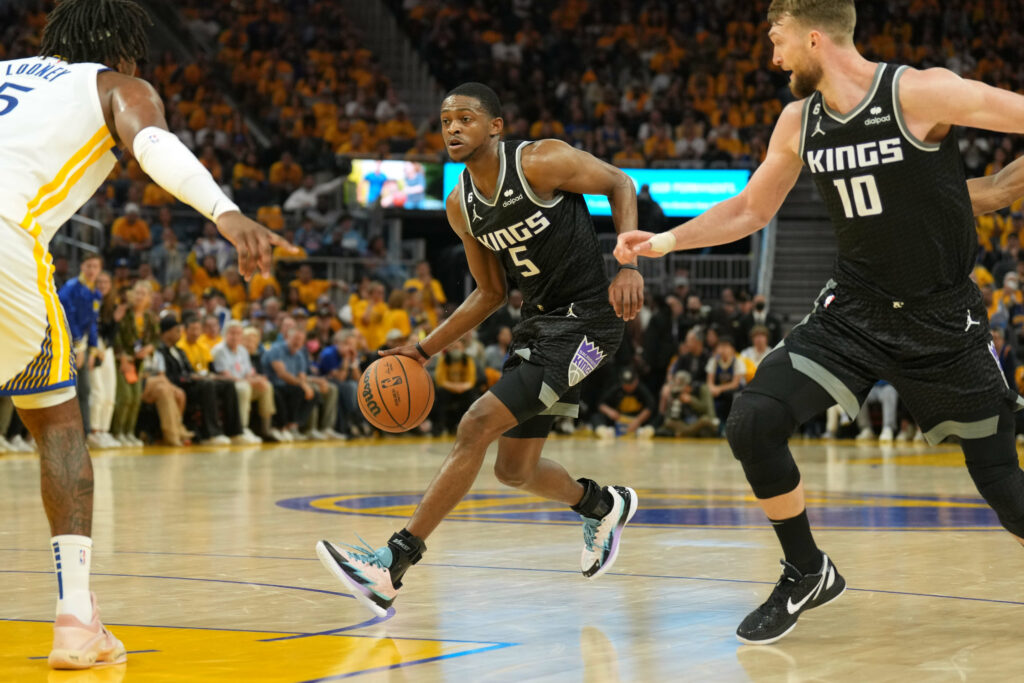 As originally aired on the Rochester Press Box
Give the Buffalo Sabres credit. They missed the Stanley Cup Playoffs by just a single point and show every indication that the hockey franchise is moving in the right direction. But facts are facts. The team now owns the longest professional playoff drought at twelve years. A dishonor they share with the New York Jets. And that's an association neither side is particularly proud of.
But it's the team that relinquished the crown that interests us here.  The Sacramento Kings of the NBA.  The Kings ended their own playoff drought of sixteen years by not just qualifying but placing third in the NBA's Western Conference.  Then, in a stunning turnaround, Sacramento claimed the first two games of its playoff series with the defending league champion Golden State Warriors.  It's a basketball team with real promise, some young stars and a great future.  So now it's time to work on ending the next drought.  A championship drought that extends back 72 years to 1951.  It's the league's longest.
The Kings are the Rochester Royals reimagined, thrice removed. The team left here in 1957 for Cincinnati. From there through Kansas City and onto California. They didn't leave Rochester empty-handed though. They won the NBA title in 1951. Rochester had the best basketball team in the world that year. I never tire of saying that. It is still the franchise's only championship. As the Kings are taken more seriously, you're going to hear more about the Royals. Even if next to no one is left who actually saw them play at Edgerton Park Arena, this is in a very real sense, our team. And it's the perfect time to treat them as such.