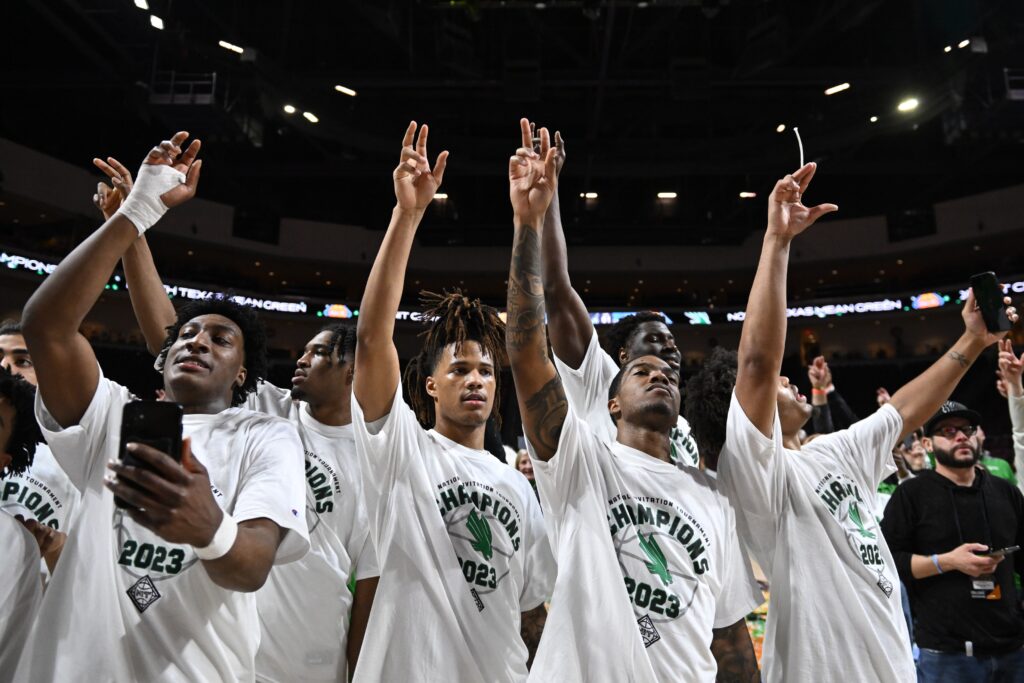 As originally aired on the Rochester Press Box
You've probably heard it said, but there really was a time when the National Invitational basketball tournament was bigger than March Madness. Long before it became March Madness. In 1950, City College of New York did something special. The Beavers won both the NIT and NCAA Tournaments. Back then the NIT was played before the NCAA and generally drew a better field. Twelve teams were invited. The NCAA was just an eight-team geographically drawn event. Both tournaments were played at Madison Square Garden.
CCNY was special. It didn't actually recruit. The school collected the best playground players it could find in New York. 17-5 in the 1950 regular season, but unranked, CCNY was still invited to play in the NIT. And why not? Madison Square Garden was its home court. They were beloved. The Beavers starting five consisted of two Black and three Jewish players. When all-white and two-time defending national champion Kentucky faced CCNY in the second round, the Wildcats refused to shake hands prior to the game. So CCNY exacted its revenge the way all great teams do. They beat the tar out of Kentucky. 89-50. The worst defeat of Coach Adolph Rupp's 41-year coaching career.
CCNY beat Bradley for the NIT title and by doing so, secured a bid in the NCAA Tournament, played the next week. Where the Beavers wound up playing Bradley again in the final. And again, prevailed. It was a celebrated event. Considered still, the most exciting college basketball accomplishment at the Garden of all time. But the party didn't last long. Early the following year, CCNY was swept up in a point shaving scandal involving seven teams and 32 players. All of whom confessed to taking bribes. One of its players served prison time. Another chose the Army in lieu of prison. Which is interesting on so many levels. The program was suspended. De-emphasized and bumped back to Division III. The Beavers haven't appeared in a postseason tournament since.
The NCAA disallowed the practice of playing in both tournaments shortly afterwards. And finished the job in 1971 by essentially saying that if you are invited to play in the NCAA Tournament, you have to play. That led to an anti-trust suit, settled with the NCAA buying out the NIT. Which is a little like corporate point-shaving. We've come full circle.
Few of us watched Alabama-Birmingham and North Texas play for this year's NIT title.  But there was a day when it really mattered.