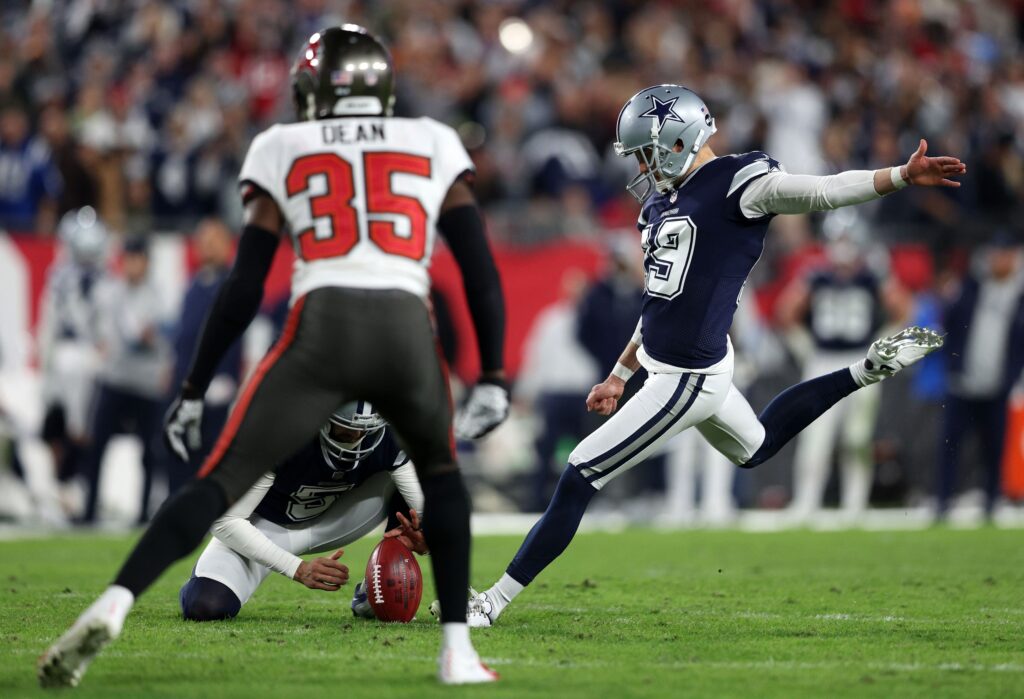 As originally aired on the Rochester Press Box
I lost in my Fantasy Football League playoff semifinals a few weeks ago on that Patriots game. The one that went down to the last play tied. New England started lateralling the ball around and it wound up in their own end zone. The game was tied and headed to overtime. Instead, the Las Vegas Raiders won the game. The Patriots missed the playoffs and my season was over.
Then three weeks later, the New York Jets were down a field goal to Miami desperately trying to comeback. After another series of laterals the ball wound up in New York's end zone rolling out of bounds for a safety. Game over. Miami won by 5 instead of three. The betting line was 3 and a half. Bad beats.

There's a story of some clown… a wealthy clown… who bet a million and a half on the Los Angeles Chargers to win… when they were up 27 on Jacksonville last week. To pocket an easy 11 thousand. Not so easy was it.
Then last Monday night, Dallas beat Tampa Bay in a game that scored 45 points.  The over/under for the total points scored was 45 and a half.  So, the under won.  But only after the Cowboys kicker Brett Maher missed not one, not two, not three but four extra points.  Based on a 95 percent success rate across the league, what Maher accomplished was a 125 thousand to one shot.  Good for you.There are just five football games left to play.  The five most important of the season.  Something is going to happen in at least one of them that'll impact the outcome and force someone to scream, 'That's Just Crazy.'  Take the over on that.