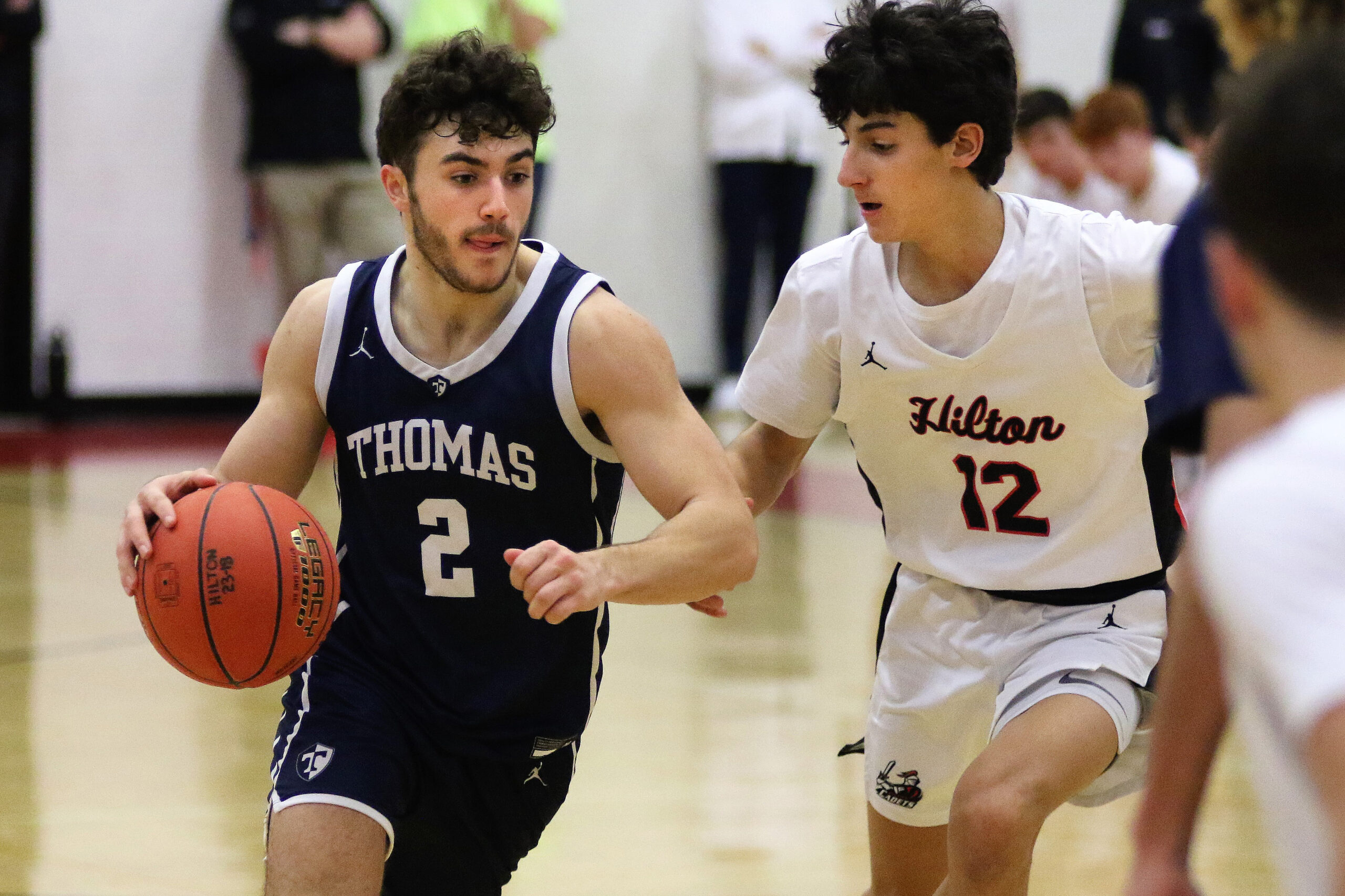 NORTHEAST (5-7) 53
TAPESTRY (VI) 61
For Northeast, junior forward Jaivein Fell ignited a late rally attempt with 12 of his 14 points in the second half. Chrishton Wester collected nine of his 12 points from beyond the arc. Loren Thomas (7), Monty Velletri (7), Mikell Timmons (5), Nah'zhear Beales (4), Kanaz Linder (2) and Semaj Rhynes-Hall (2) rounded out the scoring for the Panthers.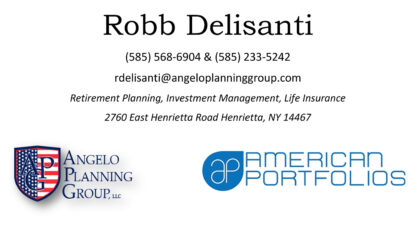 GREECE OLYMPIA (0-11) 53
ROCHESTER PREP (2-10) 75
Kyrell Shaw led three players in double figures by pouring 15 of his 18 points in the second and third quarters for Rochester Prep. The junior forward made five of his six field goals and five of his six free throws during the two stanzas. Sophomore guard Tajmir Mullins sparked the Tigers early with 10 of his 16 points in the first half for a 36-23 intermission advantage. Khalil Herring did the same en route to finishing with 14 points. For Greece Olympia, Caiden Evans led with 11 of his 15 points through the first two quarters. The sophomore guard totaled five field goals, including a pair from long range, and 3-of-4 free throws. Landen Evans and Ayden Gorham both collected 11 points. Other scorers – Rochester Prep: Tyler Benjamin (8), Kyron Shaw (8), Jahki Jackson (5), JaMeer Walter (4), Lamont Hill (2); Greece Olympia: Amari Colon-Brown (9), William Brown-Nelson (4), Trayvon Hall (2), Noah Tackley (1)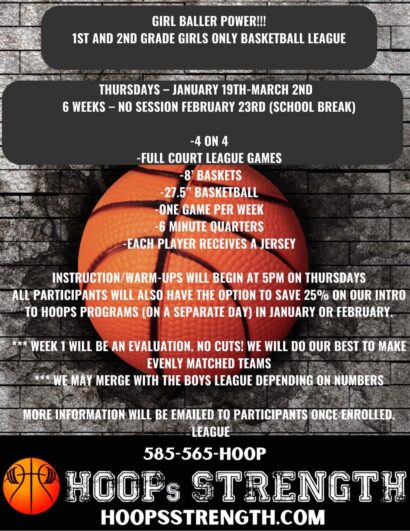 WEBSTER THOMAS (8-4) 61
HILTON (3-10) 54 (OT)
Five players (Cory Jarvis, Levi Kulik, Sean Linder, Shawn Mason and Shane Talbot) combined for 11 overtime points as Webster Thomas held on for its sixth victory in the last seven games. Talbot drilled a three-pointer and converted a free throw for half of his eight points. Linder hit one of his two field goals in the period to finish with four points. Kulik and Mason both connected twice from the charity stripe. Kulik finished with 15 points while Mason provided 11. Jarvis made a free throw for one of his three points. Jackson Mulcahy led with 20 points, drilling four three-pointers and 6-of-9 foul shots. For Hilton, senior forward Ben Cronk ignited a fourth-quarter rally with eight of his 14 points as the Cadets outscored the Titans, 10-5, to force overtime. Timmy Graziano (9), Johnny Bianchi (8), Brady Gerig (8), Luke Pisani (6), Michael Whelehan (5) and Ben Sneddon (4) rounded out the scoring for the Cadets.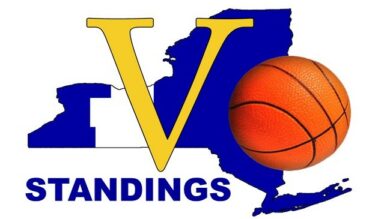 MORAVIA (IV) 53
LYONS (9-1) 50
For Lyons, JC Walker extended his streak of a double-double in every game this season by unloading 20 points and 20 rebounds. The senior center dropped eight points in both the opening and closing stanzas. Walker added five assists, three blocks and two steals as well. Jamire Johnson, Steven LeBrecht and Jacob Sides all contributed seven points and five boards. Johnson swatted five shots as well. Michael Briggs (6) and Jaiden Lopez (3) rounded out the scoring for the Lions.
EAST ROCHESTER (7-5) 48
WEEDSPORT (III) 55
WELLSVILLE (9-4) 55
WAVERLY (IV) 53
HORNELL (9-3) 62
NEWARK (8-2) 85
Raeshawn Howard finished with a double-double as Newark won its fourth straight game. Howard netted a game-high 34 points and grabbed 10 rebounds. The senior forward also blocked five shots.
EUGENIO MARIA (1-9)
KENDALL (3-6)
To report scores, please email photos of that night's scorebook pages to scores.pickinsplinters@gmail.com.