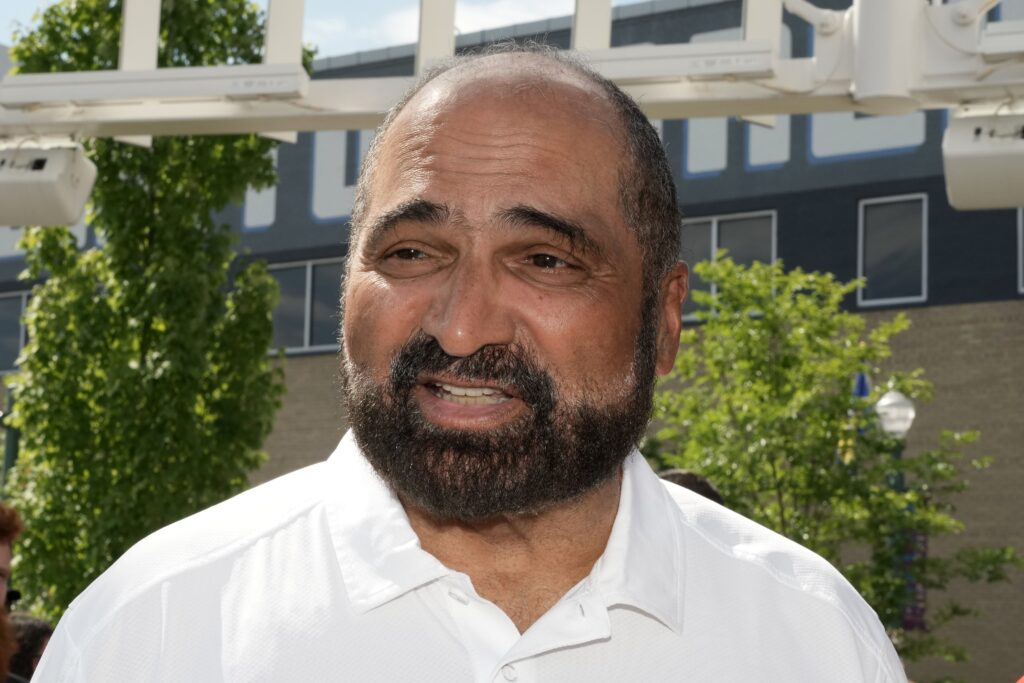 As originally heard on the Rochester Press Box
Last week. Pat Duffy lamented the fact that Franco Harris had died, a mere three days before having his number retired in a ceremony by the Pittsburgh Steelers. Duffy's point being, what took the team so long? Harris had retired 39 years earlier. His number 32 wasn't going anywhere. And he was, after all, 72 years old.
Which didn't sound particularly old to me. But Duffy explained, 'Yea, but he's a football player.'
The numbers are notoriously unscientific, and there are many variables.  But it appears that the average life span of a professional football player is somewhere between 59 and 66.  A coal miner might take that.  He's fortunate to reach 50.  But males in the general public in this country, on average live to 76.  And once there, you're likely to get another ten years.  Past that you're playing with house money.  
Anyway, it appears there's a giveback of about ten years for the privilege of playing professional football. And that's not accounting for long term pain and suffering.It's a pretty steep price to pay. And worth remembering every time you see a player go down injured and the cart comes out. And worth remembering when players miss multiple games with concussions and your first concern is how it affects your fantasy team. NFL players are gladiators in the true sense. And watching them perform is the ultimate guilty pleasure.