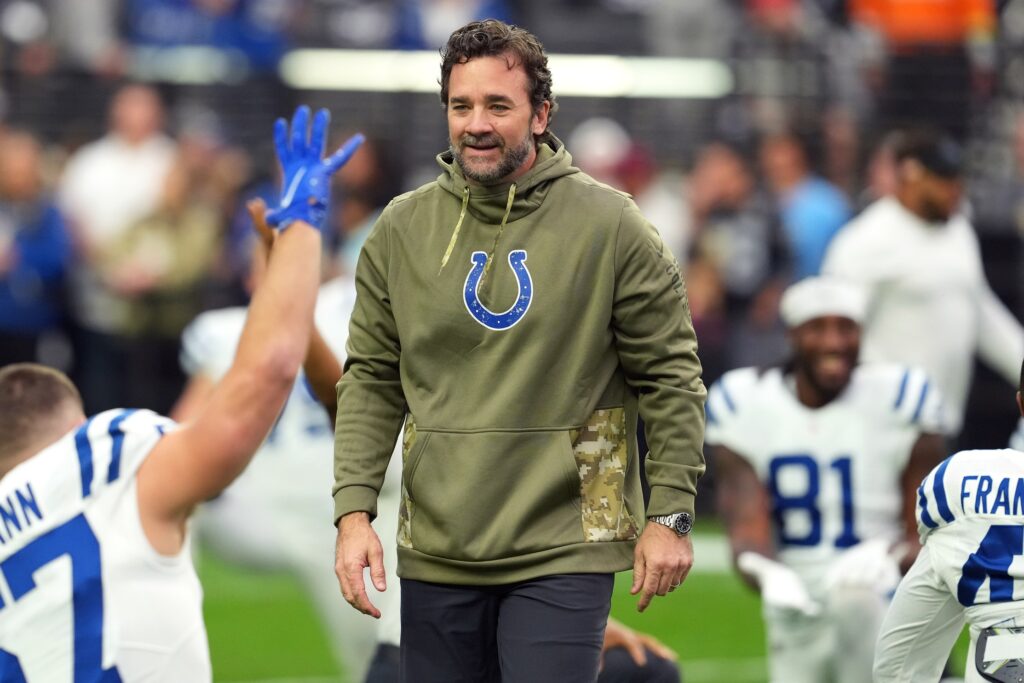 As originally presented on the Rochester Press Box
This is Sean McDermott's professional coaching resumé.  McDermott was an assistant to the head coach, quality control coach, secondary coach, linebackers coach and defensive coordinator in Philadelphia under the great Andy Reid.  Then spent six more years as defensive coordinator for Carolina.  Seven jobs over 22 years prior to becoming the head coach of the Buffalo Bills.  
Last week, Jeff Saturday became the head coach of the Indianapolis Colts with no professional experience stretched out over zero years.  He'd never say it, but do you think maybe McDermott harbors a little resentment over that hire?  You're gosh, darn right he does.  And he should.  Saturday's hire, no matter how great a guy everyone seems to say he is, is an insult to everyone who ever took the coaching profession seriously.  It's hard.  It might be the hardest thing out there.  My God.  What is wrong with people?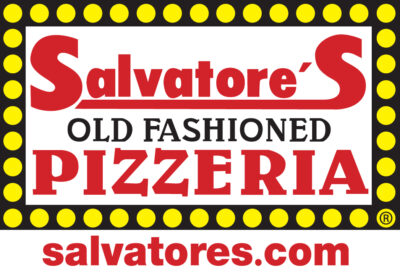 What was wrong with the New York Mets when they signed Tim Tebow to play minor league baseball in Binghamton and Syracuse for two seasons, which felt like five.  He hadn't played since high school.  Tebow was the worst player in the International League in 2019.  Batted .163 while being platooned, showcased for his marketing value.  It was so bad that the other teams in the IL, like the Rochester Red Wings, were prohibited from naming Tebow as the strikeout player of the game.  No tacos on Tebow's tab. 
In 1977, the Atlanta Braves had lost 16 straight baseball games. So, owner Ted Turner fired his manager and replaced him with… Ted Turner. That lasted one game. The National League ordered him off the field and he retired with an 0-1 record.
If these things weren't true, you wouldn't believe them. Where's Ted Lasso when you really need him? His story isn't really that far-fetched.