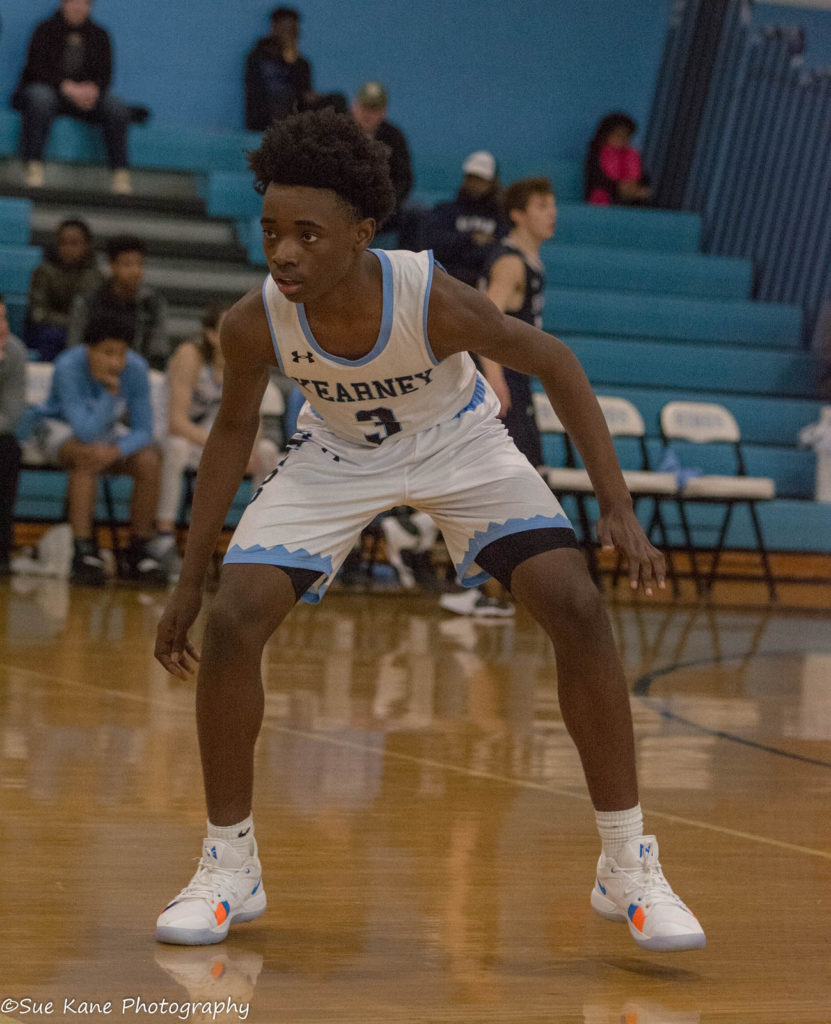 Rochester native Miles Rose visited St. Bonaventure University and the college's men's basketball team this past weekend, according to sources.
Rose is the younger brother of Quinton Rose, also a Rochester native who played for the Bishop Kearney varsity boys' basketball team. Quinton, is a former standout for the Temple University men's basketball team. He is currently listed on the roster for the Westchester Knicks, the National Basketball Association G-League affiliate of the New York Knicks.
Also a former member of the Kings' boys' basketball squad, Rose currently attends the Putman Science Academy in Connecticut and is a member of the Mustangs' basketball program. Last season, Rose was on PSA's prep team. Details on which team Rose will be on for PSA for the upcoming 2022-23 campaign remains to be seen.
Miles is listed as a shooting guard for the Mustangs. He is in line to graduate from PSA next year.
Rose earned Private-Parochial All-League honors after his sophomore year at Kearney.
According to the Verbal Commits website, aside from Bonaventure, Miles has received scholarship offers from the University of Maryland (Baltimore County), University at Albany, Siena College and Bryant University.
Will Lovings-Watt, a teammate of Rose's at Putnam, also visited Bona this weekend.