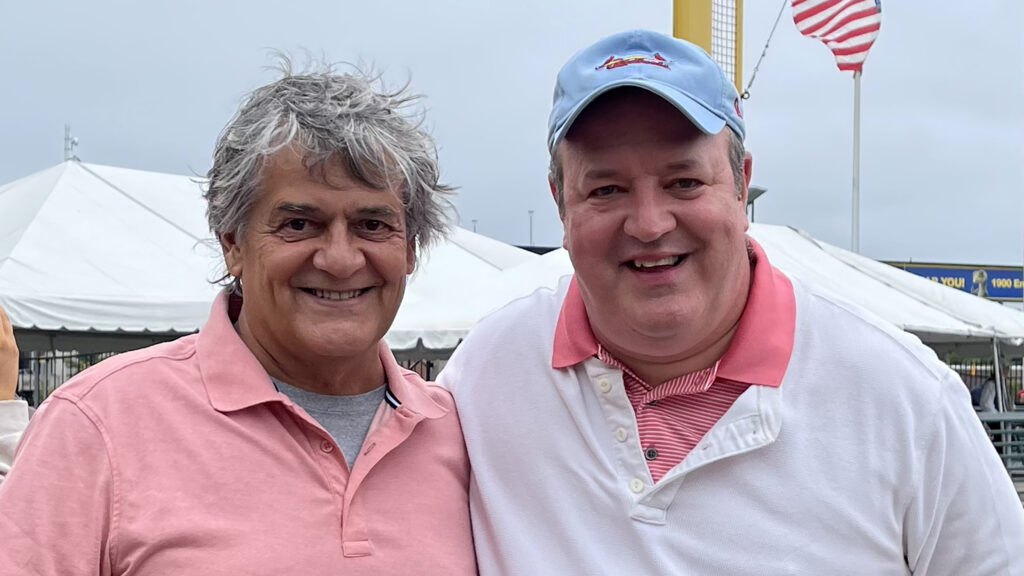 Taken from the Rochester Press Box
Over the course of our lives, we make millions of decisions. Most are inconsequential. Fruit Loops or Captain Crunch for breakfast. But once in a while they matter.
In 1990, I was part of a 24 hour local television news experiment at Time Warner Cable, and was tasked with hiring myself a sports videographer. Of the three candidates, Bob Gosney was the least qualified. He didn't interview particularly well and lacked a little self-confidence. But two things stood out. He would work as hard as me to make this fledgling operation succeed. And he needed a break. So, we hired Bob.
He turned out to be everything I hoped for. Over the next twenty plus years, we helped build the foundation for what was then R-News, and what is now, Spectrum News 1, where the second and third generation continue to do a great job representing Rochester. As for Bob, he married Michelle, who survived the strains of a long distance relationship, and raised a beautiful family. Professionally, he combined the aforementioned work ethic, with a keen eye and a feel for the moment, to become the best in town at his craft. On Sunday, Gosney was recognized for his talents and was inducted onto the Frontier Field Walk of Fame. We celebrated. We partied. We reminisced. I could not be prouder.
Over the course of our lives, we make millions of decisions. Not all are inconsequential. Bob was one of my best.