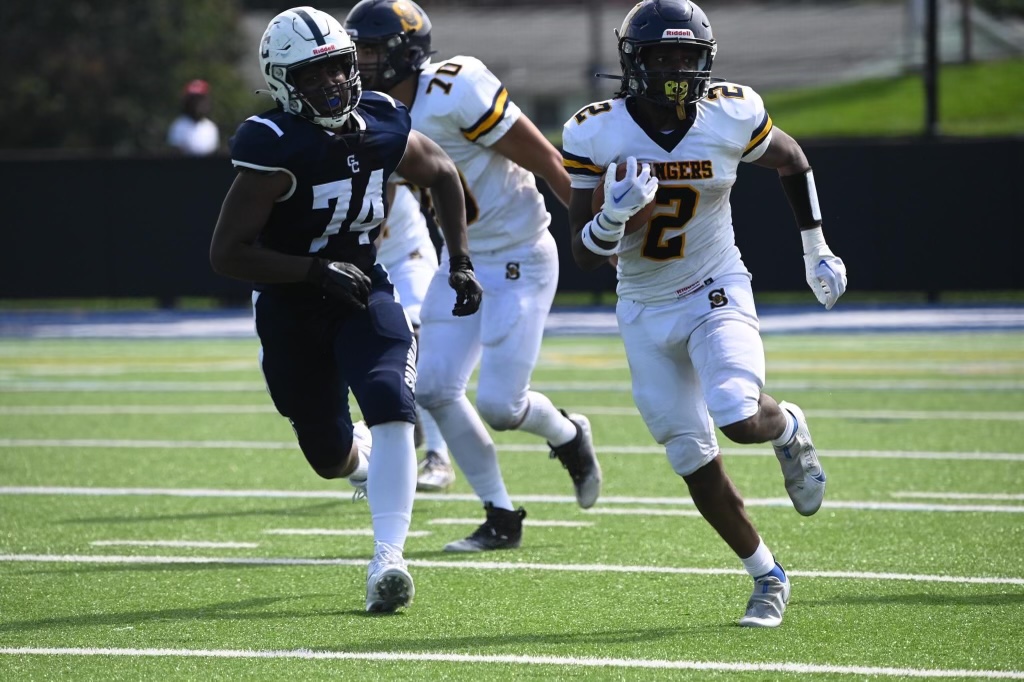 EAST/WOIS (2-0) 35
IRONDEQUOIT (1-1) 7
Zymeir Jackson slung three touchdowns and completed 10 of 17 passes to lead East/WOIS, which led 28-0 at one point, to a second consecutive win. The junior added 38 yards on the ground. Erwin Wiggins made five catches for 111 yards and two scores. Anthony Diaz accounted for 115 total yards and two touchdowns, while Marcus Moore added a score and 58 yards receiving. Edwin Spencer made 14 total tackles, three tackles for a loss and one sack to lead the way on defense. Wiggins made five tackles and one for a loss. For Irondequoit, Jordan Nolan had two receptions for 44 yards and a touchdown. Connor Gresens made 16 tackles to lead the defense.
SPENCERPORT (2-0) 51
GATES CHILI (0-2) 20
Cam Mesh broke free for 167 yards and four scores as Spencerport cruised to its second victory of the season. The senior now has seven touchdowns on the year. Ryan McLeod completed three of his six passes and connected for his third touchdown pass of the year on a 10-yard score by Ayden Millan. Jahyleen Quick added 53 yards on the ground, and Jack Vickers rushed for 45 yards on nine touches. On defense, Taron Beachum returned a pick 70 yards for a touchdown and made seven tackles. Quick had eight total tackles, two tackles for a loss and a sack. Vickers totaled 5.5 tackles and one tackle for a loss. Jackson Burns and Julian Holley both had a sack.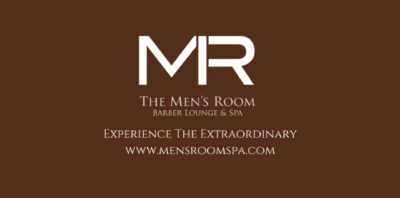 BRIGHTON (2-0) 52
GREECE OLYMPIA/ODYSSEY (0-2) 12
Tyler Martinovich was 4-for-5 through for 71 yards and three touchdowns to lead a Brighton offense that averaged 10.7 yards per play in its second consecutive victory. In all, 13 different players touched the ball with seven touchdowns scored by players. Jaylen Nieves, Gavin Parks, Jaden Smith and Sinncere Walker all scored on the ground. Kieran Hughes, Kaleb Matthews and Wes Stump scored through the air. Hughes led the defense with six tackles. Preston Wittmeyer was perfect on extra-point attempts, and Nikita Moisiev connected on a 21-yard field goal. For Greece Olympia/Odyssey, Matt Valicenti and Jordan Lee provided the offense in the loss. Valenci threw for 242 yards and connected with Lee twice in the end zone. Lee totaled five catches for 150 yards. MaRon McDonald and Amari Colon made four tackles each on defense.
LETCHWORTH/WARSAW/PERRY (1-0) 49
CARDINAL O'HARA (VI) 30
Braedon Wolfanger rushed for two of seven touchdowns on the ground to lead Letchworth/Warsaw/Perry to its first win. The senior had 112 yards on five touches, averaging 22.4 yards per carry. Bailey Schell went for 86 yards and a score while leading the team in touches with seven. Chris Shearing rushed for 32 yards and a score, and also completed a pass to Jordan Brown for a touchdown. Carson Petrie, DQ Johnson-Myers and Bryce Tallman each reached the end zone. The team averaged 9.1 yards per carry on 35 attempts, accounting for 317 of the team's 349 yards of total offense. Noah Leitten led the way for a defense that forced three turnovers by recording for 12 tackles, 2.5 tackles for a loss and an interception. Logan Diver had 1.5 sacks and Wolfanger had four tackles and a pick. Schearing made three tackles while Diver, Zach Brown and Johnson-Myers each had two tackles. Wyatt Arbo contributed a sack. For O'Hara, Jarrell Green completed eight of his 11 passes for 102 yards and a score. The play-caller carried the ball eight times for 54 yards. Jakye Rainey caught four passes for 77 yards, and teammate Michael Ross had 73 yards on three receptions. Simmarion Threet made eight tackles to lead the defense.
BISHOP KEARNEY/ROCHESTER PREP /RACS (0-2) 0
MONROE (1-0) 50
SOUTH SENECA (0-2) 0
NOTRE DAME BATAVIA (1-1) 56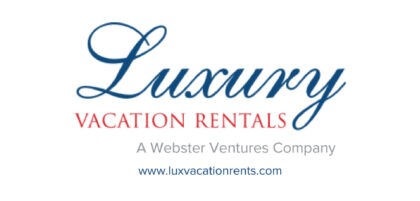 FAIRPORT (1-1) 13
RUSH-HENRIETTA (2-0) 30
CANANDAIGUA (2-0) 33
WILSON/EARLY COLLEGE (0-2) 14
8-MAN
RED JACKET (1-1) 36
C.G. FINNEY/NORTHSTAR CHRISTIAN (0-2) 22
Micah Harshfield created all the offense, accounting for five total touchdown to carry Red Jacket to their first win of the season. The junior rushed 28 times for 175 yards and two scores, and added three through the air. The offensive threat broke loose for scores from 28 and six yards out. Chase Veldi added a score from six yards out. On defense, the back had an interception and recovered a fumble. James Sibeto hauled in nine balls for 151 yards and two touchdowns. Truman Hill led the defense with eight tackles and a fumble recovery. Hasen Weatherbee made six tackles.
To report scores, please email photos of that night's scorebook pages to scores.pickinsplinters@gmail.com