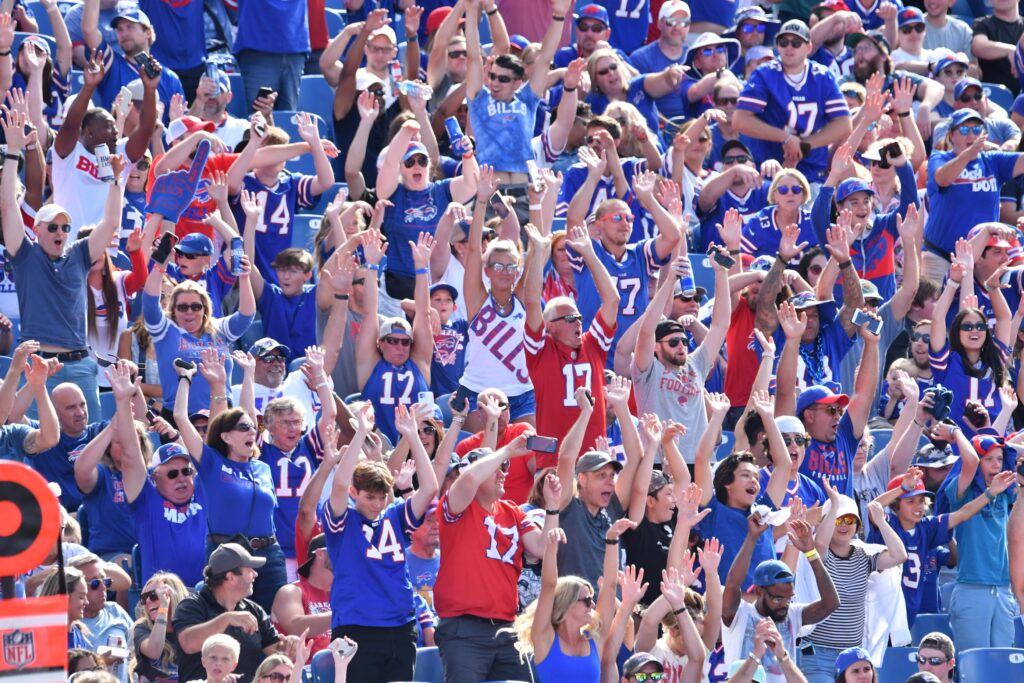 As seen on The Rochester Press Box
With the 132nd pick of the 1962 American Football League Draft, the Buffalo Bills select Tom Sestak. Tight end. McNeese State. Extra credit if you knew McNeese State was in Louisiana.
There were 34 rounds in the 1962 AFL draft. Sestak was chosen in the 19th. He was shifted to defensive tackle and he is, the most obvious omission from the Pro Football Hall of Fame, representing the Buffalo Bills. With apologies to Steve Tasker. Sestak was a beast. 6 foot 4, fast and strong, a dominant player in the AFL. A cornerstone of a Bills defense that won back to back league titles in 1964 and 65. The only two professional championships of any kind won by a Buffalo sports team.
Credentials. Sestak was named to the All-time All-AFL team as a first stringer. His backup on that team, Buck Buchanan, is in the Hall of Fame. Sestak was selected as a unanimous first team all-league three consecutive seasons. A feat accomplished by only five others that decade. The other five are in the Hall of Fame. As recently as 2019, Sestak's name surfaced as a finalist for the NFL's All Time Top 100 players. But most telling, when the Buffalo Bills got around to establishing their Wall of Fame, only two players; Jack Kemp and O.J. Simpson, were chosen to be honored ahead of Sestak's number 70. Not Billy Shaw, Sestak's AFL teammate for his entire career, who is in the Pro Football Hall of Fame.
The knock. Service time. Knee injuries cut Sestak's career to seven seasons. 96 games. Gayle Sayers played 68. Terrell Davis 78. Seattle safety Kenny Easley is in. He appeared in 89. That's the case. In 1987, Sestak died a young man of 51, from a heart attack a mere month after being told that he had Lou Gehrig's disease. Tom isn't here to speak for himself and there aren't that many my age who remember him. Bills fans unite. Tom Sestak deserves not to be forgotten.