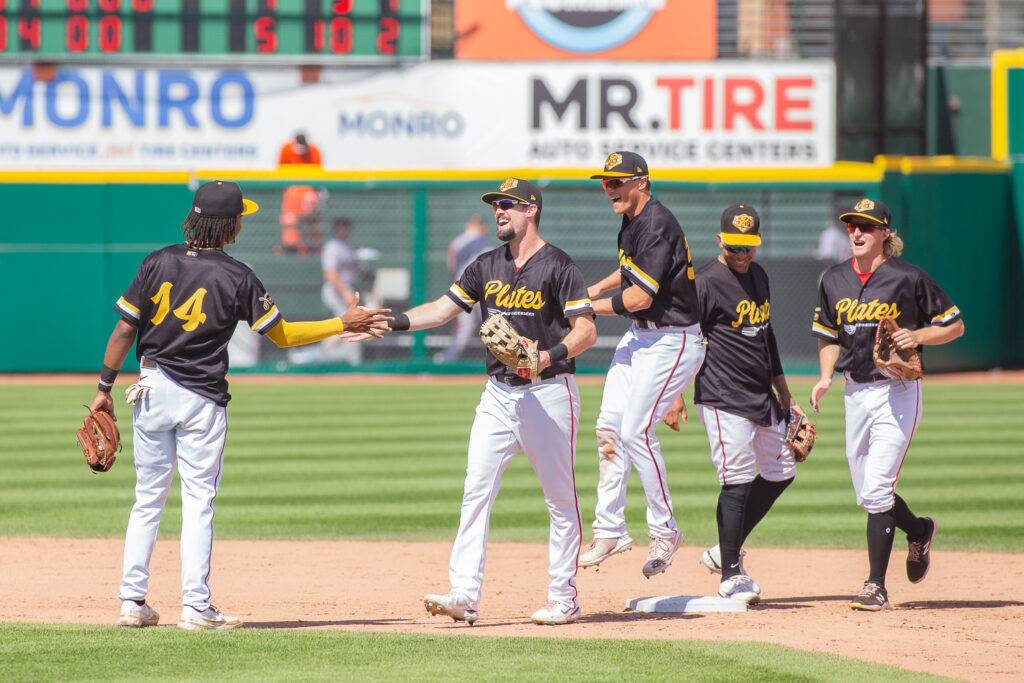 As seen on the Rochester Press Box
When the Rochester Red Wings lost a franchise record 19 straight games earlier this month, a couple of things happened. First there was no noticeable drop-off in attendance, in fact the games actually became more compelling as the team tried to stop the streak.  And second, the fans remained supportive. When the Wings finally won; they got a standing ovation. Why is that?
Maybe we see ourselves mirrored in the baseball team's dysfunction. These are not the best of times. Consider where we find ourselves as a country and it's not a pretty sight. And for a minor league baseball team, frankly, the stakes just aren't very high. So, it's easy to view the team's plight in a sympathetic light.
Back in 1962, the New York Mets were the most lovable of losers in a city still hurting from the departure of the Dodgers and Giants for the west coast. The very first edition of that team was not a pretty sight. The Mets were last in all of baseball in hitting, pitching and fielding.
Statistics back that up. So it probably isn't a surprise that they lost a modern-day record 120 games. They lost their first nine and followed that up with losing streaks of 17, 13 and eleven. They had not one, but two twenty game losing pitchers. One of whom, Roger Craig famously said, "You have to be pretty good to lose twenty games." And he would know. He did it twice. And this was not the result of playing for the future. The '62 Mets were the second oldest team in baseball.
In early May New York purchased Marv Throneberry from Baltimore. He became the fan favorite. Marvelous Marv hit a team high 16 home runs while making 17 errors at first base. In a game played in June, Throneberry hit what would have ordinarily been a triple, but was called out for missing first base. As 72-year-old manager Casey Stengel shuffled out to protest, he was cautioned not to argue too vehemently. Throneberry had also missed second base. You can't make this stuff up.
Yet the fans enthusiastically turned out to see this team play. In 1962, the Mets outdrew eight of the established baseball franchises while competing against the cross-town Yankees, who were on their way to another World Series title in the Mickey Mantle era.Through it all, Stengel kept perspective. "Without losers, where would winners be," he said. It's no less true today.