BOMBERS (3-2) 5
PALE HOSE (3-2) 4
Jace Crawford brought home Cooper Bates with go-ahead run in the seventh inning, and the Bombers held off a late rally for their third win in Upstate Baseball League action Wednesday from Eastridge High School.
Copper Bates leads the seventh with a triple and scores the go-ahead run on this Jace Crawford sacrifice fly. Heading to the bottom of the seventh. Steven Kraus will look to close it out. He's throwing right-handed. Bombers 5 Pale Hose 4 pic.twitter.com/X3CFqLg5CF

— Paul Gotham (@PickinSplinters) August 17, 2022
Bates led the seventh with a triple and scored one batter later to break a four-all tie.
RBI ground-rule double from James Poligone, and the Pale Hose cut the deficit to 1 with two outs in the fifth. pic.twitter.com/jDPLwQmuxp

— Paul Gotham (@PickinSplinters) August 17, 2022
Crawford picked up the win with two innings of relief work.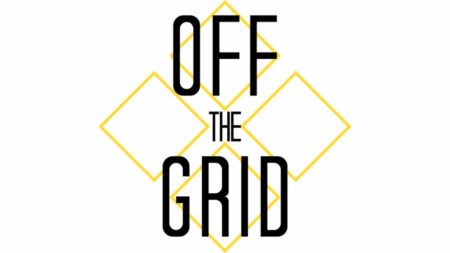 Steven Kraus worked a scoreless seventh to register the save.
The Bombers jumped to an early lead when Joey Baller and Kraus connected on back-to-back doubles to highlight a three-run frame. Christian Morrison reached on a one-out single. Baller followed and put runners on the corners to set up Kraus for the first two runs of the game. Kraus eventually came home on a wild pitch.
Starting pitcher Derrick Allen walked and later scored on an errant pickoff throw for a 4-1 Bombers' lead in the third.
Allen went four innings in the start for the Bombers, allowing one hit and one earned run while striking out four and walking two. The right-hander retired 11 of the last 12 batters he faced including eight straight to finish his outing.
The Pale Hose rallied for three runs in the fifth. Antonio Jorge worked a one-out walk and stole second before scoring when Shane Talbot reached on an error. James Poligone and Isiah Stephens connected on back-to-back RBI doubles to knot the game.
Antonio Jorge barehands the tapper for the third out of the top of the second. Clean frame for the right-hander. Bombers 3 Pale Hose 1 pic.twitter.com/SFypKnFDIr

— Paul Gotham (@PickinSplinters) August 17, 2022
Jorge went three innings in his start for the Pale Hose, allowing two hits and four runs but with only one of them being earned. Jorge also doubled in the loss. Wyatt Gray singled and drove in a run. Preston Foryt also crossed home for the Pale Hose.
The two teams will face each other again on Saturday at Greece Olympia.