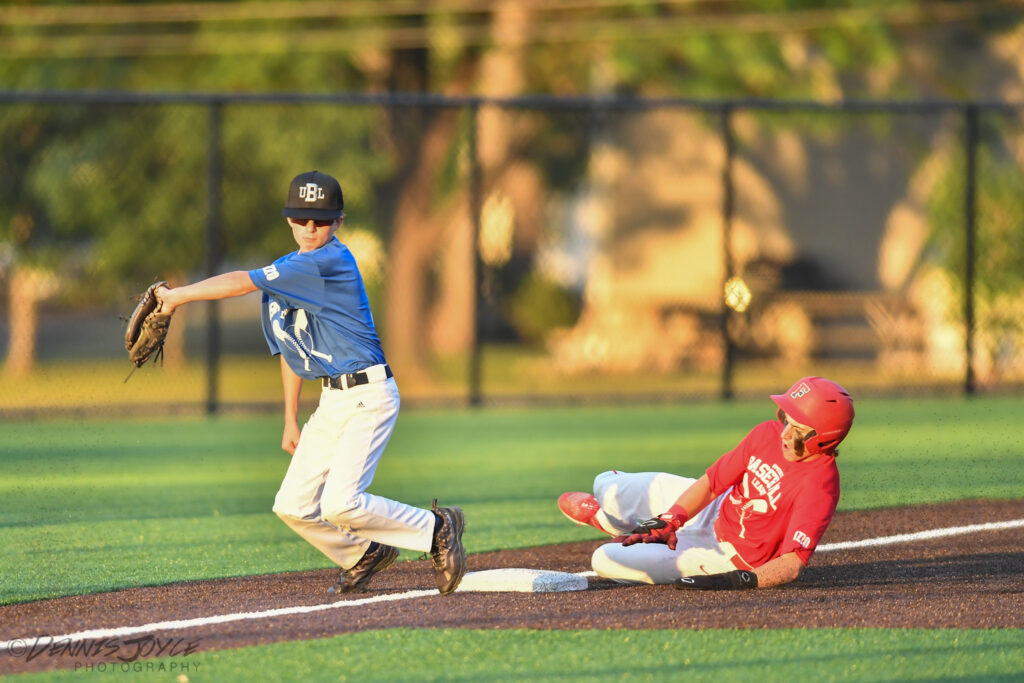 BUCS (2-2) 4
GINTS (1-3) 1
Evan Cuba, Valencia Almborg-Perez, and Jacob Wolff drove in runs during a decisive third inning, and the Bucs erased an early deficit to claim their second victory of the season. Joe Presutti led the third with a base hit and eventually scored on an RBI groundout from Cuba to break a one-all tie. Almborg-Perez, who collected an RBI with a single in the first inning, followed one out later with an RBI groundout of his own that scored Timothy Leary.
Wolff drew a bases-loaded walk to bring home Trevor Leroy to cap the inning. Leroy started and allowed one run on two hits over three innings of work on the mound to pick up the win. Presutti and Leary pitched a scoreless inning of relief apiece. Benjamin Horvath struck out four and retired all six batters he faced in two innings on the hill.
Two-out RBI single from Valencio Almborg-Perez knots the score at 1. Timothy Leary scores on the play. Heading to the second: Gints 1 Bucs 1 pic.twitter.com/Mnda7lSKJ8

— Paul Gotham (@PickinSplinters) August 16, 2022
Leary reached base twice in the game with a single and a walk and scored in the first. Andrew Mitchell and Zachary Richards both drew a walk. Conor Forkey gave the Gints a 1-0 lead in the first with a two-out RBI triple. Forkey finished 2-for-3 on the night and struck out four over two innings of work on the mound. Broderick Hatfield, Jacob Natale, Paul Graziano, and Robert Meeks each had a hit in the loss. Alex Dungey fanned three over two hitless innings of relief.
Gem of a grab in center by Ryan Merlo on a sinking line drive. We've played 4: Bucs 4 Gints 1 pic.twitter.com/5lT3F30lCi

— Paul Gotham (@PickinSplinters) August 16, 2022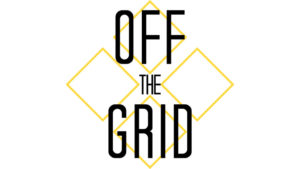 AMAZINS (3-1) 10
SAWX (0-3) 9
The Amazins sent 10 to the plate in a six-run first to take a lead they did not surrender on the way to their third straight win. Brody Swan started the stanza with a base hit. Jerry Hitchcock reached on a hit by pitch and Henry Hawkinson walked to load the bases to spark the offense. Landon Brown, Chase Sackett and Jacob Murray eventually had an RBI apiece in a frame that saw the Amazins steal four bases and take advantage of an error. Sackett finished 2-for-3 in the contest with three runs scored. Murray went 2-for-2. Garrett McNeil walked and scored twice.
Chase Sackett plates a run with a single. pic.twitter.com/diF74GpfNm

— Paul Gotham (@PickinSplinters) August 16, 2022
Svet Perez singled and drove in the eventual game-winning run in the sixth inning. Owen Cuba started and struck out five over two innings of work. Garrett McNeil retired six of the first seven batters he faced and struck out two in three innings of relief work. Benjamin Dulmage singled, walked, drove in a run and scored another in the win. Jacob Sova collected a base hit, RBI and a run scored. Cuba also had an RBI in the game. For the Sawx, Ethan Light finished 2-for-3. Light drove in a run and also scored in the fifth when the Sawx cut the deficit to one at 8-7. Ryan Ciccone tripled in the inning and was left stranded at third. Anthony Getty drove in two runs with a single and also struck out a pair in three innings of work on the mound.
Benjamin Dulmage adds to the Amazins lead with an RBI single. Chase Sackett scores on the play. pic.twitter.com/Q5uhUeSSzd

— Paul Gotham (@PickinSplinters) August 16, 2022
Noah Gressell brought in a run with a base hit and also scored. John Salamone singled, walked and scored crossed home twice. Matthew Huber walked twice and scored a run. Dylan Dumont walked and scored a run. Tyler Gordner and Gabrielle Rivera both scored a run for the Sawx.