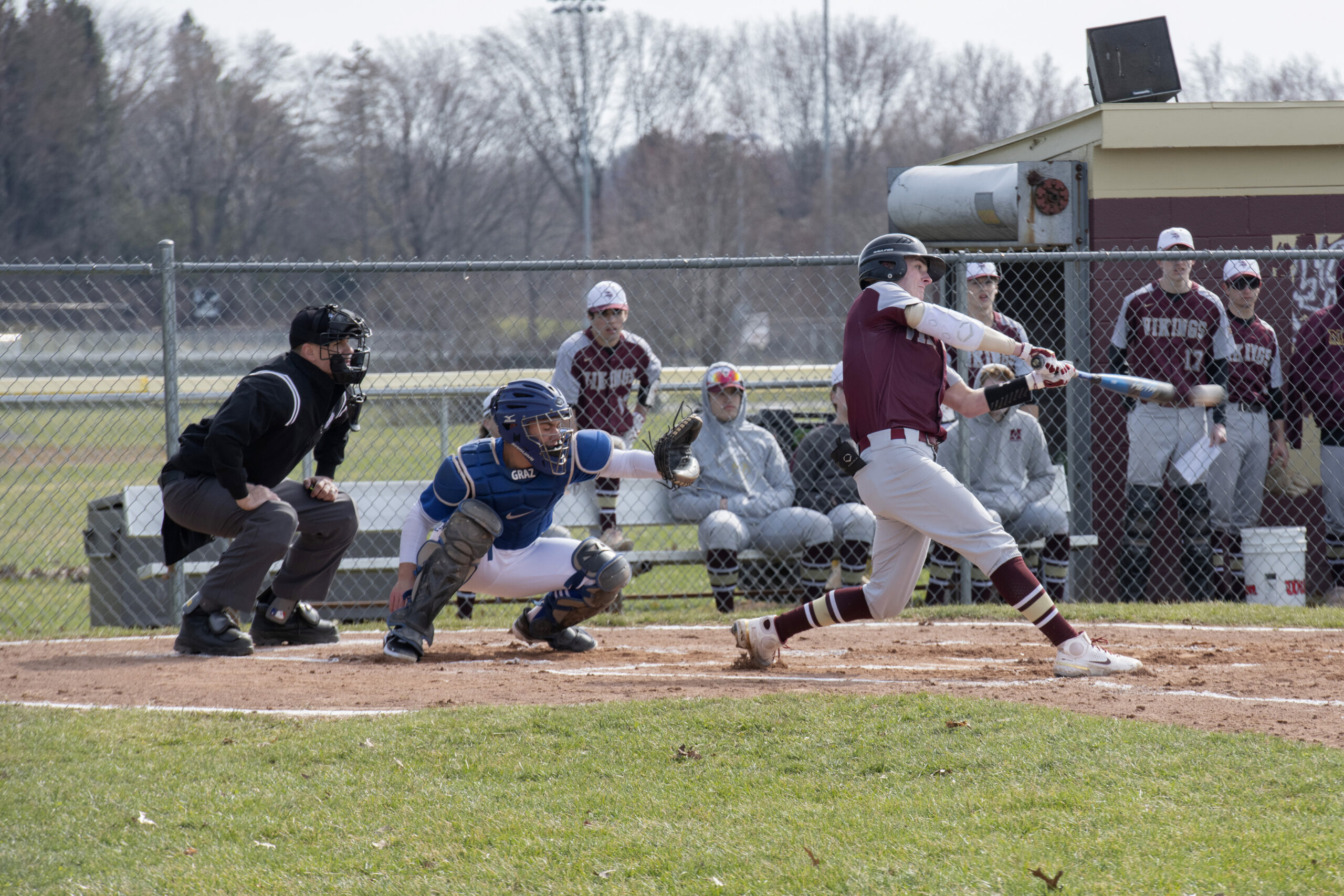 By NIC ROHLOFF
When it comes to senior centerfielder Brendan Kane, Jeff Amoroso doesn't hesitate.
"The best outfielder I have ever coached," the Pittsford Mendon skipper in his 10th season at the helm said. "Nobody gets a jump on the baseball better than Brendan. He reads the ball off the bat before it is even hit."
The centerfielder locked down the outfield for the Vikings totaling 60 put outs on the season.
Pittsford Sutherland head coach Brandon DeRosa echoed Amoroso's sentiment, "I'd say he is the best centerfield I saw this year."
Kane didn't stop in the field as he hit from the two-hole for most of the season and tallied a team second-best batting average of .387. The senior collected 29 hits in 75 at-bats while driving in 16 runs. The defensive and offensive output was enough to earn Kane 2022 Section V Baseball Class A2 Player of the Year.
"Just be a leadoff hitter, get on base , you don't have to go hit a home run every time you are up to hit," Kane said of approach to every at-bat this season.
The left-handed batter succeeded in that approach as he recorded a on base percentage of .506. He added two doubles, two triples, and one home run to his line this season.
Getting on base was just the beginning of the threat Kane posed to opposing teams. The centerfielder crossed home plate 25 times and swiped 15 bags.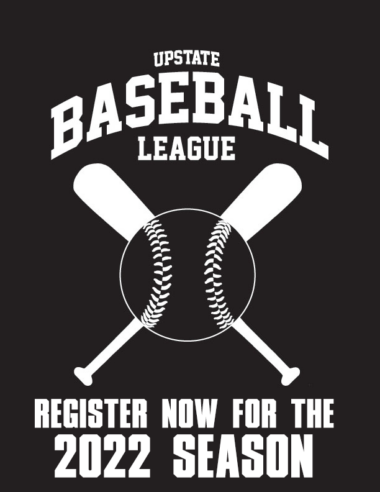 "Something I took pride in. Stealing bases is a big part of the game. Stealing one base can swing the momentum of the game," Kane said.
Kane detailed his mindset when looking to steal a base, "focusing on getting a good jump, knowing the pitchers and if he is differentiating his pickoff moves."
"On the bases he causes havoc," said DeRosa.
Pittsford Mendon ended its season 15-7, and lost in the Class A2 semifinals to Greece Athena, 6-3.
While reflecting on his last season, Kane said, "We had 12 seniors. Enjoying our final season together was a blast. We grew up and played with each other for a long time."
Kane went on and said he enjoyed the season series sweep of Irondequoit where Mendon walked them off at home in the eighth inning, and then defeated them two days later in a 11 inning thriller. "Irondequoit was a really good team."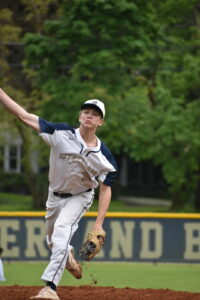 Kane plans to attend the Miami University (OH) to study architecture. He also plans on trying to walk on the Division I baseball team.
Teammates Eric Krowl, Dan Palumbo, and Cam Blauvelt joined Kane on the 2022 Class A2 team. Cooper Hassall and Bryce Tyndell represented Brockport while Jaden Madrid (Greece Athena), Paul Byrne (Pittsford Sutherland), Victor Arroyo (East), and Brandon Benkovics (Wayne) rounded out the A2 team.
Krowl led Mendon with a .406 batting average. The senior also paced the Vikings with eight doubles while adding a triple and a home run. He drove in 19 while crossing home plate 21 times.
Blauvelt sparked the Viking offense all year long from the leadoff spot. The senior ended the season with an on-base percentage of .473 while scoring a second-best 27 times. He finished with a .387 batting average with 29 hits including three doubles. The middle-infielder plated 14 on the year.
Palumbo helped pace the Mendon offense with a second-best 22 RBI. The senior finished with a .324 batting average and scored 19 runs. He appeared on the mound 10 times over the course of the season and posted a record of 3-1 with two saves and an ERA of 3.13. He struck out 17 in 22.1 innings pitched.

Hassall and Tyndell did everything for the 2022 Brockport Blue Devils. Hassall led the team with a .371 batting average and an on-base percentage of .423. He drove in 25 runs and scored 20 himself. Hassall tallied 26 hits on the year including four doubles, one triple and two home runs. The senior added a 3-2 record on the mound. Hassall had a 3.29 ERA and struck out 36 in 27.2 innings pitched. Tyndell worked as the ace for Brockport with a team-high 39 innings pitched. The senior recorded a 2.69 ERA, a 1.28 WHIP and 53 strikeouts while compiling a 2-2 record. Tyndell also hit for a .333 average and got on base at a .487 rate. Tyndell also added 22 RBI thanks to six doubles, two triples, and three home runs. He also managed to draw 13 walks on the season.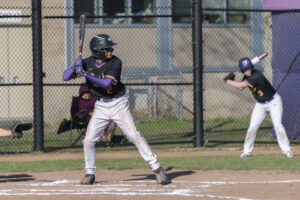 Madrid paced Greece Athena to the Class A2 sectional title game with his arm and bat. The junior right-hander struck out 45 in 38 innings and finished with a 3-0 record while having an ERA of 2.95. At the plate, Madrid drove in 15 while scoring 25. He finished his junior campaign with a .345 batting average alongside six doubles, one triple one home run and 31 stolen bases.
Pittsford Sutherland captured the Class A2 crown, and Byrne played a large part. The sophomore right-hander went 8-1 with a 1.17 ERA. He struck out 67 to 18 walks while giving up just 35 hits in 53.2 innings pitched. Byrne flashed a .988 WHIP and batters hit just .178 against him. The sophomore added 11 RBI sprinkled over 13 hits at the plate.
Arroyo, a two-time RCAC Player of the Year, ended his season with a .485 batting average and an on-base percentage of .689. The senior shortstop plated 29 and crossed home 51 times on the season. He recorded seven doubles, six triples, and five home runs. Arroyo also recorded a team-high 38 stolen bases. The shortstop led East to a 19-2 record which included a 13-0 record in league play.

Benkovics finished with a record of 2-2 on the mound while totaling a 2.33 ERA. The ninth-grader led Wayne in strikeouts with 97 over a team-high 48 innings pitched. He held opposing hitters to .148 batting average. At the plate, Benkovics scored four times and drove in four runs.
*Section V coaches decided the All-Class teams.