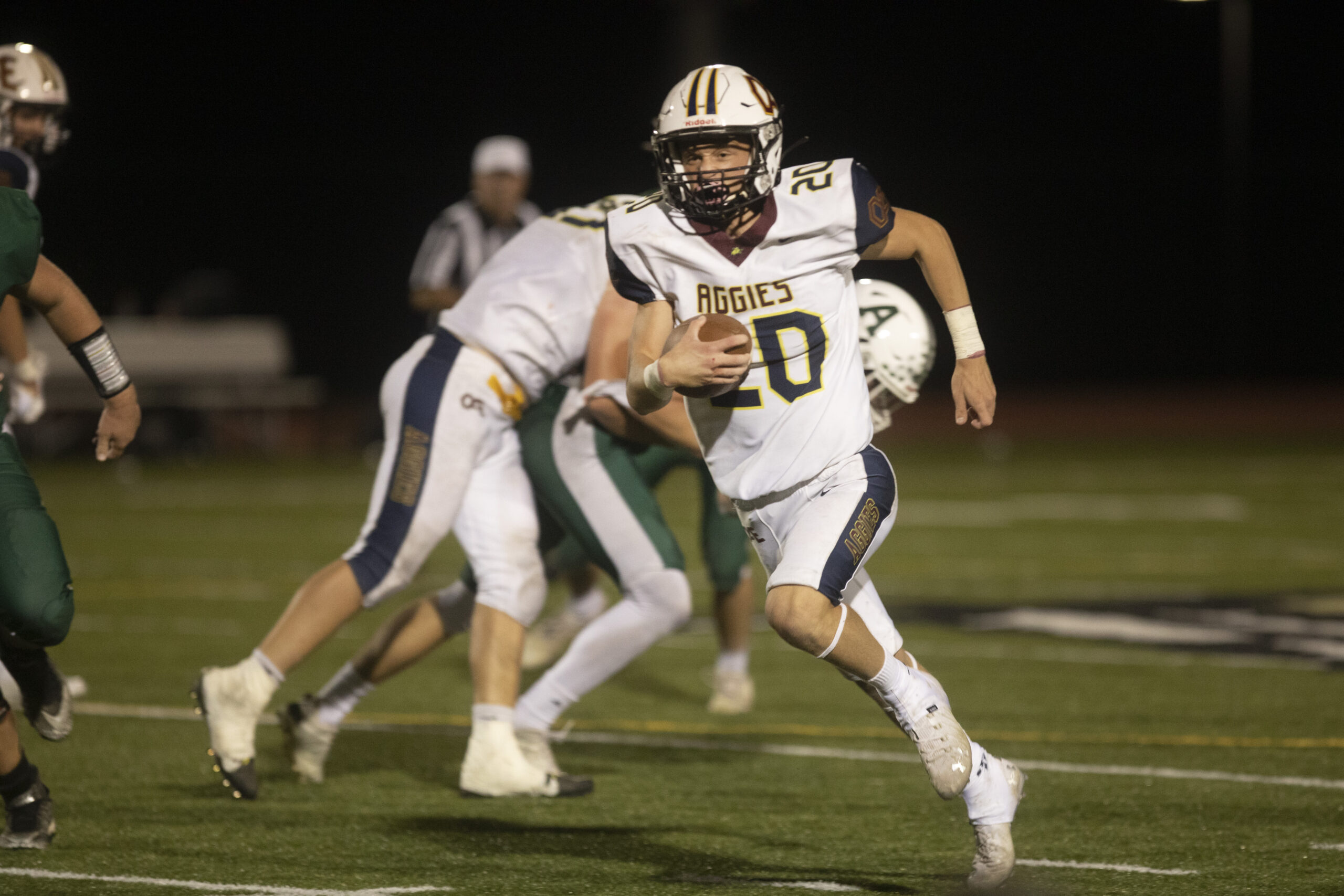 By JOHN LIKANJE
Section V continued to prove itself as one of the deepest sections in New York State with 15 teams being recognized in the latest New York State Sportswriters Association poll. After bouts between Rochester football heavyweights caused a seismic balance in power, there was movement in four of the six classifications. This included one class in which a team leapfrogged from a constant Honorable Mention to top five in the state.
After another dominating victory and second win over Hilton this season, the only squad keeping McQuaid (No. 2 NYSSWA Class AA) from the top of Mount Rushmore is Westchester powerhouse Iona Prep (Catholic High Schools Athletic Association). Week after week, the Knights have checked the boxes for why they're the epitome of New York State high school football's elite. If Bobby Bates' squad does the same this upcoming weekend, there should be no doubt left in anyone's mind. Why? Because their opponent is the only other team who has matched them in almost every facet of the game: Aquinas (No. 7 NYSSWA Class AA).
This matchup features everything a fan could ask for: two elite quarterbacks in John Mahar (979 passing yards and 15 touchdowns) and Mykel White (538 passing yards and 12 touchdowns), a pair of power runners in Will Benjamin (674 rushing yards and 10 touchdowns) and Eimaj Giddens (553 rushing yards and six touchdowns) and lockdown defenders in Kendal Burno (37 tackles) and Jahlil Johnson (62 tackles). Saint John Fisher College will be the stage of this historic rivalry and matchup on Friday at 7 p.m.
VIEW MORE CAROLE VOLPE PHOTOS HERE.
Class A continued its top-heavy dog fight over the weekend as Canandaigua (No. 3 NYSSWA Class A) knocked off Spencerport (No. 20 NYSSWA Class A) with a brilliant second half while Brighton (No. 11 NYSSWA Class A) remained undefeated. Despite the disappointing defeat, the Rangers only lost two spots in the rankings with two weeks left in the regular season. UPrep (No. 26 NYSSWA Class A) climbed one more rung on the ladder thanks to a no-doubt, 30-6 win at Webster Schroeder.
While the Bruins, Griffins and Rangers all have favorable games in their regular season finales, the Braves are in for another tough customer in East/World Of Inquiry, whose lone loss was to the Rangers in Week Two. Since then, the Eagles have rolled to four consecutive victories and are looking to avenge back-to-back sectional finals setbacks in 2019 and Spring 2021. Game is scheduled for Friday at 6 p.m. at East High School. It's also worth noting that Class A wraps up the regular season portion of its schedule this weekend as well.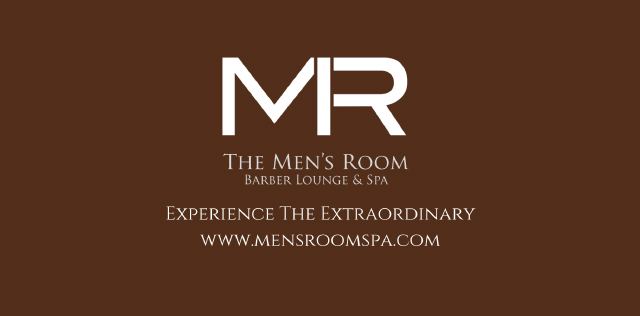 Despite being located 45 minutes away from each other, Batavia (No. 6 NYSSWA Class B) and Honeoye Falls-Lima (No. 4 NYSSWA Class B) are rival schools due to playing in the same division in Monroe County in most sports and the recent success of their football programs. That rivalry was on full display on the gridiron last Friday as the Cougars won the rematch of this past spring's sectional final to peg the Blue Devils down one spot in the Class B state rankings. Add that to the fact they have also defeated Livonia and Wayne, the Cougars have passed every test so far. Now John Russ' squad can afford to somewhat relax as they face Geneva and Palmyra-Macedon to end the regular season. Meanwhile, the Blue Devils have Newark/Marion and Wilson Magnet left on the schedule.
It only took six weeks and a decisive 24-7 road win over undefeated Avon. Not only is Oakfield-Alabama/Elba (No. 4 NYSSWA Class D) finally in the official state rankings, it's top five in the state. Aggies head coach Tyler Winter and his squad were waiting for this moment of recognition. Now they have an opportunity to prove that they belong with matchups against Bolivar-Richburg (No. 13 NYSSWA Class D) and Geneseo/Mount Morris, who was an Honorable Mention. Since a season-opening 7-0 loss, the Wolverines have notched five straight wins, scored 169 points (33.8 PPG) and held opponents to 23 (4.6 PPG) in that span. This game is slated for Saturday at 1 p.m. at Bolivar-Richburg High School.
NYSSWA RANKINGS
CLASS AA
No. 2 – McQuaid (6-0)
No. 7 – Aquinas (6-0)
CLASS A
No. 3 – Canandaigua (6-0)
No. 11 – Brighton (6-0)
No. 20 – Spencerport (5-1)
No. 26 – UPrep (5-1)
CLASS B
No. 4 – Honeoye Falls-Lima (6-0)
No. 6 – Batavia (5-1)
CLASS C
No. 6 – East Rochester/Gananda (6-0)
CLASS D
No. 4 – Oakfield-Alabama/Elba (6-0)
No. 8 – Avon (5-1)
No. 10 – Alexander (5-1)
No. 13 – Bolivar-Richburg (5-1)
8-MAN
No. 1 – Red Jacket (3-0)
No. 10 – Pembroke (4-1)
For the full list of rankings, go here.