NOTRE DAME BATAVIA (1-2) 7
OAKFIELD-ALABAMA/ELBA (3-0) 34
Oakfield-Alabama/Elba junior running Noah Currier led the offense with a trio of rushing touchdowns on eight carries for 67 yards as Oakfield-Alabama/Elba cruised to its third straight victory. Sophomore quarterback Brodie Hyde rushed for 81 yards on eight carries and passed for 63 yards completing 4-of-8 while adding a touchdown through the air and on the ground. Hyde also had seven tackles for the. Senior defensive back Gaige Armbrewester and senior defensive linemen Cayden Cusmano both had big days leading the defense with a total of 14 tackles, one interception and a fumble recovery. Armbrewster finished off his day with 105 yards rushing on 20 carries. Cusmano had two catches for 33 yards and a touchdown. For Notre Dame Batavia Vincent Dirisio, George Woodruff, and Bryceton Berry combined for 84 yards rushing on 16 carries. Colin McCulley threw one touchdown going 6-for-17 passing for 103 yards. Wide receiver Cummings caught the only touchdown for Notre Dame Batavia finishing with four receptions for 82 yards. On defense Woodruff, Edwards, and Connor McWilliams led the way with 10
tackles each, with a team total of 65 tackles and one interception.
Oakfield-Alabama/Elba head coach Tyler
Winter had this to say: "We knew ND was going to give us everything they had early on. Emotions were going to run high in the beginning of the game, and they did. Right before halftime, we felt like we were able to settle in, play our game, and go back to doing some of the things that we've had success with in
recent history. We took a deep breath at halftime, made some minor adjustments, and had a second half that will help us down the road this season."
GREECE OLYMPIA/ODYSSEY (0-3) 0
EAST HIGH (2-1) 54
East High's quarterback Dion Mather went 12-of-16 passing for 271 yards and a pair of touchdowns as East High bounced back from last week's loss. Wide receiver Anthony Diaz  caught three passes for 102 yards and a touchdown and had a 55-yard punt return for a touchdown. Wide receiver Kelvin Shepard caught four balls for 92 yards. Jeremiah Handy finished with four tackles, one for a loss, also adding a pair of sacks, a forced fumble and a fumble return for a touchdown.
BISHOP KEARNEY(0-2) 18
EAST ROCHESTER/GANANDA (2-0) 54
Jordan Richards, Caleb Wilcox, Chaunsey Gilbert, and Manny Sepulveda each recorded an interception and Wesley Jack recorded a fumble recovery for a touchdown, leading a dominant defensive effort for East Rochester.  Quarterback Caleb Lathrop got the scoring started connecting with Miles Caviness on a 14–yard touchdown pass. A successful 2-point conversion put the Bombers up 8-0 and they never looked back. Manny Sepulveda caught five passes for 90 yards and a pair of touchdowns and recorded a pick. Miles Caviness ended with one catch for 14 yards and a touchdown. Chaunsey Gilbert rushed for 82 yards and a score on 13 carries. Lathrop ended capped his night going 10-of-12 passing for 121 yards and slinging three touchdown passes. Quarterback Tyler Benjamin got Bishop Kearney on the board in the third quarter connecting with Jayln Duval on a 13-yard touchdown reception. Benjamin finished the night completing 12 passes for 174 yards and two touchdowns. Jayln Duval ended his night catching three passes for 33 yards and a touchdown.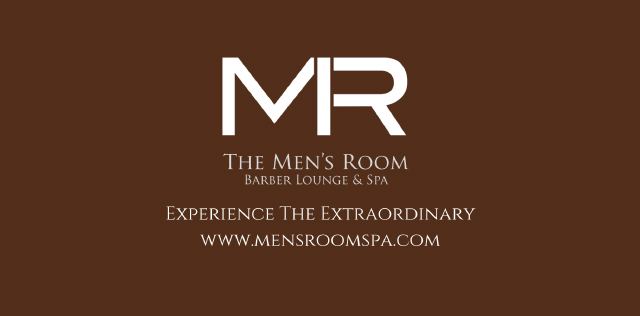 RUSH-HENRIETTA (2-1) 14
MONROE (0-3) 12
CLYDE-SAVANNAH (0-2) 0
BOLIVAR RICHBURG (2-1) 56
HOLLEY (0-2) 12
WELLSVILLE (1-2) 42
CHARLES G FINNEY/NORTHSTAR CHRISTIAN ACADEMY (1-2) 16
CANISTEO-GREENWOOD (1-1) 58