DANSVILLE/WAYLAND-COHOCTON (2-0) 24
WILSON MAGNET (0-2) 20
Evan Pruonto scored three touchdowns and Ben Teed one to lead Dansville/Wayland-Cohocton to its first road win of the season and second straight victory. Pruonto led with 75 rushing yards on nine carries. Teed posted 53 yards on 15 attempts. Pruonto led the defense with nine tackles as well. Evan Gotshall and Holdyn Freeman both contributed seven tackles. Christopher Giovine had an interception.
CALEDONIA-MUMFORD/BYRON-BERGEN (1-1) 36
NOTRE DAME BATAVIA (1-1) 0
All three of Kyle Wade's completions were touchdowns as the senior quarterback totaled 65 passing yards in Caledonia-Mumford/Byron-Bergen's first win of the season. Jacob Cappotelli led the ground game with 97 yards. For Notre Dame Batavia, junior wide receiver Bryceton Berry had 31 rushing yards. Sophomore linebacker George Woodruff accumulated 19 tackles. Anthony Edwards compiled 18 tackles while Vincent DiRisio recorded 13.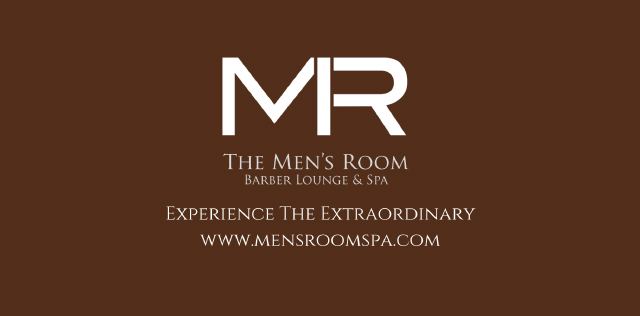 CHURCHVILLE-CHILI (0-2) 12
WEBSTER THOMAS (2-0) 27
LETCHWORTH/WARSAW/PERRY (0-2) 14
PENN YAN/DUNDEE (1-1) 22
FREWSBURG (1-0)
CHARLES G. FINNEY/NORTHSTAR CHRISTIAN (1-0)
To report scores, please email photos of that night's scorebook pages to scores.pickinsplinters@gmail.com.