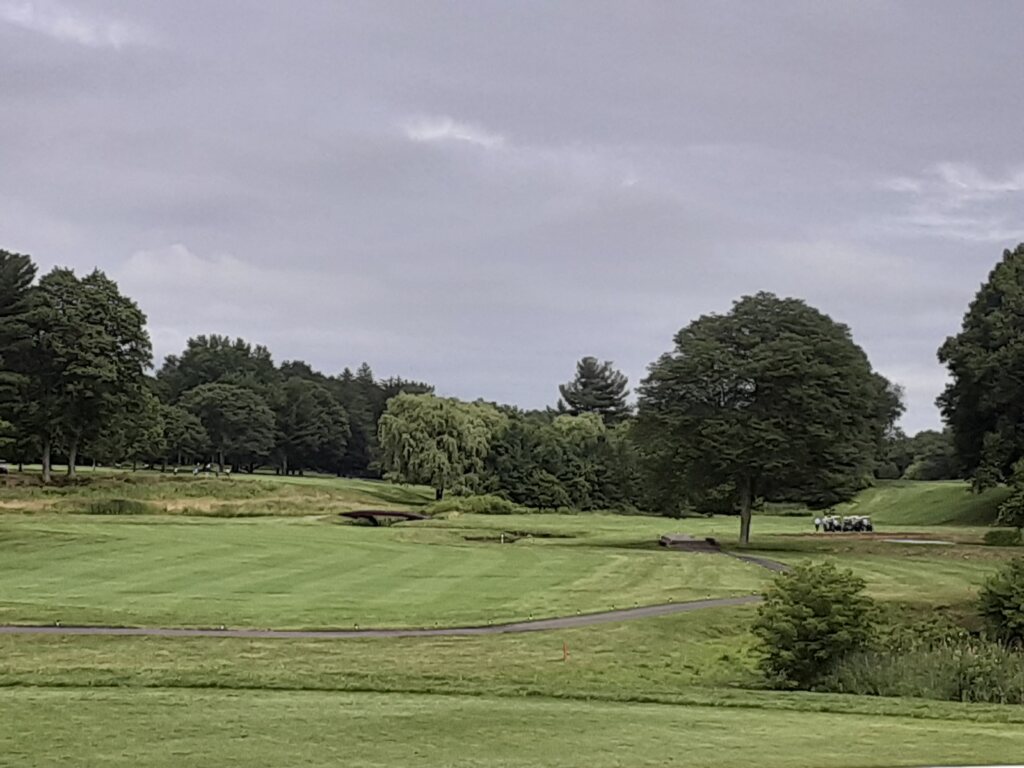 BY TIM IRVING
Brook Lea Country Club's grounds crew did a miraculous job making their course playable for the first two rounds of the Symetra Tour's Danielle Downey Credit Union Classic.
But with the non-stop rain on Saturday, the course was deemed unplayable and 36-hole leader Emma Broze earns her first Symetra Tour title.
The plan was to play the third and final round on Sunday but even with waiting until Sunday afternoon, it was determined there would be no way to finish it.
A Symetra Tour rookie, Broze birdied her final hole early Friday afternoon and that ended up being the tournament winner.