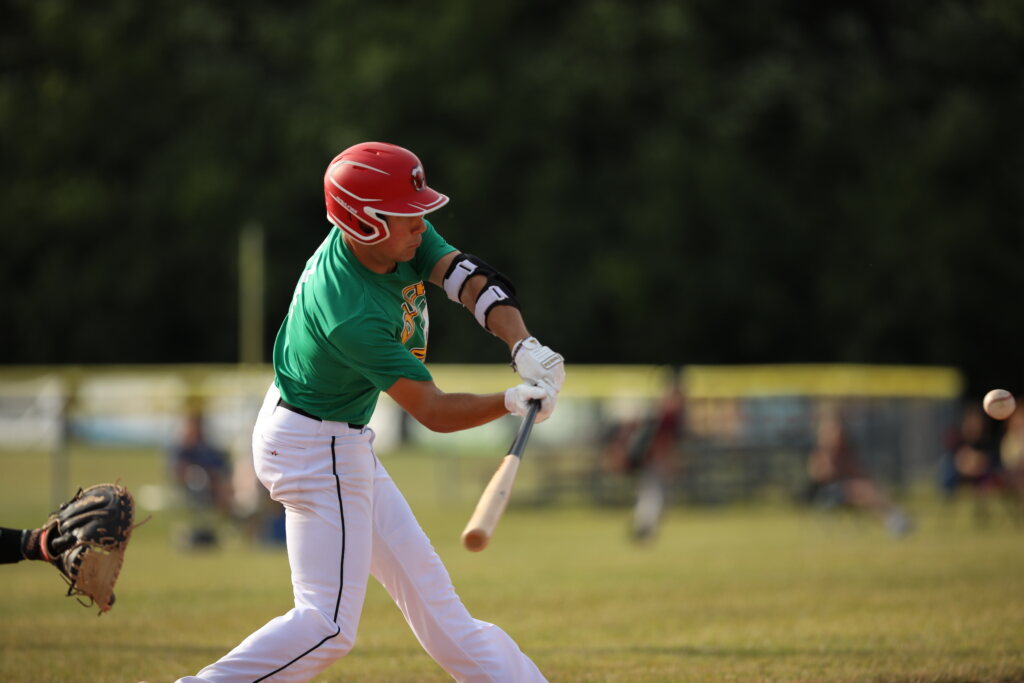 MONARCHS (5-5-1) 14
CARDINALS (4-9) 6
The Monarchs won game one of their doubleheader and moved above .500 behind a balanced offensive effort. Frank Fernandes, Nate Sanderson (Hilbert), and Patrick Kravitz (St. John Fisher) all led the team with a game-high two RBI. Trailing 2-1 after one, the Monarchs exploded for a five-run second inning highlighted by a Fernandes RBI triple. Four hits and three errors helped the Monarchs tack on four more in the third.
The Monarchs put the game way in the fourth thanks to their third-straight multi-run inning as the Monarchs scored on two passed balls and a Fernandes single. Jaret Murray (SUNY Oneonta) opened the game and hurled two innings. Murray allowed three runs (zero earned) on two hits and one walk while striking out one. Tyler Henshaw (Potomac State) finished the remaining five frames with three strikeouts. The right-hander gave up three runs alongside five hits and one walk. Kravitz finished the game 2-for-2 with three runs scored and two RBI, Sanderson ended 2-for-2 with two RBI, Aidan Wallace collected a hit to go along with a run scored and an RBI, Tyler Rudolph (Penn College of Technology) went 2-for-4 including a solo home run with two runs scored, Matthew Spicer (Cayuga CC) swatted two hits, Jourdan Plaisted (Elmira) had a hit in three at-bats alongside two runs scored and an RBI, and both Josh Battaglia (D'Youville) and Jacob Carroll drove in a run.
Dylan Boprey (Houghton) paced the Cardinals offense with a team-high two RBI. The second baseman went 3-for-3 including two doubles and two runs scored. Ben Beauchamp (Monroe CC) and Lucas Jackson (Onondaga CC) both drove in a run. Jack Beauchamp (St. John Fisher College) collected a hit and two runs scored, Jake Dockum (Westminster College) had a hit and a run scored, and Zach Morse (Alfred State) added a hit. Morse and Nick Ianniello (SUNY Brockport) combined to pitch the full game for the Cardinals.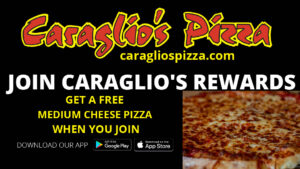 MONARCHS (5-6-1) 5
DUCKS (5-8) 10
Dylan Mackenzie's (SUNY Cortland) three-run home run in the fourth inning proved to be the difference as the Ducks picked up their second win in the last three games. The shortstop ended the game 1-for-2 including two walks to go along with a game-high five RBI and two runs scored. Mackenzie now has a .344 batting average on the season. The Ducks got started early with a two-run first inning behind an error and a sacrifice fly. The Ducks followed up with a three-run second stanza thanks to a Mackenzie bases-loaded walk and a Logan Martella-Tasick (Mercyhurst) two-run single. Zack Morrison (Finger Lakes CC) drove in the final run of the game for the Ducks with a single that plated Martella-Tasick.
Justin Kuebel earned the win on the mound for his three and one-third innings of work. The right-hander allowed five runs on four hits and seven walks while striking out four. Hayden Smith came in relief and threw two and two-third shutout innings. Smith struck out six and allowed one hit. Jake Wamser (Tompkins Cortland CC) closed the game out with a shutout seventh inning including two strikeouts. Martella-Tasick finished the game 3-for-3 with two runs scored and three RBI, DJ Stoianovich (Fairport) drove in a run, Morrison ended 1-for-2 with an RBI, Zach Carpin (Clarkson) collected a hit and two runs scored, and both Jordan Maher (SUNY Fredonia) and Ryan Davis chipped in a hit.
Tyler Rudolph led the Monarchs in game two with a team-high two RBI. The first baseman drove in both runs in the first inning. Frank Fernandes drove in a run and scored a run, Matthew Spicer (Cayuga CC) went 1-for-3 with an RBI, Patrick Kravitz (St. John Fisher) scored two runs and had one hit, and Jacob Carroll had a hit in three at-bats alongside one run scored and one RBI. Jack Keagle (RIT) and Joshua Ferris (Finger Lakes CC) each pitched three innings for the Monarchs.

| | | | | | | |
| --- | --- | --- | --- | --- | --- | --- |
| 2021 ICBL Standings | W | L | T | RS | RA | Strk |
| Orioles | 9 | 4 | 1 | 84 | 64 | W1 |
| Blue Jays | 9 | 5 | | 95 | 62 | W3 |
| Monarchs | 5 | 6 | 1 | 77 | 71 | L1 |
| Ducks | 5 | 8 | | 79 | 98 | W1 |
| Cardinals | 4 | 9 | | 70 | 110 | L3 |
SCHEDULE
7/18
Blue Jays vs. Orioles
Monarchs vs. Ducks
Cardinals vs. Monarchs
7/19
Cardinals vs. Blue Jays
Orioles vs. Ducks