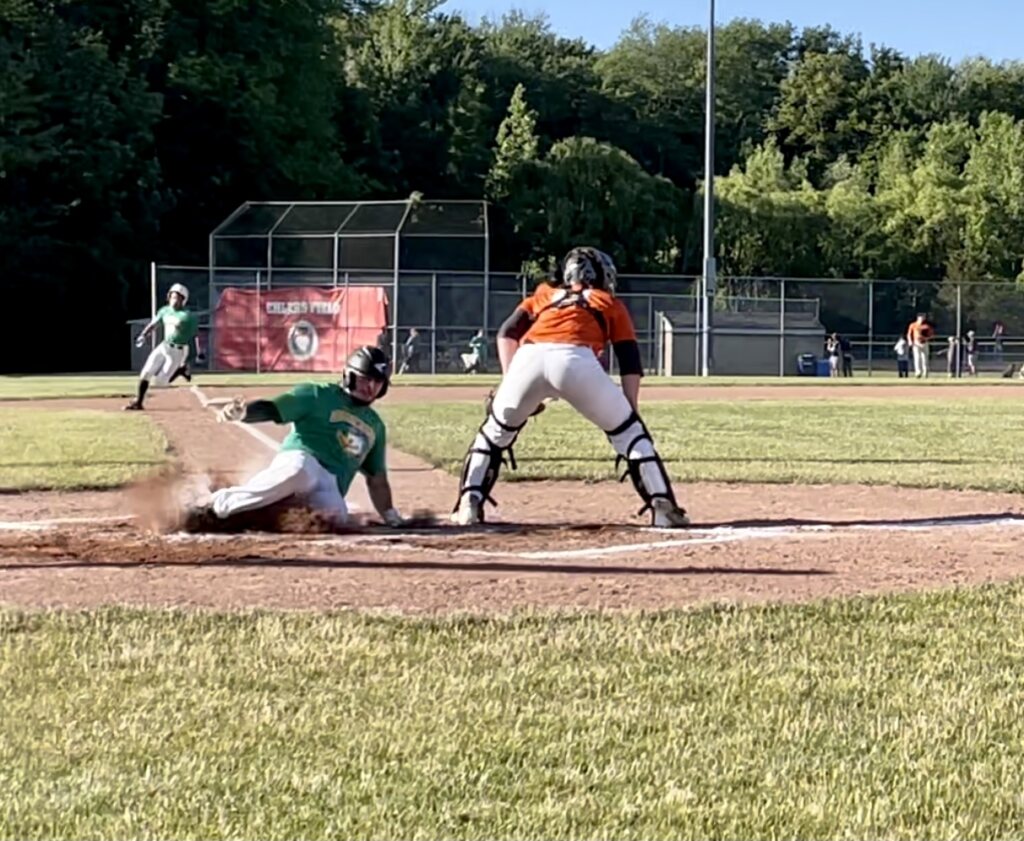 ORIOLES (4-2) 4
DUCKS (3-2) 5
Zach Carpin (Clarkson) broke a scoreless tie in the fourth that propelled the Ducks to their third win in four games. The Ducks hung a four-spot in the fourth after being shutout through three. Logan Martella-Tasick (Mercyhurst) got on base with an error, and moved to second with a Victor Alongi single. Carpin drove in Martella-Tasick with a single to left field. Kenny Murphy (Finger Lakes Community College) followed suit with a single that scored Alongi. Josh Van Bramer (Alfred State) capped off the four-run inning with a two-run single.
The Ducks scored their final run of the game in the fifth inning on a Dylan Mackenzie (Cortland) sacrifice fly. The sacrifice fly scored Zackary Morrison who led the inning off with a triple. Hayden Smith earned the win on the mound with five shutout innings. Smith allowed three hits, three walks and struck out one. Justin Kuebel (Finger Lakes Community College) closed the game pitching the sixth and seventh innings. Alongi ended the game 2-for-3 with a run scored, Van Bramer finished 1-for-3 with two RBI, and Murphy went 1-for-3 with an RBI and a run scored.

The Orioles scored all four of their runs in the sixth inning. Devin Cannon started the inning with a RBI single that scored Mike Jamele (Merrimack). Henry Juan connected on a three-run home run to finish the scoring for the Orioles. Jamele finished the game 2-for-3 with a run scored, Gavin Moore (Alfred State) added a hit in three at-bats, Grant Rodriguez (Finger Lakes Community College) chipped in a hit, and extra-hitter Nathan Yantz (Utica) collected two hits including a double. Drew Delaney (Slippery Rock) and Dan Bowman (Monroe CC) combined to pitch the game.
MONARCHS (3-3) 5
BLUE JAYS (3-3) 10
Brian Reinke (University of Richmond) paced the Blue Jays to victory on the mound with his 13 strikeouts. The Richmond-commit allowed three runs, three hits, and three walks in his six innings of work. The left-hander retired eight of the nine batters he faced. Catcher Michael Beimel (St. John Fisher) paced the Blue Jays with a game-high three RBI. The Blue Jays got on the board early in the first inning thanks to Tyler Curtis. Curtis swatted a one-out double, moved to third on a passed ball, and then scored on a passed ball.
The Blue Jays opened the game up with an eight-run explosion in the third inning. The inning featured 11 batters and six hits. The big inning featured a Tim McClare (Finger Lakes Community College) RBI single, a three-run double from Beimel, a Tyler Holmes (Hartford) RBI double, and a two-run home run from Joe Thompson (Alfred State). Thompson ended the game 2-for-3 with two RBI and two runs scored and Curtis finished 2-for-2 with two runs scored. Ryan Smith, Nolan Hicks, and Trevor Zewan (Genesee Community College) all added a base hit. Spencer Weyand (Cortland) closed the game with a two-strikeout seventh.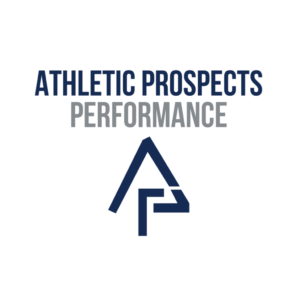 Frank Fernandes led the Monarchs with a team-high two RBI. Fernandes drove in both of his runs with a single in the third inning; Fernandes came around to score on a wild pitch that capped off a three-run second inning for the Monarchs. The Monarchs added their final two runs in the seventh on a Jarod Signorelli (Elmira) RBI single, and a Josh Battaglia (D'Youville) RBI single. Tyler Rudolph (Penn College of Technology) went 2-for-2 with two runs scored, Matt Spicer (Cayuga Community College) added a hit, and Jourdan Plaisted (Elmira) collected a hit in three at-bats.
Standings:
Schedule:
Thursday
Ducks vs. Cardinals
Orioles vs. Monarchs
Friday
Cardinals vs. Orioles
Blue Jays vs. Ducks