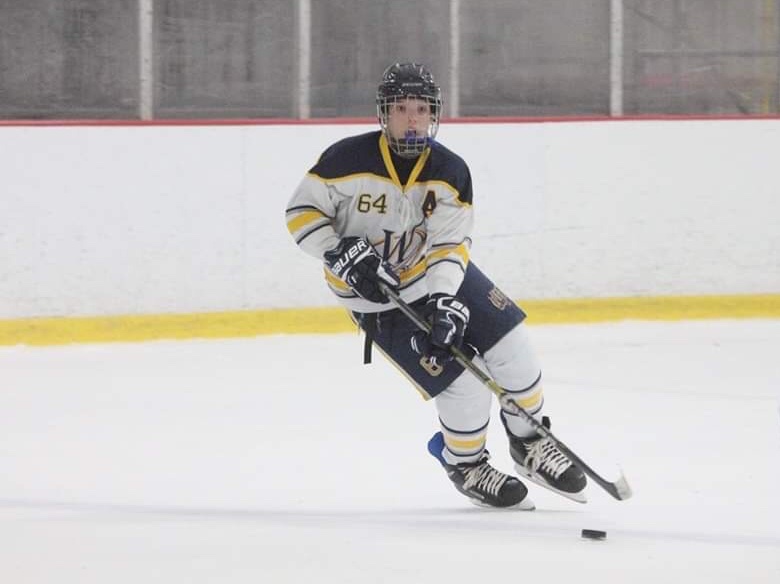 By KEVIN OKLOBZIJA
Like father, like son, or so it could be for Parker Bonsignore.
Three decades after Jason Bonsignore kicked his hockey career into high gear when selected in the Ontario Hockey League Priority Draft, his son has been drafted by the OHL.
The Guelph Storm chose the younger Bonsignore on the 12th round, 237th overall, earlier this month.
"It was a proud father moment," Jason said.
There is a little difference in selection status. Jason was chosen in the first round, 12th overall, in 1992 by the Newmarket Royals. Two years later, he was the fourth overall pick in the NHL draft by the Edmonton Oilers.
But being chosen in the later rounds of the OHL draft does not necessarily mean the future isn't all that bright. Hardly.
Another Greece native, Ryan Callahan, was taken on the 15th round (293rd overall) in 2001 by Guelph. He played 13 NHL seasons and wore the captain's C for the New York Rangers for three of those years.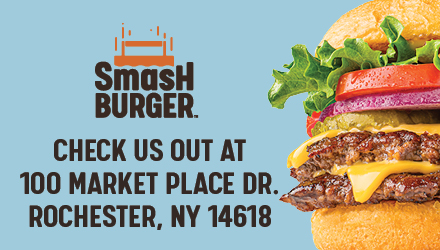 Shane Prince, who grew up in Spencerport, was selected on the 13th round (261st overall) by the Kitchener Rangers in 2008. Three years later he was a second-round pick (61st overall) by the NHL's Ottawa Senators.
"He's going to go to Guelph's camp and if he surprises some people, great," his father said.
If he doesn't earn a spot on the roster, and he's probably a longshot to do so at age 16, then he'll play for the team his father coaches, the Buffalo Stampede of the United States Premier Hockey League. Parker, like his father, wears No. 64. Jason chose the number because that was his the number his father, Gene, had when racing motorcycles.
Parker Bonsignore's 2020-21 season with the Connecticut Chiefs was interrupted several times by the COVID-19 pandemic, limiting him to about 40 games, his father said.
Still, scouts have liked what they have seen from the 6-foot-, 165-pound center/left winger.
"He has some nice hands and is pretty decent from the faceoff circles in," Jason said.
That the son of a former NHLer is now making a mark in hockey is certainly no surprise. The NHL is currently filled with second-generation players.
But long ago, Jason had no interest in bringing his son to the rink. Play soccer or baseball or whatever, but not hockey.
"I was so burned out on it, I really didn't want him playing," Jason said. "My wife finally talked me into it but he didn't start playing until he was 5, which is late."
To enhance development, Parker usually played up an age level.
While it would be special for the family if Parker played for Guelph this season, they're more than willing to let the process play out.
"I know better than anybody that it's not important to rush things," Jason said. "I think he really respects that the OHL is the best development league for pro talent, so we'll see what happens."