BASEBALL
PITTSFORD MENDON (3-0) 21
EASTRIDGE (0-4) 0 (6 INNINGS)
Brendan Kane compiled four RBI to lead a Pittsford Mendon attack which scored at least two runs in each of the first five innings. After drawing a walk and scoring in each of his first two at-bats, Kane hit a run-scoring single and a bases-clearing triple. Cameron Blauvelt, Collin Clark and Eric Roets all drove in a pair of runs. Roets collected a pair of RBI doubles and Clark legged out a run-scoring infield single. Daniel Palumbo recorded an RBI triple, an infield single and two runs scored. Ryan Miller added an RBI single in the fifth inning. Brady Miller tossed a complete game on 90 pitches along with nine strikeouts. For Eastridge, Thomas Bareham and Noah Bowens had the team's lone hits.
WATERLOO (2-1) 6
NEWARK (3-0) 7
Julius Teabout racked up 14 strikeouts in 5 2/3 frames as Newark won its third straight. Jacob Rodriguez and Kyle Wood led the offense with a pair of base knocks each. Wood doubled and drove in a run while Rodriguez legged out a triple. Teabout recorded a double and an RBI in his three plate appearances. Joshua Scotti struck out three in one inning of relief. Rodriguez induced a groundout to earn the save.

PENN YAN (2-2) 6
MIDLAKES (0-4) 2
For Midlakes, Anthony Cooper struck out seven batters in four innings. Ryan Spooner led the offense with a pair of walks and an RBI single as part of a two-run fifth inning.
SCIO/FRIENDSHIP (0-1) 0
BOLIVAR-RICHBURG (2-1) 14 (5 INNINGS)
Caden Allen led Bolivar-Richburg to a rebound victory with his arm and bat. On the mound, the freshman pitcher only needed 59 pitches to go the distance as he allowed one hit and struck out three batters. At the dish, Allen accumulated a pair of RBI singles, a run-scoring double and crossed the plate once in four at-bats. Senior infielder Logan Bess contributed an RBI groundout, a run-scoring single and a walk. Wayne Karnuth doubled, tripled, drove in a run and crossed the plate three times. Landon Danaher and Camdyn MacDonell both recorded a hit, an RBI and two runs scored. For Friendship, Joey Bednez had the team's lone base knock.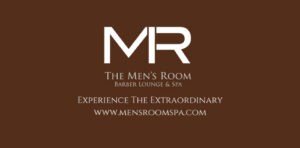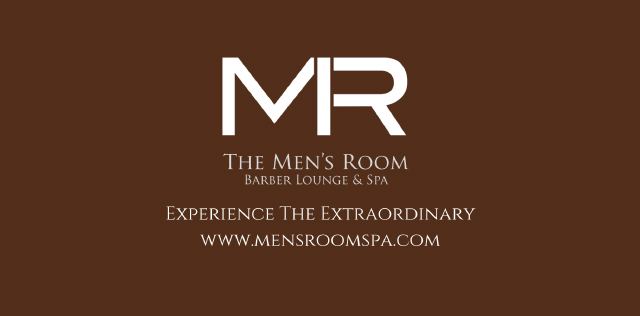 ADDISON (1-1) 3
CAMPBELL-SAVONA (1-0) 4
SOFTBALL
BROCKPORT 0
PITTSFORD MENDON 17
HONEOYE 31
MARCUS WHITMAN 0