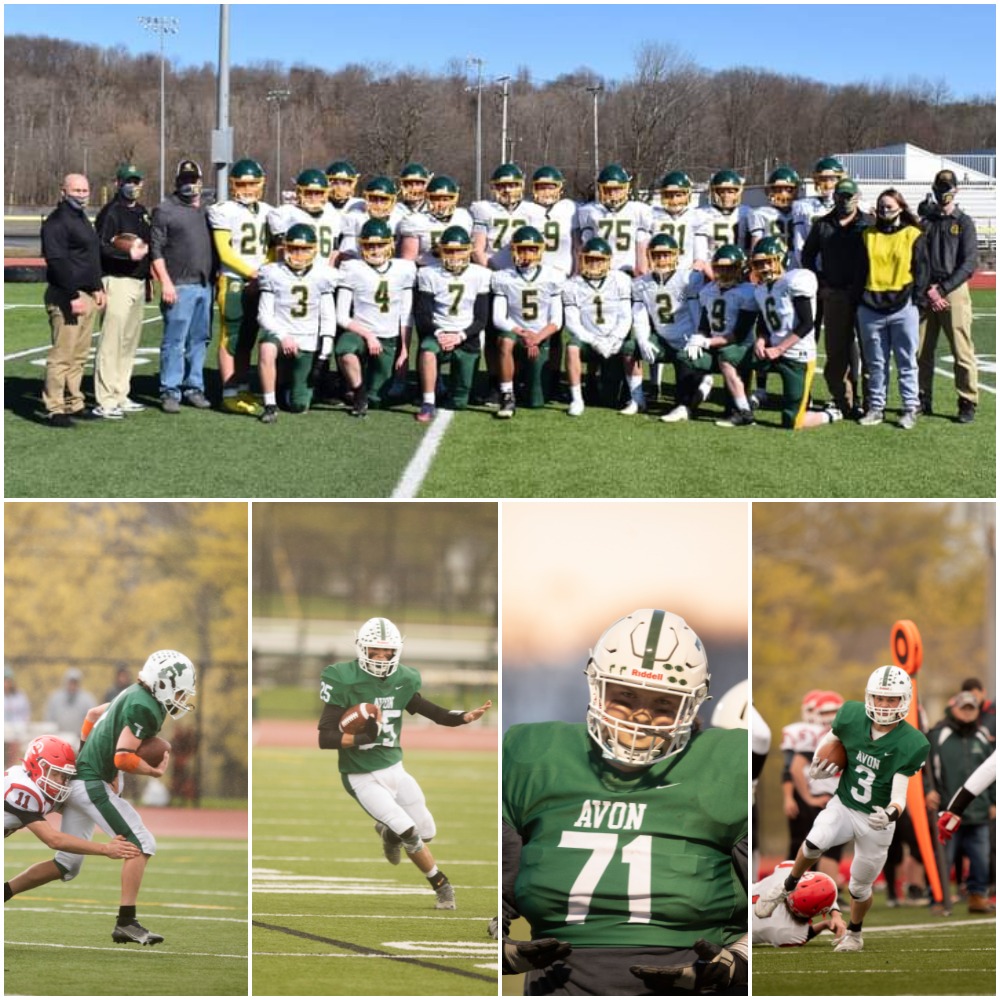 One team is looking to win its first sectional title in nine years. The other is seeking its third in the past five years. Avon and Alexander will meet for the second time this season, Saturday, to decide the 2021 Section V Class D Football Championship. Here's the breakdown:
No. 2 seed AVON BRAVES (5-1) vs. No. 4 seed ALEXANDER TROJANS (6-1)
How they arrived here: Avon defeated No. 3 Canisteo-Greenwood, 16-8, in the semifinals. Alexander beat top-seeded Oakfield-Alabama/Elba by a 9-7 score in the semifinals.
VIEW MORE CAROLE VOLPE PHOTOS HERE. 
Passing offense: Avon (55.8 YPG), Alexander (40.7 YPG)
Rushing offense: Avon (252.7 YPG), Alexander (245.8 YPG)
Scoring offense: Avon (25 PPG), Alexander (17 PPG)
Scoring defense: Avon (13.5 PPG), Alexander (7.4 PPG)
Current streak: Avon has won five of six. Alexander has won four straight.
Last time they met: Avon defeated Alexander, 21-0, in Week Three.
Players to Watch for Avon: Nolan Clar So. OL/LB 18.5 total tackles, 17 assisted tackles, 10 solo tackles, four tackles for loss; Michael Rowland Fr. WR/MLB 67 receiving yards, one touchdown, 10.5 tackles, one for a loss, one interception Semifinal stats: three receptions for 34 yards, one touchdowns, 5.5 tackles; Roman Volpe Sr. WR/CB 192 receiving yards, two receiving touchdowns, 17.5 tackles, five pass break-ups, two interceptions Semifinals stats: five receptions for 40 yards, 33 rushing yards and six tackles; Thomas Welch Jr. RB/DB 911 rushing yards, nine rushing touchdowns Semifinals stats: 189 rushing yards, one touchdown, one safety; Anthony Woodworth Sr. WR/CB eight tackles, one for a loss, two interceptions.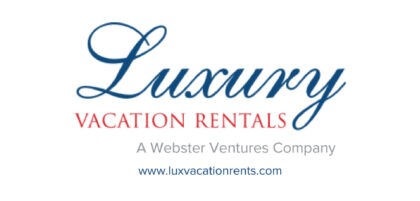 Alexander: Brayden Woods Jr. RB 455 rushing yards, four rushing touchdowns, Semifinals stats: 69 rushing yards; Nick Kramer Jr. QB 231 passing yards, two passing touchdowns, 379 rushing yards, four rushing touchdowns, 19 tackles, three sacks, Semifinals stats: 93 rushing yards, 10 tackles, one interception; Devin Dean Sr. LB, 39 tackles, two sacks, Semifinals stats: eight tackles, blocked field goal; Jay Morrison Sr. WR/DB, 143 receiving yards, one receiving touchdown, 12 tackles, one interception; Jacob Laney Jr. LB 19 tackles, Semifinals stats: eight tackles
Coaches: Andy Englert (Avon), Tim Sawyer (Alexander)
History 101: Avon is seeking its sixth sectional title in program history and first since 2012. As a No. 2 seed, the Braves defeated top-seeded Red Jacket, 14-6, to win Class D2 that year. The Braves' four other championships came in 2008-2009 (Class D2), 1986 (Class B) and 1983 (Class B). Alexander is making its fifth consecutive sectional final appearance and seeking its third title in program history. Both of the Trojans' championships have come in the last five years (2018 and 2016).
What they're saying: Andy Englert – "Coach Sawyer does a nice job. We played them in Week Three. They had some guys out of the lineup. You got to battle. It's always hard playing somebody twice in a season. That gives them some hunger to try and knock the higher seed. We just got to play. Anything can happen. You got to be prepared and perform. Our coaches do a great job with the kids. They get them ready to perform. I always say the next guy has to be available. We've been able to do that."
Tim Sawyer – "We're excited to have the rematch. We're healthy now. We should have a full squad of players in. That first game, we were undermanned a little bit. I think we were missing four boys. We're happy to be back in the finals and try to put together a game plan that'll give us a chance."
A 1 p.m. kickoff is scheduled at Avon High School.