By NIC ROHLOFF
Batavia (6-0) jumped out to an early 27-0 lead in the second quarter and never looked back as the Blue Devils defeated Palmyra-Macedon (3-3) 48-7 and finished undefeated in the regular season.
The Blue Devils ran for 324 yards as a team on 37 carries, 8.75 yards per carry. Senior running back Terez Smith had a game-high 16 carries for 202 yards and three touchdowns.
Smith got the scoring started with a 39-yard rushing touchdown that capped off a four-play, 55-yard drive with 5:41 in the first quarter. Following a Jayden Osborne one-yard touchdown run, Smith extended the Blue Devils lead with a 55-yard rushing touchdown.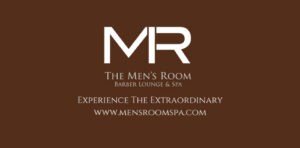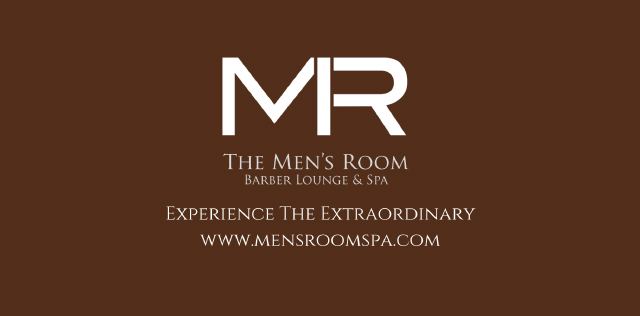 Palmyra-Macedon looked to answer, but Kaden Marucci picked off Ayden Lonneville-Lent at the Palmyra-Macedon 35-yard line. Quarterback Jesse Reinhart gave it right back to the Red Raiders when safety Quinn Nolan intercepted a pass in the end zone.
The series of interceptions didn't end there as Reinhart got it back as he intercepted Lonneville-Lent at midfield. Terrez Smith broke free for 40 yards and got down to the two-yard line. Smith punched it in for his third touchdown of the first half to make it 27-0.
The Blue Devil defense forced a three-and-out on the first possession of the second half and recovered a fumble at the one-yard line on a bad snap on fourth down. Reinhart reached pay dirt on the first play via a quarterback sneak.
Reinhart put the game away with 4:51 in the third quarter when he found wide receiver Alex Hale for a 35-yard touchdown making it 41-0. Carter McFollins finished the Blue Devils scoring with a 39-yard rushing touchdown with four minutes left in the fourth quarter.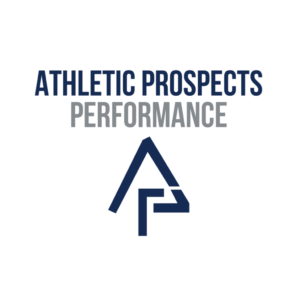 McFollins finished with 98 rushing yards on 13 carries. Alex Hale ended with a team-high three catches for 44 yards and a touchdown. Reinhart completed 7-of-12 passes for 71 yards. The Batavia defense limited the Red Raiders' offense to 94 total yards and six first downs on the game. The Blue Devils defense racked up eight tackles for loss, four sacks, and forced three total turnovers.
Marucci led the defense with 16 tackles, two sacks, an interception, and one blocked punt. Matthew McWethy had seven tackles and junior Dan Saeva ended with seven tackles.
The Red Raiders finally got on the board when Quinn Nolan connected with Sage Hunter for a 48-yard touchdown pass. Hunter accumulated a game-high 79 receiving yards on six catches. That was the lone pass for Nolan; the junior got it done defensively as he had three interceptions.
The Blue Devils locked up a top-two seed in sectionals and will play this weekend in the Class B semi-finals.