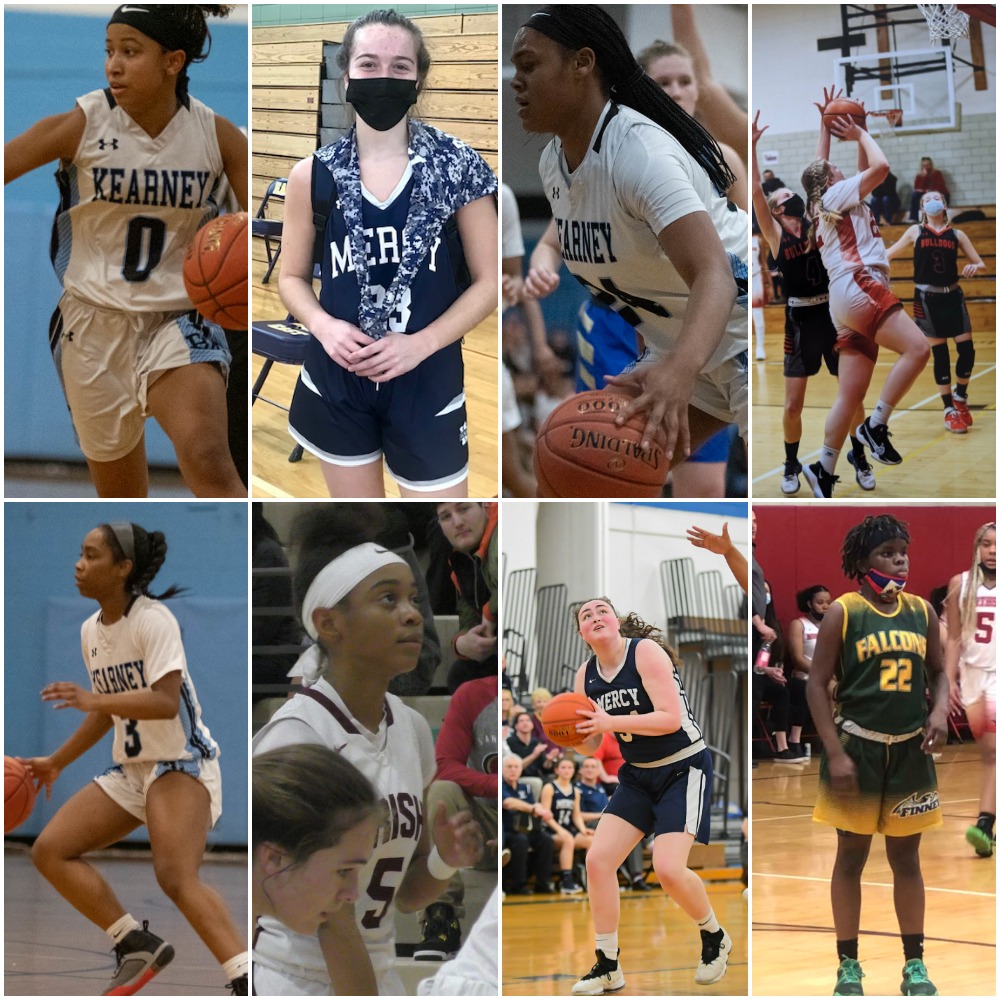 By PAUL CIFONELLI
Bishop Kearney's Kaia Goode and C.G. Finney's Jahniya Johnson were named 2021 Private-Parochial Division I and II Players of the Year, respectively. Goode led the Kings to the Class AA title game, while Johnson powered the Eagles to the Class D1 semifinals.
Goode, a junior, was one of three players for Bishop Kearney to play in all 10 games. Of those players, the 5-foot-2 guard was the leading scorer at 14.4 points per game. Additionally, Goode averaged 7.4 assists and 3.3 steals. The league Player of the Year had three double-doubles with points and assists, all coming in the final four games. She scored 25 points and dished out 12 assists against Our Lady of Mercy.
Goode's teammates, Marianna Freeman and Taylor Norris, also were named to the Private-Parochial Division I All Star Team. Freeman averaged 22.8 points. This included a 27-point performance for the Niagara University commit against Our Lady of Mercy and a 24-point outing against Gates-Chili. Norris scored 23.8 points per game to go with 12.8 rebounds per game and 3.3 steals per contest. The Chicago State commit had between 16, 17 and 18 rebounds, respectively, in three consecutive double-doubles. She had 21 points with the 16 boards, 26 points with 17 rebounds and 29 points to go with her 18 rebounds.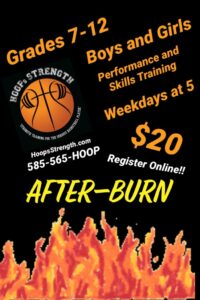 Katie Whitaker and Libby McDonough, both from Our Lady of Mercy, also earned Division I honors. Whitaker was the Monarchs' leading scorer and rebounder, averaging 14.3 points and 8.2 rebounds. The Furman University commit recorded six double-doubles, including one in each of the final four games. McDonough finished just behind Whitaker with 13.6 points per contest. She went into double figures in her final eight games and had a season-best 29 against East.
Chanel Alexander and Sophia Hartman of Aquinas rounded out the division one team. Alexander scored 21.6 points while handing out nearly three assists per game for the Li'l Irish. A St. Bonaventure University soccer commit, Alexander scored in double figures in 11 of 12 games for AQ including a season-high 30 against East to open sectionals. Hartman averaged 9.8 points with 7.9 rebounds and two assists per game.
VIEW MORE SUE KANE PHOTOS HERE. 
Johnson won the Division II Player of the Year honor by averaging 20.2 points per game for C.G. Finney. Sarina Pasquantonio joined her teammate on the Division II All Star Team.
Bria Danesi and Alayna Garwood were Northstar Christian's two Division II All Star Team representatives. Danesi led the Knights in scoring at 18.0 per contest while also contributing 6.0 rebounds and 2.5 steals per game. She nearly had a triple-double against C.G. Finney, finishing with 22 points, 12 rebounds and eight steals. Garwood averaged a double-double, netting 15.5 points, grabbing 17.5 boards and swatting 2.5 shots. The 5-foot-10 freshman had a double-double in all 10 contests for the Knights, including a 23-point, 28-rebound performance against New Life Christian.
VIEW MORE DENNIS JOYCE PHOTOS HERE.
Rebecca Tillapaugh and Grace Britton were both recognized for Lima Christian. Tillapaugh was the Saints' only double digit scorer, sitting at 11.4 points per game. She closed out the year with a season-best 18 points against Chesterton Academy. Britton netted 8.0 points per contest and notched 12 on two separate occasions.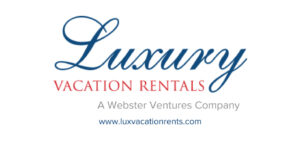 Day Brown and Denique Brooks made the Division II All Star Team from Rochester Prep. Chesterton Academy's Megan Murphy and Catherine Reggio rounded out the Private-Parochial Division II All Star Team.