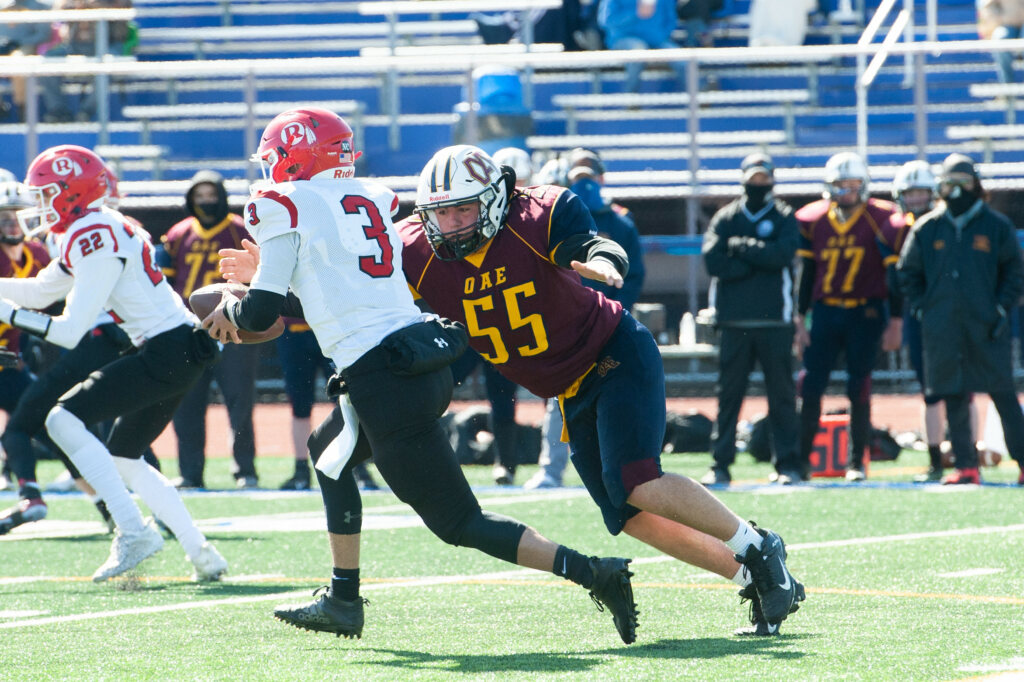 CANISTEO-GREENWOOD (2-1) 7
OAKFIELD-ALABAMA/ELBA (3-0) 40
Ty Mott added four more touchdowns, including three in the second half, of Oakfield-Alabama/Elba's 40-7 victory over Canisteo-Greenwood in a clash between undefeated Class D squads. READ MORE.
HILTON (2-1) 7
VICTOR (3-0) 28
Victor used the "next man up" approach to beat Hilton in a battle of unbeatens, Friday afternoon. READ MORE.
PITTSFORD (2-1) 41
MONROE (1-2) 0
Dan Lawther rushed for 36 yards and threw for 92 including a pair of touchdowns while a trio of running backs compiled 150 yards on the ground as Pittsford won its second straight game with a 41-0 victory over  Monroe High. READ MORE.
BURGARD (VI) 24
BATAVIA (3-0) 41
Terrez Smith rushed for 305 yards and five touchdowns to lead Batavia. The senior running back scored in each quarter, including a pair in the final period. Smith's touchdowns came on runs of two, five, 13, 22 and 59 yards, respectively. Junior quarterback Jesse Reinhart completed 5-of-13 passes for 87 yards and a touchdown pass to Alex Hale. Hale reeled in two catches for 42 yards. Junior linebacker Kaden Marucci led the defense with 11 tackles, an interception, a fumble recovery and a tipped pass. Austyn Fernandez chipped in four tackles. Tyler Budziniak and Reinhart both snagged an interception. Batavia was originally scheduled to face Geneva this weekend, but Geneva forfeited due to lack of players available to play. Therefore, Batavia was credited the victory and this game was played as a "no contest."
GREECE ARCADIA (0-3) 0
UPREP (3-0) 57
Clyde Davis, Jr. hurled four touchdowns as UPrep cruised to its third consecutive shutout victory. Three of the touchdown passes were to Sincere Burroughs and the other to Scott Parr. Overall, Davis went 11-of-16 for 160 yards. Burroughs caught all four of his targets and finished with 44 yards. Parr had two catches for 63 yards and an interception on defense. Raykim Chenier galloped for 130 yards on nine carries. RaeJougn Yeomas added a rushing touchdown. Daveyone Whitcomb returned a punt 32 yards to the house. Brandon Lucas, Jr. and Sharod Watkins led the defense with one and a half sacks and a fumble recovery touchdown apiece. Watkins had a team-high six and a half tackles, including three for a loss. Lucas, Jr. followed up with five and a half tackles and a safety.
WAYNE (2-1) 34
BISHOP KEARNEY/ROCHESTER PREP/ROCHESTER ACADEMY (0-3) 12
Dylan Vance compiled four touchdowns in the third quarter as Wayne scored 34 unanswered points and rebounded from last Saturday's loss. Three of the four touchdowns came through the trenches on runs of 12, 16 and 68 yards. The sophomore running back's other score was a pick-six. Vance finished with 119 rushing yards on 11 carries and five and a half tackles on defense, including two for a loss. Mason Blakenberg completed 12-of-18 passes for 94 yards and gave the Eagles the lead with a seven-yard touchdown pass to Alexander Garrow. The junior quarterback rushed for an additional 57 yards. Garrow reeled in four catches for 32 yards and led the defense with nine tackles. For Bishop Kearney, Reshaun Beason and Javier Flowers both rushed for a touchdown. Beason had 52 yards on 12 carries and Flowers followed up with three attempts and 33 yards. Flowers added 40 receiving yards as well. Sophomore quarterback Azavier Ross threw for 52 yards. Shia Patton led the defense with seven tackles.
CALEDONIA-MUMFORD/BYRON-BERGEN (2-1) 35
CLYDE-SAVANNAH (1-2) 20
Jacob Cappotelli and Kyle Wade both scored a pair of second-half touchdowns as Caledonia-Mumford/Byron-Bergen shut out Clyde-Savannah, 29-0, and pulled away for its second straight win. Wade ignited the comeback with a 21-yard touchdown pass to Nick Walters. Cappotelli gave the Red Raiders the lead for good with back-to-back red zone runs of nine and four yards, respectively. Wade capped off the second half with a 35-yard connection with Alex Carnes. Wade finished with 71 passing yards. Cappotelli had 10 carries for 59 rushing yards. Evan Raniewicz scrambled for a 22-yard pick-six to knot the game at six. For Clyde-Savannah, senior quarterback Steven Dunn led with two rushing touchdowns of two and four yards. Alexander Fowler's 19-yard score gave the Golden Eagles a 20-6 lead at halftime. The junior tailback finished with 42 yards.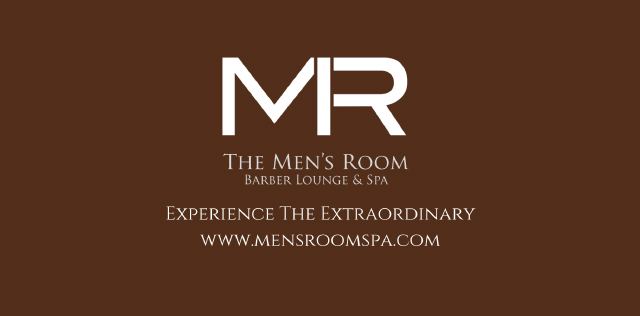 PERRY (2-1) 48
LYNDONVILLE/BARKER/ROY-HART (0-2) 0
To report scores, please email photos of that night's scorebook pages to scores.pickinsplinters@gmail.com.