By JOHN LIKANJE
Nicholas Calarco scored three first-half touchdowns for the second straight game as Irondequoit took down Greece Arcadia, 49-6, and opened the season with back-to-back victories.
After the Eagles recovered a fumble on the contest's opening kickoff, the senior quarterback threw touchdown passes on consecutive drives. Calarco found senior wide receiver Jaleel Davis in the back of the end zone to open the scoring.
Eagles strike first, Davis fornthenTF and the extra point makes it 7-0 with 9:46 remaining in the first quarter. pic.twitter.com/2hovy2m2By

— Irondequoit Eagles (@WIEagles) March 26, 2021
Dane Simonson was the recipient of Calarco's second touchdown pass – a 22-yard catch-and-run for a quick 14-0 lead with 2:58 left in the opening period. Calarco capped off another big half by breaking multiple tackles and finding pay dirt from eight yards out for a commanding 35-0 advantage. Overall, the senior quarterback completed 6-of-10 passes for 70 yards.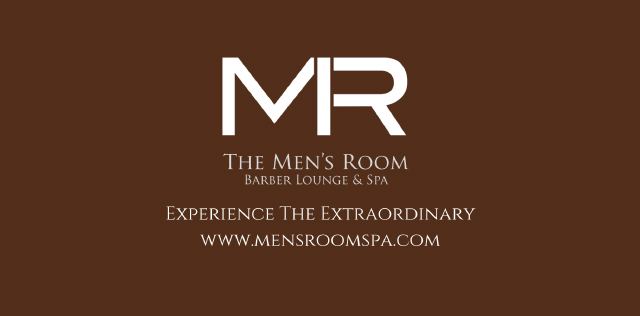 Malik Christensen, Talib Smith and Myron Thompson all rushed for a touchdown. Christensen's was the longest as he exploded for a 78-yard run up the left side near the end of the third quarter. Smith galloped for a 59-yard touchdown while Thompson circled into the end zone from five yards out. Christensen compiled 110 yards on only three carries.
Sophomore duo Erik Barr and Mekhi Christensen connected on a touchdown for the second straight game – a 30-yard completion to cap off a first quarter in which the Eagles outscored the Titans, 21-0.
Senior defensive lineman Ronald Garrow led with nine tackles, including three sacks.
For Greece Arcadia, junior quarterback Brian Shonitsky lobbed an eight-yard touchdown pass to Joseph Schweigert to break the shutout. Senior cornerback Fabion Brock snagged an interception on the last play of the first half.
Irondequoit (2-0) travels to Greece Athena, Thursday, for a 7 p.m. kickoff. Greece Arcadia (0-2) will take on UPrep, Friday, at 8:30 p.m. at Marina Auto Stadium.