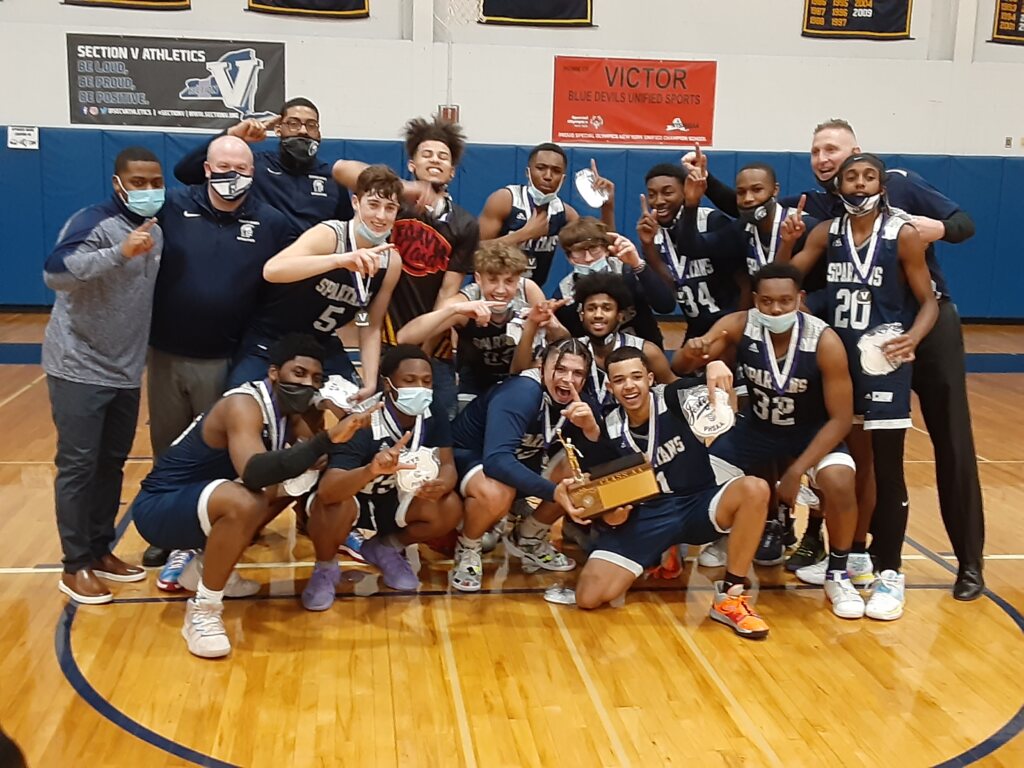 By TIM IRVING
No. 2 seed Gates-Chili knocked off McQuaid Jesuit and Aquinas Institute before outlasting Monroe County Division I rival Victor in overtime to claim the 2021 Section V Class AA crown.
Circumstances surrounding COVID-19 prevented Section V from selecting all-tournament teams. This is the 2021 Pickin' Splinters Class AA Boys' All-Tournament Team.
Phil Nwugwo – Victor – Junior dominated inside in the finals against Gates with a game-high 23 points. Also scored 15 points in the Blue Devils quarterfinal win over UPrep and 13 in the semifinals against Rush-Henrietta.
VIEW MORE DENNIS JOYCE PHOTOS HERE.
Spencer Glenn – Gates Chili – Senior showed off his range with five three-pointers and 17 points against McQuaid, scored 12 against Aquinas in the semifinals and then 11 in the Championship game for the Spartans.
Connor Williams – Victor – Senior scored 17 points each against UPrep and Rush-Henrietta and 20 points against Gates Chili in the finals. 7-foot-0 center showed his passing ability and was automatic from the free throw line during the tournament.
Devon Payton – Gates Chili – Senior scored 42 points in three games for the Spartans but none bigger than the five points in overtime to lead the Spartans to their first title in 12 years in the finals against Victor.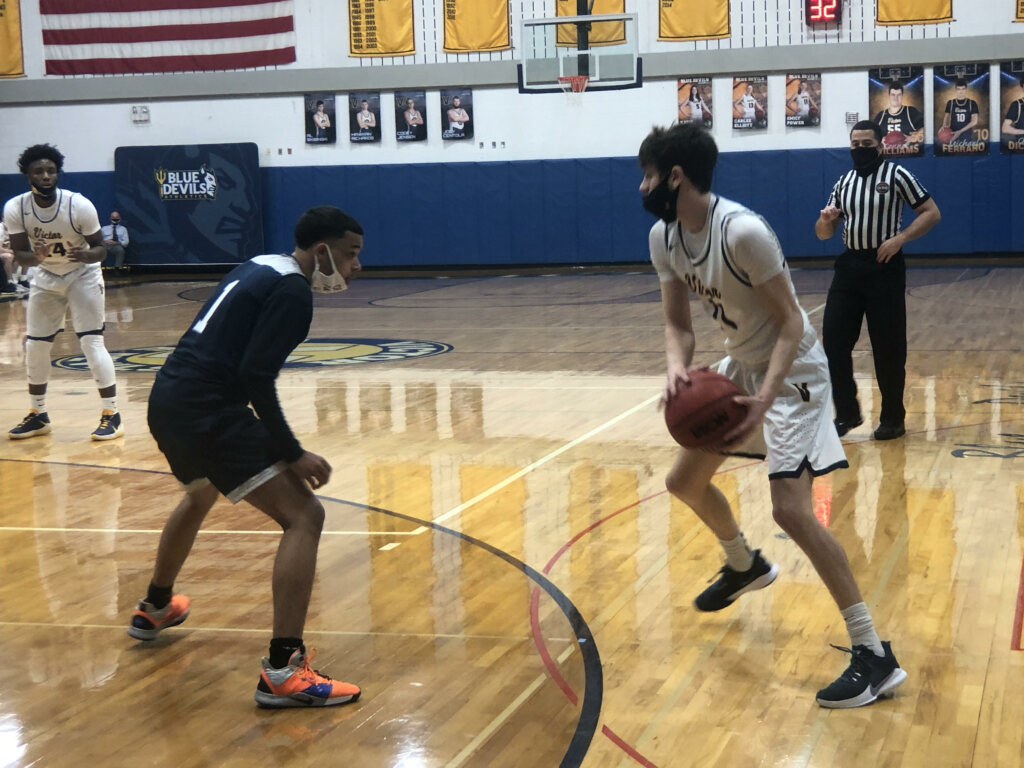 MVP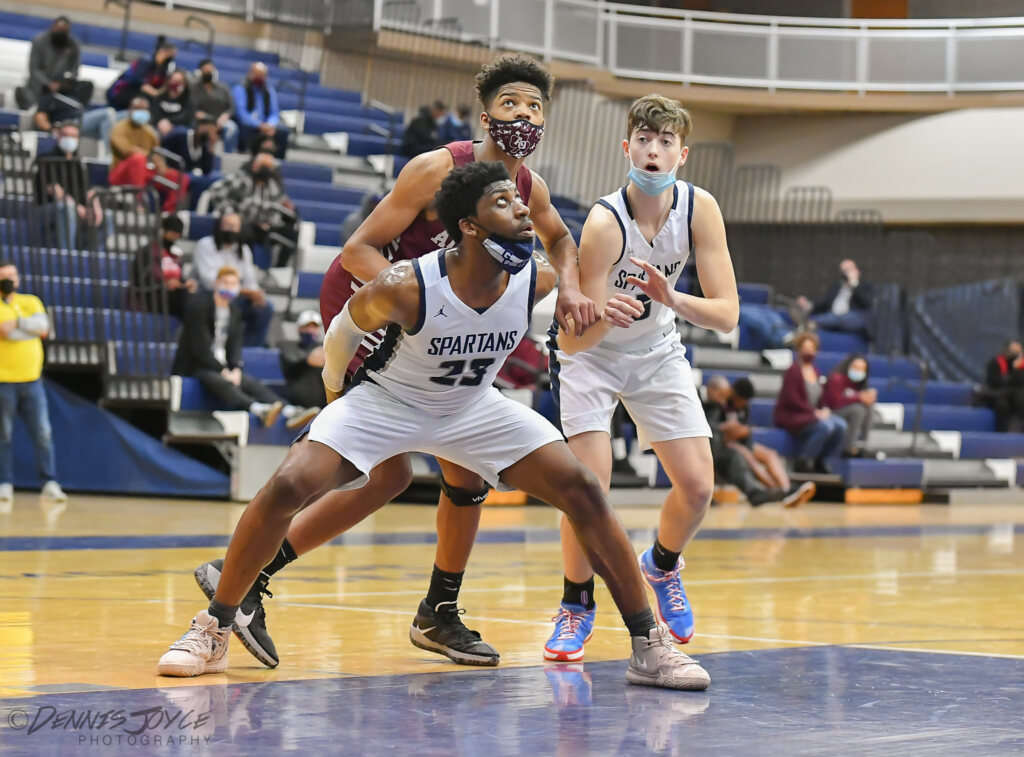 Adam Williams – Gates Chili – Senior scored 24 points in a tournament-opening win over McQuaid, followed that with 21 of his game-high 25 points in the second half against Aquinas and then 22 to lead the Spartans versus Victor, including the game-tying basket with 3.1 seconds left in regulation.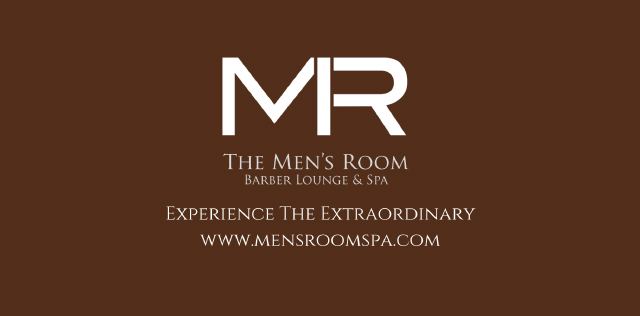 Other notables
Keith Warren – McQuaid senior scored 33 points against the Spartans in the quarterfinals
Myles Blackwood – Aquinas junior with 21 points and 11 rebounds in a win over Penfied in the quarters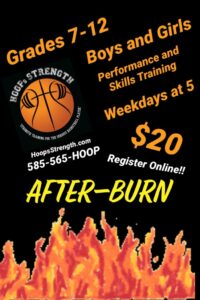 Chase Dickens – Victor senior scored 19 points to spark a third quarter run and victory over Rush-Henrietta
Mason Giorgione – Rush-Henrietta junior with 18 points in the Royal Comets victory over Webster Schroeder
Luke Insley – Webster Schroeder senior scored 24 points in the same game, his final game for the Warriors
Jack Bleier – Aquinas junior with 18 points in the Li'l Irish loss to Gates Chili.