By KEVIN OKLOBZIJA
One team, the Irondequoit Eagles, was ready to start what was sure to be a giddy celebration of a game-tying goal in the final minute.
At the same time, the coach of the other team, Brian Young of the Churchville-Chili Saints, was getting ready to reassure his deflated team that all would be fine, that they'd just need to get back to work in overtime.
And then, with one authoritative sweep of his big catching glove, Saints goalie Ethan Breton made sure there was no Eagles celebration and no Saints deflation.
To the shock of everyone – including himself – Breton made the save of the season to save the season as Churchville-Chili edged Irondequoit 1-0 in the Section V Class B semifinals on Thursday evening at Lakeshore Hockey Arena.
"That save was not likely but I stuck my glove out and the puck went in," Breton said after his 10th career shutout, a school record.
Totally improbable was a better way to categorize the likelihood of the save. The shooter, Eli Velepec, was actually beginning his celebration after he pounced on a rebound and flicked the puck toward an open net. And Velepec, with nine goals in 13 games this season, knows a little about what goals look like.
VIEW MORE SCOTT CORDARO PHOTOS HERE. 
But Breton dived across his goal crease and somehow snared the shot before it neared the goal line.
"That was the best save I've ever seen in Section V," Churchville-Chili senior forward Adam Polito, the only player in the game who found the net with a shot.
For the top-seeded Eagles (10-3-1), it meant no tying goal, no last-minute comeback, no advancement to the sectional title game.
For the fifth-seeded Saints (6-7-1), it meant on to Saturday's finals, which is where they intended to be when this condensed, abbreviated season began just more than a month ago.
"We expected ourselves to hopefully get to the finals," Breton said.
Thursday's clash with the most familiar of sectional foes was going pretty much according to plan as well. The Saints had managed to limit the high-powered Eagles offense to only a handful of great scoring chances and they finally broke a scoreless tie when Polito slam-dunked a Dylan Clark rebound with 2:38 remaining in the second period.
Irondequoit's best scoring chances actually came in the final 70 seconds. First, Bryce Billitier came streaking in along on the left wing and fired one shot, and then another on the rebound. Breton stopped both.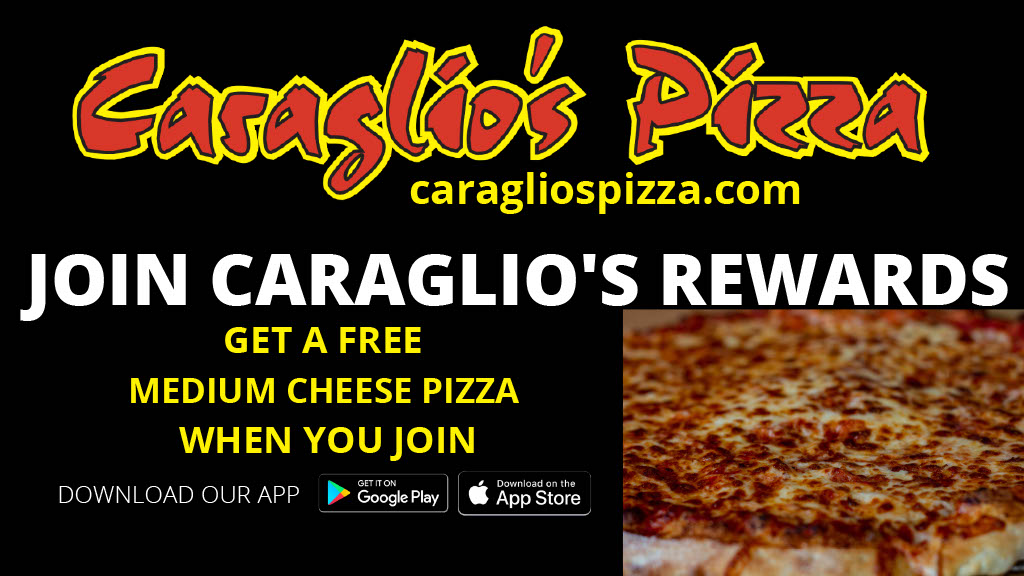 Then with 42 seconds left, he robbed Velepec with his airborne snare.
"The goal light went on, he (Velepec) turns and celebrates and I look down at my guys on the bench to see what I have," Young said. "And then Ethan is holding the puck. I couldn't believe it."
Breton finished with 30 saves while Irondequoit goalie Vaughn Letta made 25, and he had no chance to stop Polito's rebound shot after his save on Clark.
The goal actually came after Irondequoit's Leo Letta had intercepted a Mitchell Marsh pass that would have resulted in a sure back-door goal for Polito. Undeterred, Marsh retrieved the loose puck above the right circle and moments later Polito was mimicking the goal celebration of former Sabres and Flyers star Daniel Briere.
"We have high hopes this season," Polito said.
The Saints have now eliminated Irondequoit the past two years after the Eagles ended the Churchville-Chili season in 2019. Churchville-Chili will play Penfield in the Class B final on Saturday. A 5:30 p.m. puck drop is scheduled at Webster Ice Arena.