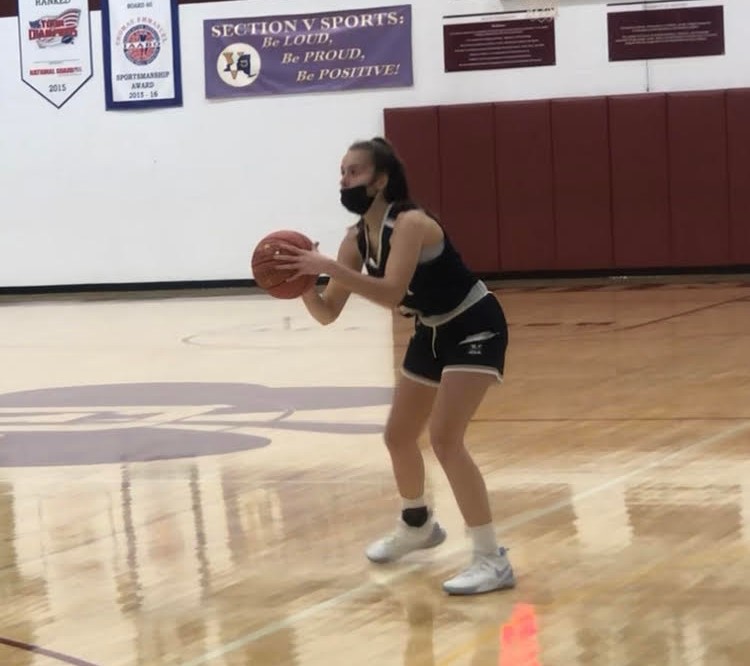 By BILLY HEYEN
ROCHESTER, N.Y. — During Thursday's third quarter, Libby McDonough let a 3-pointer fly from the left wing, directly in front of Mercy's bench. She'd already made four triples in the first half, and the final score wasn't riding on whether the ball dropped through or not.
The shot was barely short, first hitting the front rim, then the backboard, then the back of the rim before falling in anyway. The Monarchs' reserves shouted encouragement to McDonough, who spun to face them with a smile. It was her night.
"Libby balled out tonight," Mercy senior Katie Whitaker said.
McDonough's 23 points (18 in the first half) led Mercy (6-2) to a 66-32 win at Aquinas (4-3). She was joined in double figures by Katie Whitaker (12 points and 12 rebounds). The Monarchs spread the rest of the scoring around in a dominant win that was keyed by a stellar defensive showing in the first half.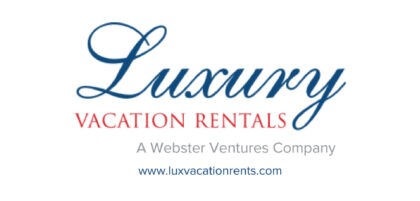 "Every single girl on my team comes to practice and works hard for me," Mercy head coach Kara Ingalls said. "So you want to see them show that in the game. It's always a fun night when everyone gets to show that off."
Mercy's big defensive assignment Thursday night would be Aquinas' star point guard, Chanel Alexander, who entered the evening averaging more than 22 points per game. But the Monarchs have a deep rotation of guards that held Alexander below her average in their first meeting (16 points) and even lower (eight points) this time around.
Holly Bagley often got the man-to-man defensive assignment on Alexander, but McDonough, Caroline Murphy and Karli Harnischfeger all pitched in. Harnischfeger especially was the spark for Mercy right away, nabbing four steals before halftime and turning them into four assists on the offensive end.
"It gets us fired up," Whitaker said. "When (Harnischfeger's) going 1,000 miles an hour, we want to go 1,000 miles an hour."
Good feed from Karli Harnischfeger to Holly Bagley for the @mercybball2k18 two. @PickinSplinters pic.twitter.com/XYTh3rZOZp

— Billy Heyen (@BillyHeyen) February 26, 2021
Whitaker, the 6-foot-5 Furman commit, didn't let Aquinas get anything easy even when Mercy's fleet of guards was beaten. Four of Whitaker's six blocks came in the first half, predicated mostly on solid positioning and overwhelming length.
The most emphatic block for Whitaker came in the third quarter, as she basically threw the ball away out of bounds with her right hand. All Alexander could say to her teammates at that point was, "You gotta remember she's 6-foot-5."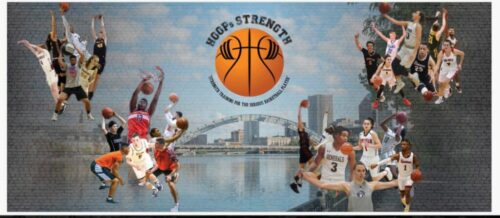 "We work really hard in practice preparing for each game and how we want to defend," Ingalls said. "And it's just really nice to see the girls execute it on the court."
Ingalls said after Thursday's game that her goal is to have defense turn into offense, and McDonough was the epitome of the result against the Li'l Irish.
McDonough missed her first couple outside shots and scored four early points inside, but then her perimeter shooting got cooking. There was a right-wing 3 off a feed from Harnischfeger, then two more triples in quick succession, with most of the open looks coming off defensive stops and transition looks. 
Late in the first half, McDonough got out on a fastbreak and scooped in a layup with a foul.
The big half continues for @LibbyMcdonough through the contact here. 15 points for her. @PickinSplinters @mercybball2k18 @olmathletics pic.twitter.com/31U9Z4AgPy

— Billy Heyen (@BillyHeyen) February 26, 2021
Then right before the halftime buzzer, McDonough spotted up in the right corner and let fly once more — swish. Entering Thursday night, her season-high was 14 points, and then she went and scored 18 in the game's first 16 minutes.

"I think it was a great vibe," McDonough said. "The 3s were going in. Overall, it was a great game."
The early defensive supremacy coupled with McDonough making nearly every shot she took meant that Mercy could mix things up in the second half. After McDonough got the friendly roll and finished once more in the open court, her scoring was done. Whitaker didn't play for the entire fourth quarter, and most of the Mercy starters spent ample time on the bench.
The Monarchs stayed engaged from the sideline, though, despite the socially distanced chair arrangement. Sophie Dearcop rattled off seven of her eight points and the Mercy starters screamed her name. Anna Lynch and Lucy Cotrupe scored late buckets that earned cheers from the regulars, too, as did two free throws from Clare Adams. 
Ingalls mentioned a couple season-long goals after Thursday's game: Making offense out of defense and getting all her players into the game as often as she can. Because of the first aim and McDonough's first-half barrage, the second task was a simple one for the Monarchs on Thursday.
"It's a great way to end the game," Whitaker said. "We played great tonight. The energy was there. It was just a fun win."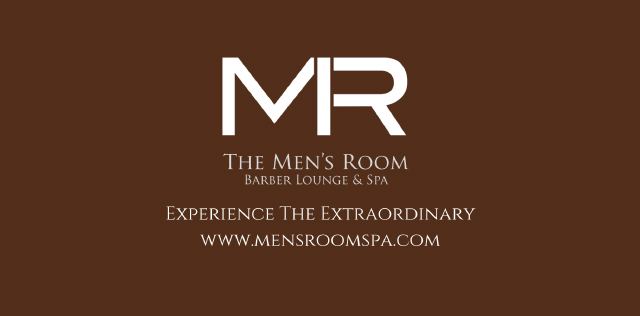 Scoring totals
Mercy: Libby McDonough (23), Katie Whitaker (12), Sophie Dearcop (8), Holly Bagley (6), Caroline Murphy (5), Audrey Hintz (5), Anna Lynch (2), Lucy Cotrupe (2), Clare Adams (2), Karli Harnischfeger (1)
Aquinas: Sophia Hartman (10), Abigail Pfluke (9), Chanel Alexander (8), Julie Sonricker (2), Isabella Testa (2), Lydia Kaplun (1)