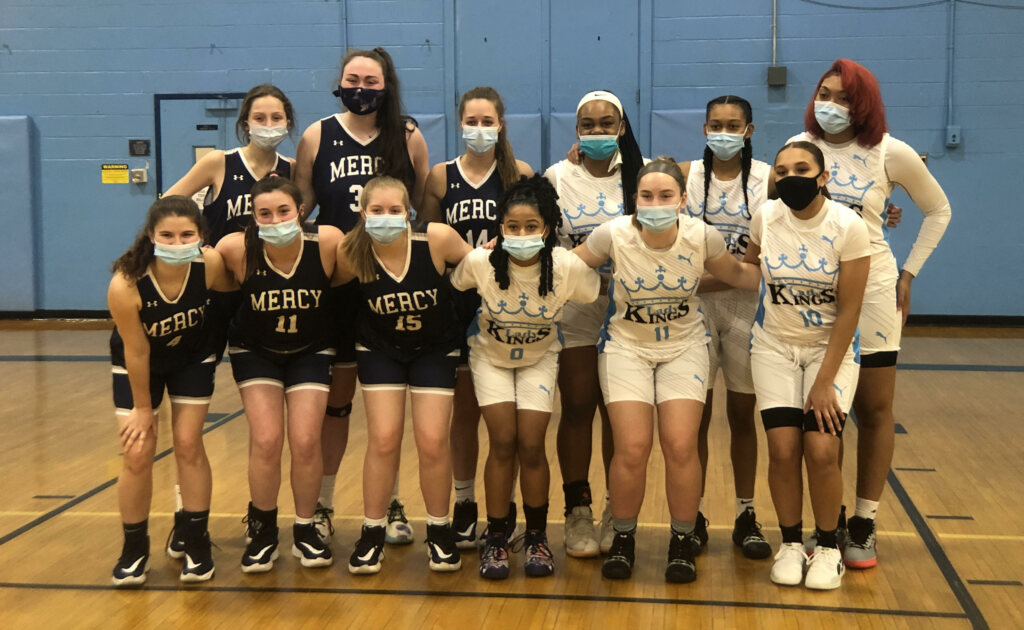 By BILLY HEYEN
ROCHESTER, N.Y. — Twelve seniors lined up at one free-throw line before Tuesday night's game. They could've made up a single basketball team, but instead they were members of two rival squads posing for a photograph.
Bishop Kearney and Mercy had a rivalry game to play, but first, it was Senior Night — for both the Lady Kings and Monarchs.
"Mercy's Mercy," BK coach Kevan Sheppard said. "Two times every year, or more, for a long time. We've had situations where we needed their help and vice versa. We're always here for each other."
Once the game got underway, it was a hard-fought battle, as so many BK-Mercy contests are. In the end, Kearney came out on top, 54-40, behind 26 points and 15 rebounds from senior Taylor Norris. Mercy was led by 16 points and 10 rebounds from senior Katie Whitaker. Regardless of outcome, both Norris and Whitaker said afterward that they were just thankful to have such a celebration at all.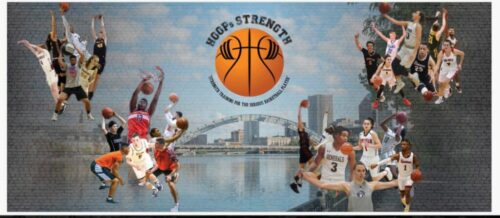 "We're so grateful to Bishop Kearney for allowing us to have our Senior Night," Whitaker said. "It was great to play against these girls. I've known them since seventh grade."
This is the Senior Night setup for Mercy and Bishop Kearney — players and parents meet halfway. @PickinSplinters pic.twitter.com/dLCX3lX9LS

— Billy Heyen (@BillyHeyen) February 16, 2021
There was something fitting about Tuesday's combined Senior Night. For years, Bishop Kearney and Mercy have faced off in some of the most hotly contested games in Section V. They played in the sectional final four consecutive years from 2015 to 2018.
In fact, the rise to true prominence by BK's current seniors came in that 2018 Class AA title game, when the Lady Kings avenged two-straight season-ending losses to Mercy. Norris, Marianna Freeman, Saniaa Wilson and Camille Wright were among the Kearney contributors that day with Whitaker on the losing side.
Tuesday's senior festivities — held at BK because Mercy's protocols don't allow for any spectators in their school — may not have been optimal. Freeman (ankle) and Wilson (hip) both sat out with injuries. Each senior was allowed just two parents as spectators with no other family members in the building. All the group pictures had to be taken with masks on.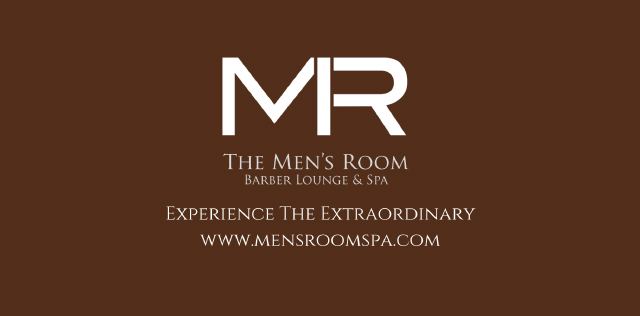 Still, though, it was a Senior Night, something no one in the gym Tuesday would take for granted — especially Sheppard, who'd been with Wright, Freeman and Wilson since they were in seventh grade.
"It just seems like I had them forever," Sheppard said. "… They've been friends forever, they grew up together, so the chemistry was always there. Just to see them grow up over six years for half of them, to see leaps and bounds."
Once the game got underway, Kearney's seniors struck right away as Wright dished to Norris for a bucket. Much of the night would be about Norris, a four-year varsity player for the Lady Kings.
First bucket from two @BKHS_Sports seniors, @camille_wright4 to @TaylorNorris24 . @PickinSplinters pic.twitter.com/929iuoGoHM

— Billy Heyen (@BillyHeyen) February 16, 2021
There was the usual array of strong right-handed finishes for Norris, coupled with a couple of perimeter shots in the second half, including a right-wing 3. Pitted against the 6-foot-5 Whitaker, a commit to Division I Furman, Norris showed no intention of backing down.
"(Norris) circled this game," Sheppard said. "She looks for those type of matchups. If you're gonna go on heart, Taylor's 6-foot-6."
Mercy stayed in the game in large part thanks to Whitaker. She put up a double-double while adding three steals and three blocks despite leaving the game temporarily in the third quarter following a hard fall.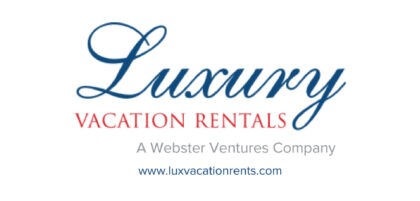 Libby McDonough, a Monarchs' junior, also provided a spark off the bench with four 3-pointers, including two deep makes from the right wing.
"We're a great group of girls," Whitaker said. "I love this team so much. We're very special, very close. It's gonna be tough to leave them, but we're a good group."
HEAT CHECK (!) from Libby McDonough, who has 9. Game tied at 18 in the second. @PickinSplinters @mercybball2k18 🏀 pic.twitter.com/MfsqCm3KSg

— Billy Heyen (@BillyHeyen) February 16, 2021
Bishop Kearney eventually pulled away, though. Kaia Goode dished out four assists in the fourth quarter alone. Wright scored a couple of timely buckets in the final frame, too. 
And fittingly, there was Norris once more on the Lady Kings' penultimate possession, crashing the offensive glass and putting it back up and in for her final two points with the game firmly in hand.
"I know that we had to win, we didn't have Marianna, so I definitely wanted to attack," Norris said. "And I was also thinking it's Senior Night, so I'm trying to get 100 right now."
The @BKHS_Sports fast break from @KaiaGoode to @TaylorNorris24 puts Kearney up 45-31 with 5:19 to play against Mercy. Monarchs timeout. @PickinSplinters pic.twitter.com/DxA5ODKzGX

— Billy Heyen (@BillyHeyen) February 17, 2021
Of course, Tuesday wasn't quite like some of those past Kearney-Mercy matchups with the fate of each team's season on the line. They'll play again this regular season, scheduled for Feb. 27 at Mercy. If the sectional bracket allows, the rivals could face off on the season's biggest stage once again, too.
But two programs so often linked in Section V girls basketball found a new connection Tuesday night. It was one that in a standard season never would've happened. This year, though, it almost felt right that Bishop Kearney and Mercy celebrated their seniors together.

"I actually cried, it was actually really sad," Norris said. "You're getting the reality that you're about to leave the teammates you've been playing with for four years. It was sad, but it was also a good thing, because we're all about to go on to our future selves."
Scoring totals
Bishop Kearney: Taylor Norris (26), Kaia Goode (8), Amaia Jackson (8), Camille Wright (7), Emily Tytler (3), Caydence Hadley (2)
Mercy: Katie Whitaker (16), Libby McDonough (12), Karli Harnischfeger (6), Caroline Murphy (3), Gabby Talia (2), Mary Grace McCann (1)