By BILLY HEYEN
HENRIETTA, N.Y. — Jerice Crouch needed to sit down. 
Monday was his first game as UPrep's head coach, and he hadn't planned for triple overtime. After the buzzer sounded for the final time, after Crouch had hugged a number of his players, he was exhausted. The Griffins' postgame huddle was conducted with Crouch's back to the bleachers and legs stretched out on the gym floor.
"They've got me running around, had me pulling my hair out," Crouch said. "I've probably got a few gray hairs after this game already."
Crouch's energy had been expended in a winning effort, though, as UPrep came back from a halftime deficit to beat Rush-Henrietta in triple overtime, 74-71. The Griffins trailed by double digits in the third quarter before clawing their way back. One of the last teams in Section V to open their shortened season, UPrep found a way to get its new head coach off to a positive start.
"He's a good coach," UPrep guard Devin Green said. "We just needed to get him his first win."
Crouch had been on the Griffins' bench last year all the way to the Class AA sectional championship. The former Rochester Razorsharks point guard Crouch was Demond Stewart's right-hand man as a team led by four senior starters dunked all over Blue Cross Arena to hoist the block. 
This year's UPrep team, by virtue of those graduations, would be different for Crouch. Only Brandon Moore Jr. returned to the starting lineup, joined by reserve guards from last season, James Matthews II and Devin Green. Stewart's still around in an assistant capacity, but it's Crouch's job to make the new pieces fit together.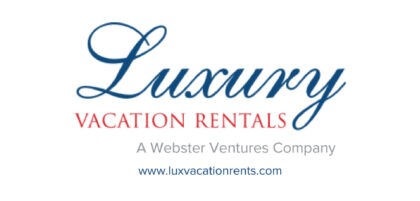 Early on at R-H, the puzzle seemed a difficult one. Gabe Wright scored eight quick points for the Royal Comets, who beat UPrep down the floor in transition and, unlike the Griffins, made their easy shots. Cam Dyer's eight first-half points were the only thing keeping UPrep in striking distance, down 31-18 at halftime.
"Hats off to Rush, man, they're a very good team," Crouch said. "They gave us everything that we had."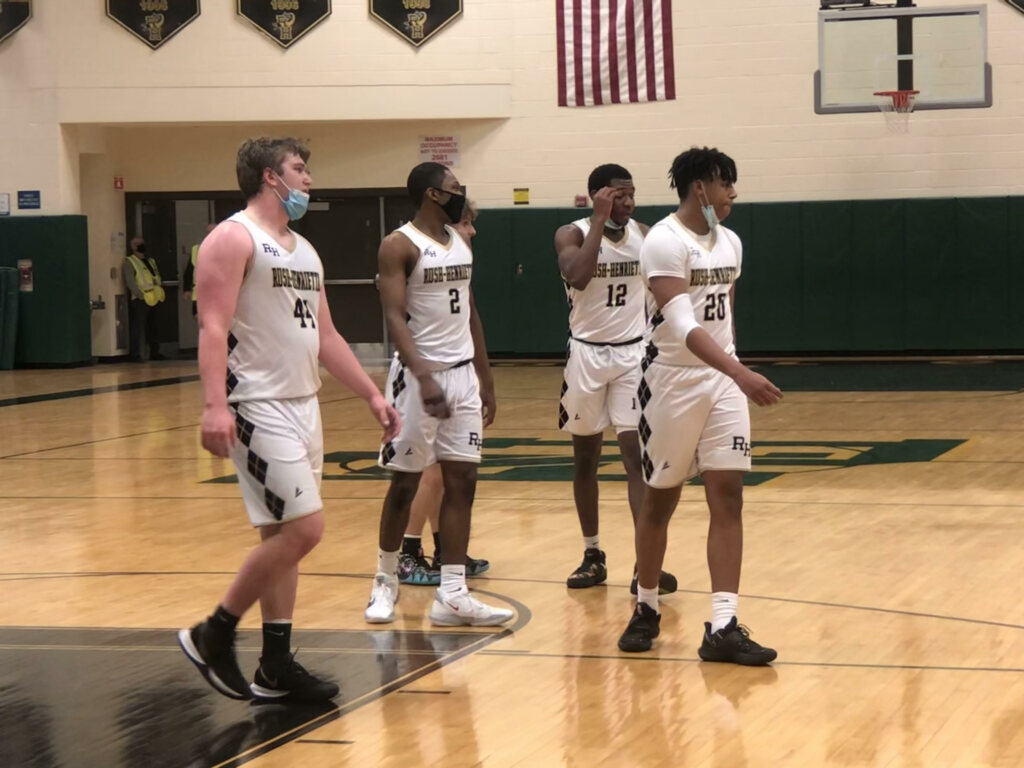 Crouch took a tough love approach during the intermission. UPrep needed to stop missing layups, run back on defense and stop allowing offensive rebounds, Crouch said. Both he and a couple players repeated the words, "We're better than this."
Right before UPrep broke its halftime discussion, Crouch said, "It's a simple basketball game. You're making it hard."
That message didn't immediately pay dividends. The Royal Comets held a 33-22 advantage midway through the third, and Moore had to leave the game with a lower back injury after a hard fall. But slowly, the Griffins worked their way back.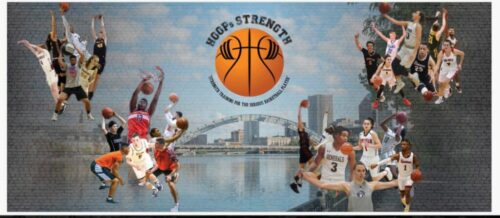 A 13-7 run to close the third made a comeback seem manageable. Two Matthews buckets to start the fourth helped, too. Then Moore returned to score five quick points and Matthews hit a 3 to pull within one.
"(Matthews and Green), I love those two," Crouch said. "Ever since last year, I used to always preach to them, when your time comes, go in there and be game changers. For them to go out there and be in a bigger role and be game changers throughout the game, it was big."
Hustle from Cam Dyer gets James Matthews II the 3. 50-49 RH with 1:21 left. @PickinSplinters pic.twitter.com/lKroDoPc80

— Billy Heyen (@BillyHeyen) February 15, 2021
With half a minute to play, Green stripped Rush-Henrietta and made an easy layup, but Wright made both on a trip to the line to force overtime.
Crouch had another message to his team before overtime: "Do not (throw) it away now. We worked our (butts) off to get back in this game."
Rush-Henrietta's Chris Sleeper was huge in the first overtime, drawing a charge and making a hook shot inside a minute left to force a second extra period. In double OT, Green needed to make two foul shots to survive for another four minutes.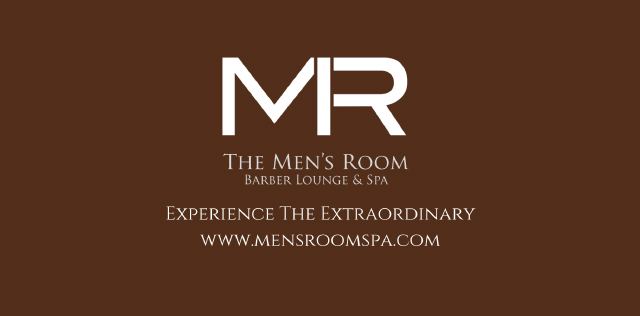 In the third and final overtime, UPrep's Mylan Maxwell drove to the basket thrice, and all three times he finished. He'd missed a wide-open layup early in the game, and Crouch told him, "You owe me." Maxwell repaid Crouch and then some, totaling 10 points across the three overtimes.
"It was big having (Maxwell) coming off the bench and helping us a lot," Green said. "We need his energy, because some people fouled out, and we just needed him."
Mylan Maxwell puts UPrep up 73-71 in 3OT. @PickinSplinters pic.twitter.com/eXlBfo27rF

— Billy Heyen (@BillyHeyen) February 15, 2021
UPrep got two defensive stops after Maxwell put the Griffins up by a score. After the first, Crouch screamed "Yes!" four times while high-fiving a couple of UPrep's bench players. And after the second, Crouch took to the court to meet his players.
There was an embrace for Moore, who'd taken three charges and left the game with both a back problem and then cramps before returning to finish it out. Then a shoulder around Maxwell, too, who'd made up for his earlier mistake. 
That meant Crouch had ended two consecutive games, a long way apart, with a hug. When the Griffins won the sectional final in March 2020, Crouch embraced Stewart, who he'd first met in 2007 in professional basketball. Monday, Crouch hugged his players as Stewart looked on at his successor, a victor in game number one.
"That's all I'm proud of," Crouch said. "They went out there and competed and did everything I asked of them."
Scoring totals
UPrep: Devin Green (20), Cam Dyer (16), Mylan Maxwell (16), James Matthews II (11), Brandon Moore Jr. (9), Andrew Jefferson-Edwards (2)
Rush-Henrietta: Chris Sleeper (20), Jalen House (13), Gabe Wright (13), Nasir Hunter (10), Mason Giorgione (6), Tobey Wright (4), CJ Thomas (3), Jamari Johnson (2)