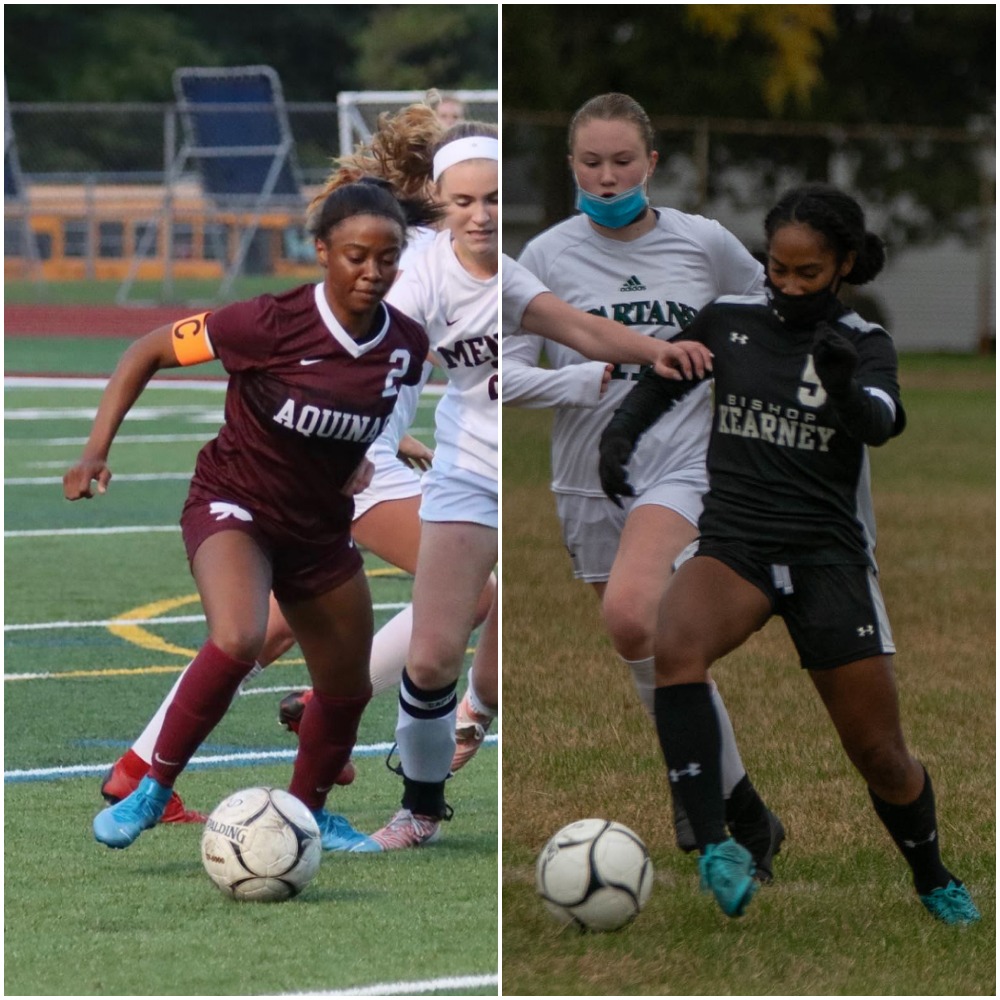 By PAUL CIFONELLI
Chanel Alexander and Kaia Goode led their respective Private-Parochial League division in points en route to earning player of the year honors. Alexander did it in her final season at Aquinas, while Goode, from Bishop Kearney, will have an opportunity to earn the award twice in a row in her senior season next year.
Alexander scored 12 goals to go along with two assists for the Li'l Irish. Goode posted a 20-goal, nine-assist season to claim the award.
Five other players from Aquinas were named to the Private-Parochial League Division I First Team. Hanna Fenton led Aquinas with five assists, Sarah Kretchmer scored three times and Amaris Watts found the back of the net once and assisted on three other tallies. Sophia Hartman and Samantha Brescia were also honored from the Li'l Irish. Hartman contributed a goal and Brescia an assist.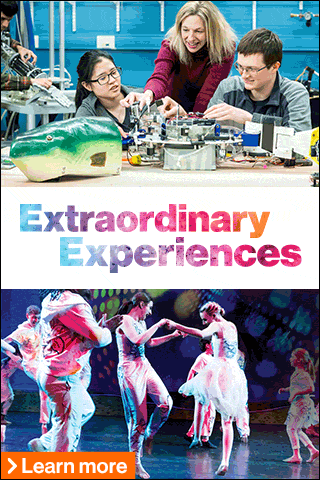 The remaining five members of the Private-Parochial League Division I First Team are from Class A runner-up Our Lady of Mercy. Anna Costello tied for the team lead with five goals, Shannon Trevor paced the Monarchs with seven assists to compliment her two goals and Caroline Murphy notched three tallies and five helpers. Natalie Colpys added a goal and assist apiece and Shea Netti didn't produce any counting stats but still made the team.
Goode was joined on the Private-Parochial League Division II Second Team by two of her Bishop Kearney teammates. Emily Tytler and Morgan Williams also represent the Kings on the squad. Tytler trailed only Goode in both goals and assists, racking up 12 tallies and eight assists. Williams pitched in nine goals and four helpers in her sophomore season.
Paris Blackmon played as both goalkeeper and back for C.G. Finney, as three Falcons also made First Team. Blackmon didn't score or assist on any goals but made 78 saves, good for an 83.871 percent save percentage. Grace Kearney and Alyssa Lombardo were also honored. Kearney tied for the team lead with 30 points, reaching that mark on 10 goals and 10 assists. Lombardo played back and, like Blackmon, didn't produce any counting stats.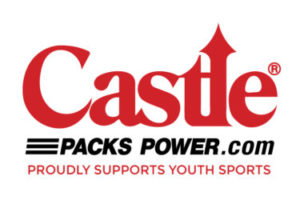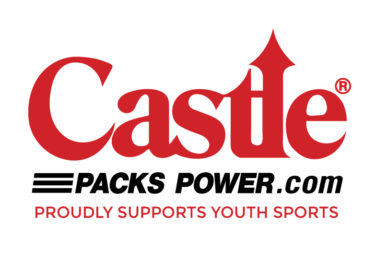 Northstar also had three players on the Private-Parochial League Divison II First Team. Katelyn Demarest, Alayna Garwood and Breona Jones all represent the Knights. Demarest led the team with six goals, while Jones was just behind her with four. Jones also added an assist. Garwood played back but still managed to score once.
Becky Tillapaugh and Gracy Britton, from Lima Christian, round out the Division II First Team. Tillapaugh paced the Saints with nine goals and two assists, while Britton tallied one helper.