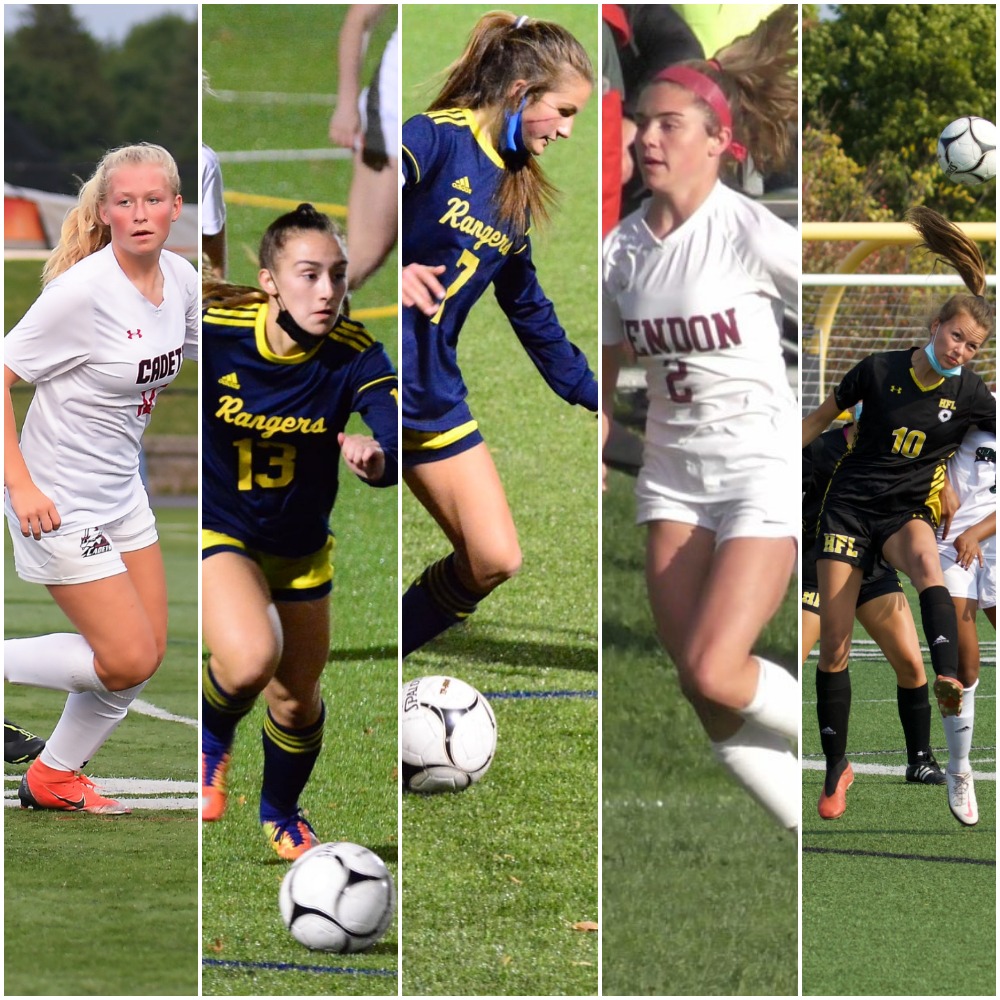 By PAUL CIFONELLI
Sydney Hayward, Sabrina Trapani, Corynna Rotoli and Grace O'Hara all earned a Monroe County Player of the Year honor in their final campaign, while Maria Karipidis was given the award as a sophomore. All the award winners led their respective teams to a Monroe County division championship.
Rotoli, Karipidis and O'Hara were the three points leaders throughout all four divisions with 40, 33 and 30 points, respectively.
Hayward paced Hilton to a Monroe County Division I title. The midfielder scored twice and assisted four times in her final campaign. Hayward had three other teammates join her on First Team, Brooke Wilson, Caitlin Nelson and Emma Spelman. Nelson led the Cadets with six goals to go with three assists, while Spelman provided three goals.
Fairport won the Section V Class AA championship and got two players named to the First Team. Katie Diem and Lilian Hicks earned the honor, with Diem scoring four goals to go with two assists and Hicks getting three of each.
Kendal Scanlon, Anna Carpenter and Delaney Tellex represent Penfield on the First Team, giving the Patriots the second-most members of any team in the division. Tellex and Carpenter led the team with five and four goals, respectively. Both players had three assists also.

Courtney Rowe and Oumou Donzo received the honor from Rush-Henrietta. Rowe paced the Royal Comets with six assists and Donzo scored 12 goals to lead the team. Rowe also added two tallies.
Mikayla Morelli and Ashley Jacobs are Webster Schroeder's two players to make the Monroe County Division I First Team. Abby Samson from Victor is the final member of the team.
SECTION V GIRLS' SOCCER ANNOUNCES ALL-DECADE TEAM
The Monroe County Division I Second Team has three players from Penfield and Hilton and two from every other team. Natalie Giunta, Lily Casey and Courtney Felton are the Patriots' representatives. Victoria Cangialosi, Madison Manetta and Sydney Carpenter made the team from Hilton. Kayla Maxwell (Fairport), Claudia Giambrone (Fairport), Cassidy Pearce (Rush-Henrietta), Jaclyn Crane (Rush-Henrietta), Erika Lawson (Webster Schroeder), Abby Neill (Webster Schroeder), Paige Ford (Victor) and Olivia DeYoung (Victor) round out the Second Team.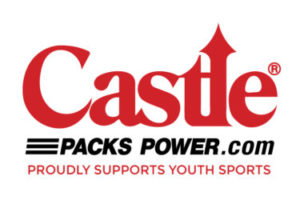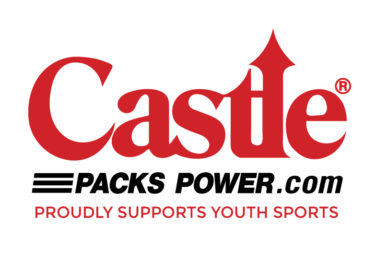 Rotoli and Trapani, Spencerport teammates, were co-players of the year in Division II. Rotoli led all of Class A scoring 16 goals and dishing out eight assists, while Trapani had four goals and two assists. Emma Taylor and Lily Brongo also made Monroe County Division II First Team for the Rangers. Brongo notched three goals and nine assists.
Amelia Adiutori, Sutsadah Khounpachamsy and Maggie Cregan are the three Brighton players to get named to the Division II First Team. Cregan was the Barons' leader in both goals and assists with six. Adiutori was just behind her in the goals department with five and Khounpachamsy recorded five assists.
VIEW MORE DENNIS JOYCE PHOTOS HERE
Churchville-Chili had Skylar Williams and Mikayla Shipley named to the First Team also. Williams made 108 saves on the season and finished with an 87.805 percent save percentage. Shipley added a goal and two assists for the Saints.
Catherine Rogers and Alyssa Ogi made First Team from Webster Thomas, Alyssa Diaz and Kiki Hollis represent Gates-Chili and Leah Memmott from Irondequoit rounds out the team. Rogers led the Titans with four goals. Diaz and Hollis both had two assists to lead Gates-Chili. Memmott made 117 saves for the Eagles, which gave her an 81.818 percent save percentage.


Alyssa Hackett, Amy Cannan and Bre DeHond all made the Monroe County Division II Second Team from the Class A champions from Spencerport. Niamh McDade-Clay, Pauny Khounpachamsy and Sydney Carr represent Brighton, the only other team to have three honorees. Hannah Shipley (Churchville-Chili), Amelia Breton (Churchville-Chili), Annika Monfort (Webster Thomas), Isabella Lavrynenko (Webster Thomas), Karlee Briggs (Gates-Chili), Mia Bodulovic (Gates-Chili), Lillian Gillett (Irondequoit) and Jenna Hewitt (Irondequoit) finish off the Second Team.
O'Hara, who recently signed her National Letter of Intent to continue her academic and athletic careers at Sacred Heart University, led Pittsford Mendon to a Monroe County Division III championship. She scored 10 times and dealt out 10 assists for the Vikings, who didn't lose until the Class A sectional tournament. Ary Lougher, Bridget Merkel and Kate Hennessey also made First Team for Pittsford Mendon. Lougher had three assists on the season to go with a 93.75 percent save percentage. Merkel finished just behind O'Hara with nine goals.
Pittsford Sutherland also has four members on the Division III First Team in Ava Allen, Ashley Finkbeiner, Laura Bennett and Ava O'Neil. Finkbeiner and Bennett provided most of the offensive spark for the Knights this season, with Finkbeiner providing eight goals and three assists and Bennett contributing seven tallies and six helpers.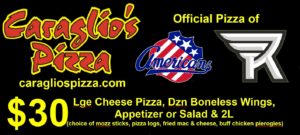 Canandaigua, Greece Athena and Brockport all had two players named to the First Team. Bella Schorr and Hallie Johnson represent the Braves, with Schorr pacing them with eight points on three goals and two assists. Wrianna Hudson and Angelina Soeffing made the team from Greece Athena. Hudson netted a team-high 12 goals to go with two helpers. Brockport's Maija Young and Nadia Nealon also were selected. Young led the Blue Devils with seven goals, while Nealon led them with seven assists to go with her five goals.
Isabella Fedele, Ava Taylor and Haley Bly were Greece Arcadia's three Second Team players. Pittsford Mendon also had three players on the team in Sabrina Engin, Elena Barr and Hailey Giordano. The Second Team was rounded out by Ella Wilmot (Pittsford Sutherland), Abby Cappotelli (Pittsford Sutherland), Makenna Crouse (Canandaigua), Brooke Rizzo (Canandaigua), Larissa Johnston (Greece Athena), Kali Johnson (Greece Athena), Ella Fadale (Brockport) and Maeve Grady (Brockport).
Karipidis paced Honeoye Falls-Lima in both goals and assists as the Cougars finished the regular season unbeaten and as Monroe County Division IV champs. She had 13 goals and seven assists and had at least one point in nine of her team's 12 games. She was joined on the First Team by Mari Spitz, Shayla Torpey and Paige Brent. Spitz saved 97.368 percent of the shots that went her way and Brent had four goals and four helpers.
Eastridge's Sierra Manning, Neveah Bunch and Gabrielle Parsons were all given the First Team honor. Manning and Bunch led the Lancers with five assists. Manning also paced the squad with 11 goals and Bunch was second with nine.
Batavia also had three First Team selections; Sophie Beckman, Maddie Barone and Olivia Halpin. Beckman tallied two goals and four assists, while Halpin led Batavia with five goals. Barone made 94 saves for the Blue Devils to go with an 82.456 percent save percentage.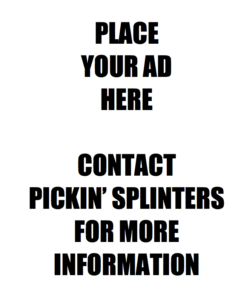 Greece Olympia and Greece Odyssey made up the final three players on the Monroe County Division IV First Team. Morgan Welch and Laynee Hysner both came from Greece Olympia and Emma Fredrick was Greece Odyssey's representative. Welch scored two goals for the Spartans, while Frederick found the back of the net once for the Leopards.
Honeoye Falls-Lima, Eastridge and Batavia all had three members on the Second Team also. Emma Calcagni, Izabela Woloszuk and Elise Lupisella came from Honeoye Falls-Lima, Isabella Barbosa, Jenna Ortiz and Emma Nichols represent Eastridge and Piper Harloff, Isabella Walsh and Mackenzie Harmon are the honorees from Batavia. Kuditra DeRosa (Greece Olympia), Giana DiMora (Greece Olympia), Sienna Tyo (Greece Odyssey) and Ekemini Udofa (Greece Odyssey) finish out the Monroe County Division IV Second Team.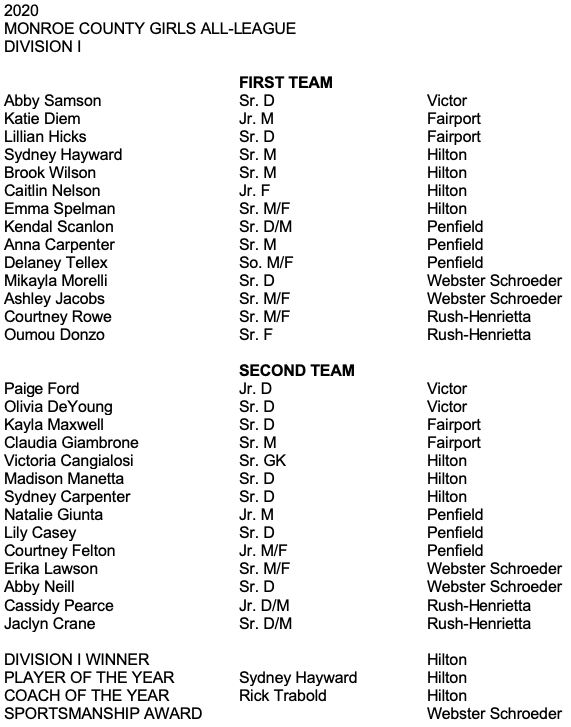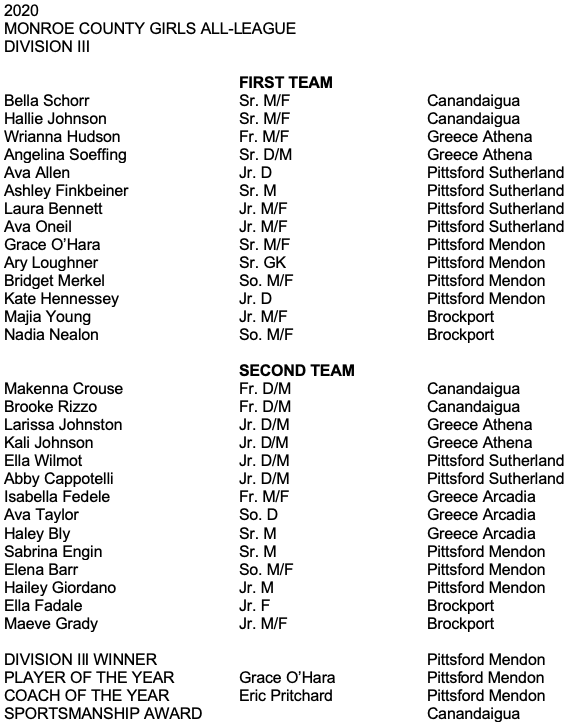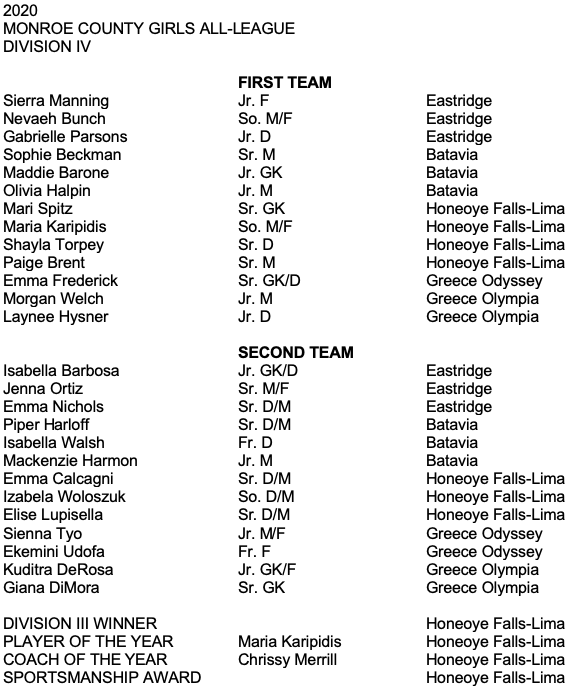 *Monroe County Division IV Second Team updated on 11/26/20.