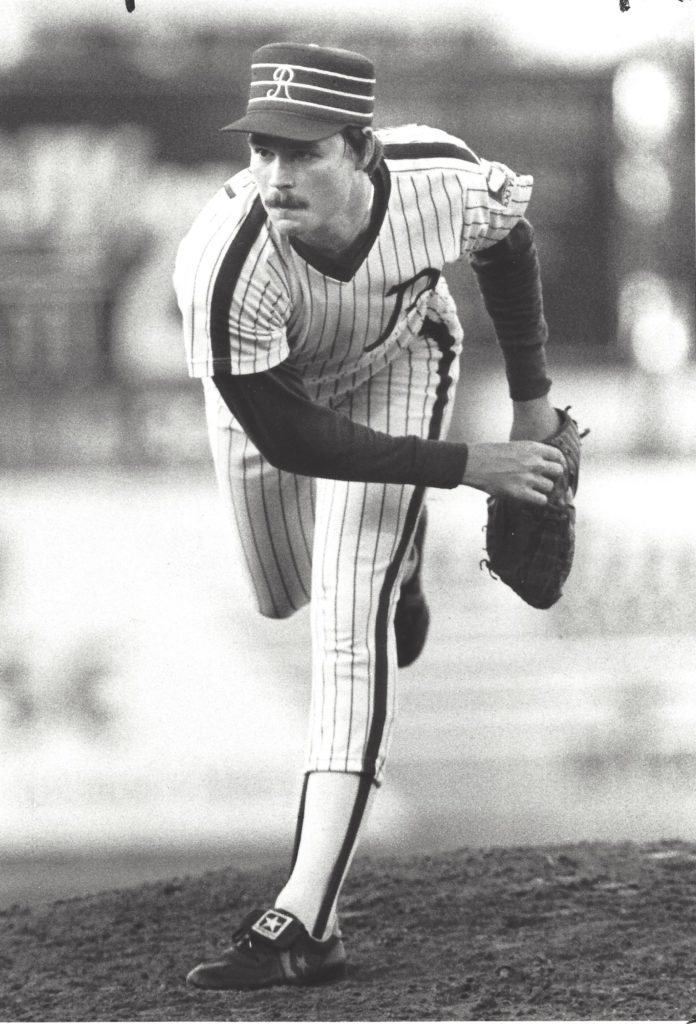 By IAIN HIGGINS
Red Wings pitcher Don Welchel was called up to the Baltimore Orioles late in the 1982 season as a reliever. He won his first game, thanks in part to Cal Ripken, Jr. and pitched one more game before the close of the season. Shortly into the 1983 season, Welchel found himself back in the Rochester lineup after 11 disappointing major league appearances. In the minors, too, he sputtered, losing nine of 12 decisions. 
"The way I look at it, this season has been a disaster. I got a big league chance and I didn't perform. I feel like kicking myself. Then I came down here, and I haven't won here, either," Welchel said of his 1983 season.
On this night 37 years ago, the six-foot-four righty righted his direction. Welchel allowed seven hits but forced 16 ground outs over eight innings of work in Rochester's 3-2 win over then-first-place Richmond. Glen Gulliver had a perfect night, Mike Calise was the catalyst for the Wings' deciding runs, and closer Mike Brown shut down the Braves in the final inning.


The Red Wings capitalized on two errors to earn all three runs. Gulliver, who reached base every at-bat with a double and three walks, headed for home from third base as Braves' shortstop Paul Zuvella committed an error in the third inning, giving the Wings a 1-0 lead. After the tying run in the top of the sixth, Calise made it 3-1 in the when his bases-loaded grounder bounced through the legs of Braves third baseman Brook Jacoby. 
Welchel gave up one run in the eighth inning then worked himself out of further trouble, retiring Richmond's Bob Porter and Kenny Smith on fly balls with the tying run at second. Brown stepped in for Welchel in the ninth and earned the save thanks to excellent fielding by Ric Lisi and Bob Bonner.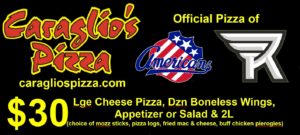 This win saved the Wings, now 56-64, from a three-game sweep and put them five and a half games out from the fourth and final playoff spot with 20 games to go. They did not reach the playoffs.
Also On This Day- On August 14, 1986, a crowd of 11,795 watched Phil Huffman get his 10th win of the season as Rochester beat Syracuse 7-3 at Silver Stadium. The win kept Rochester a half game above Richmond for first place in the International League.